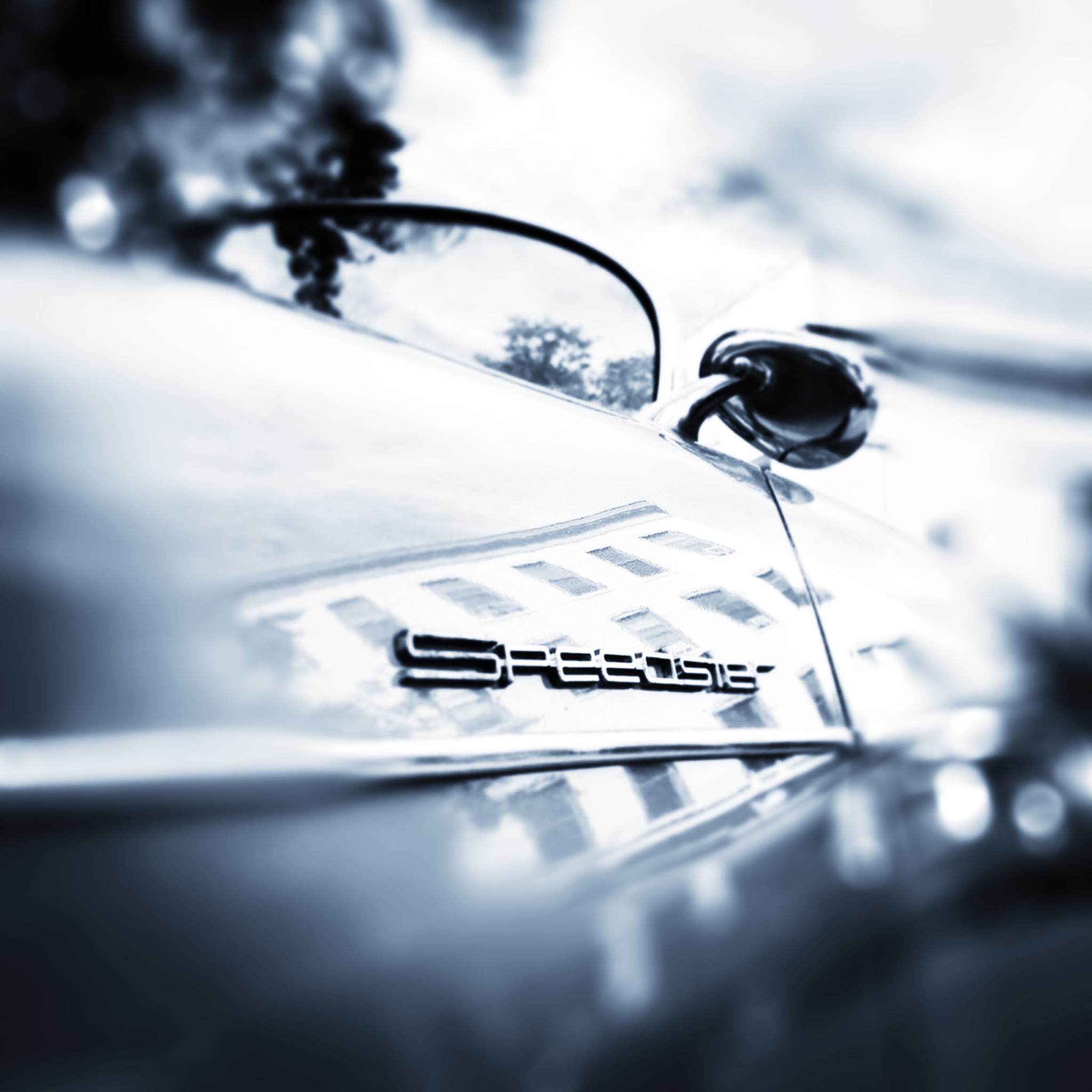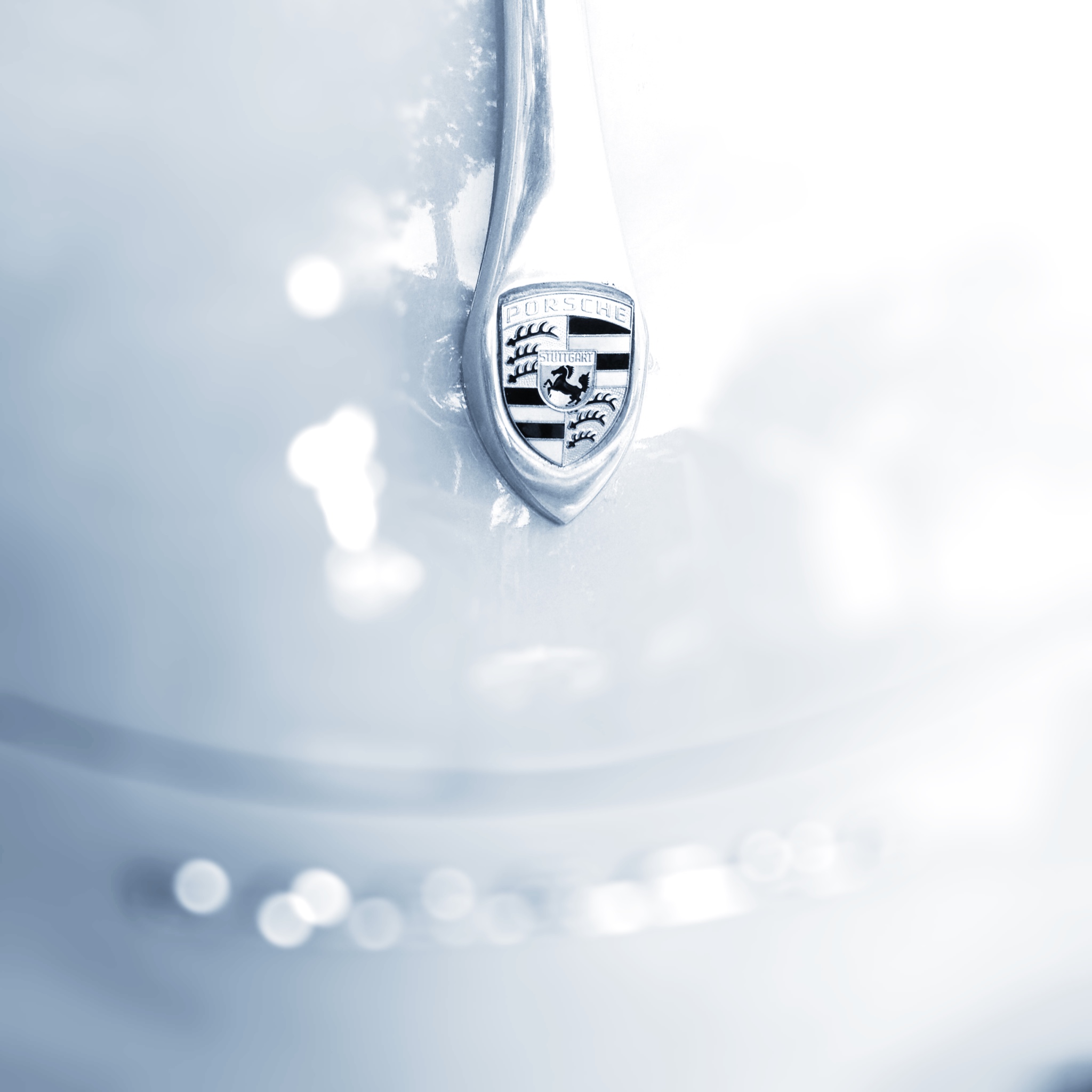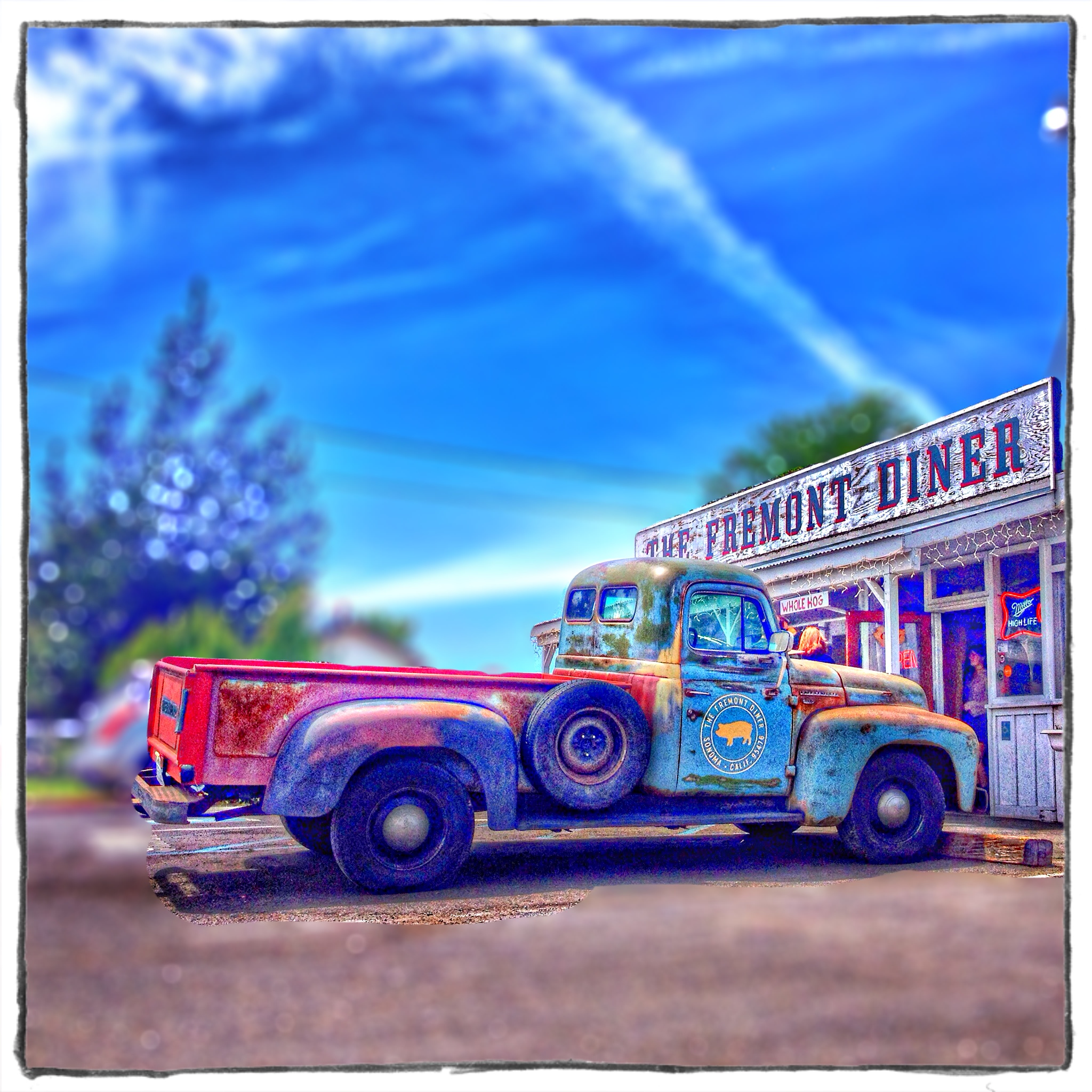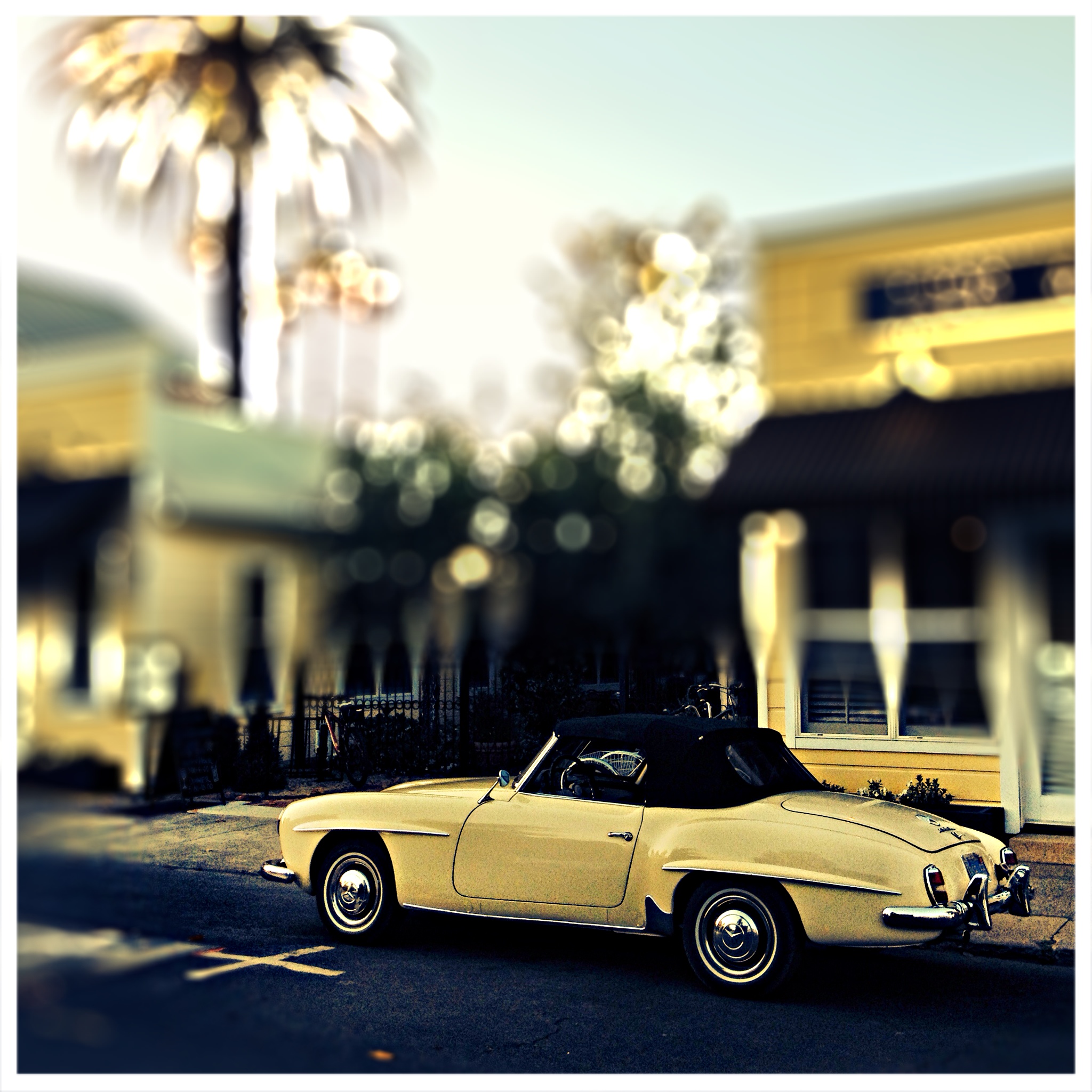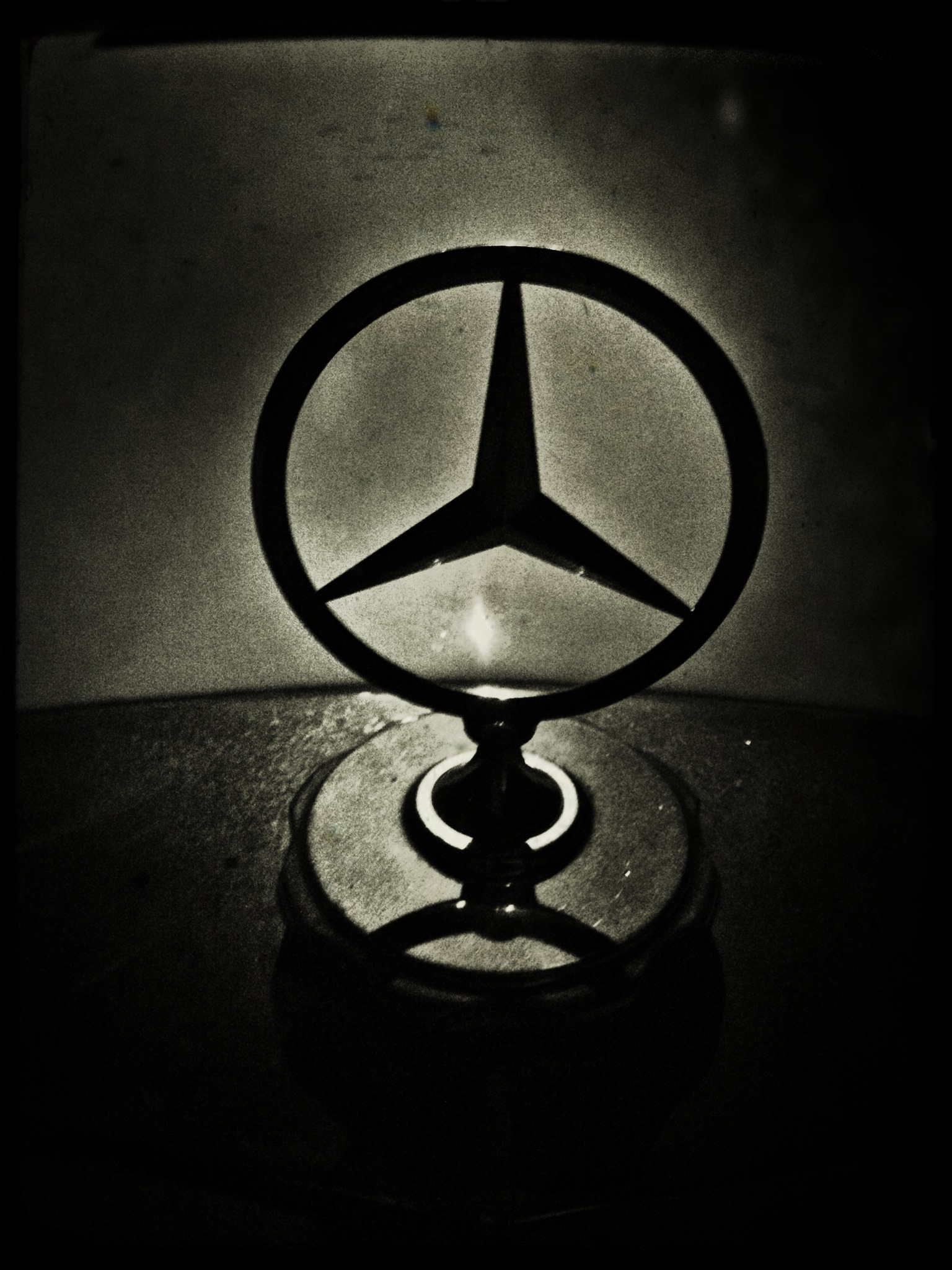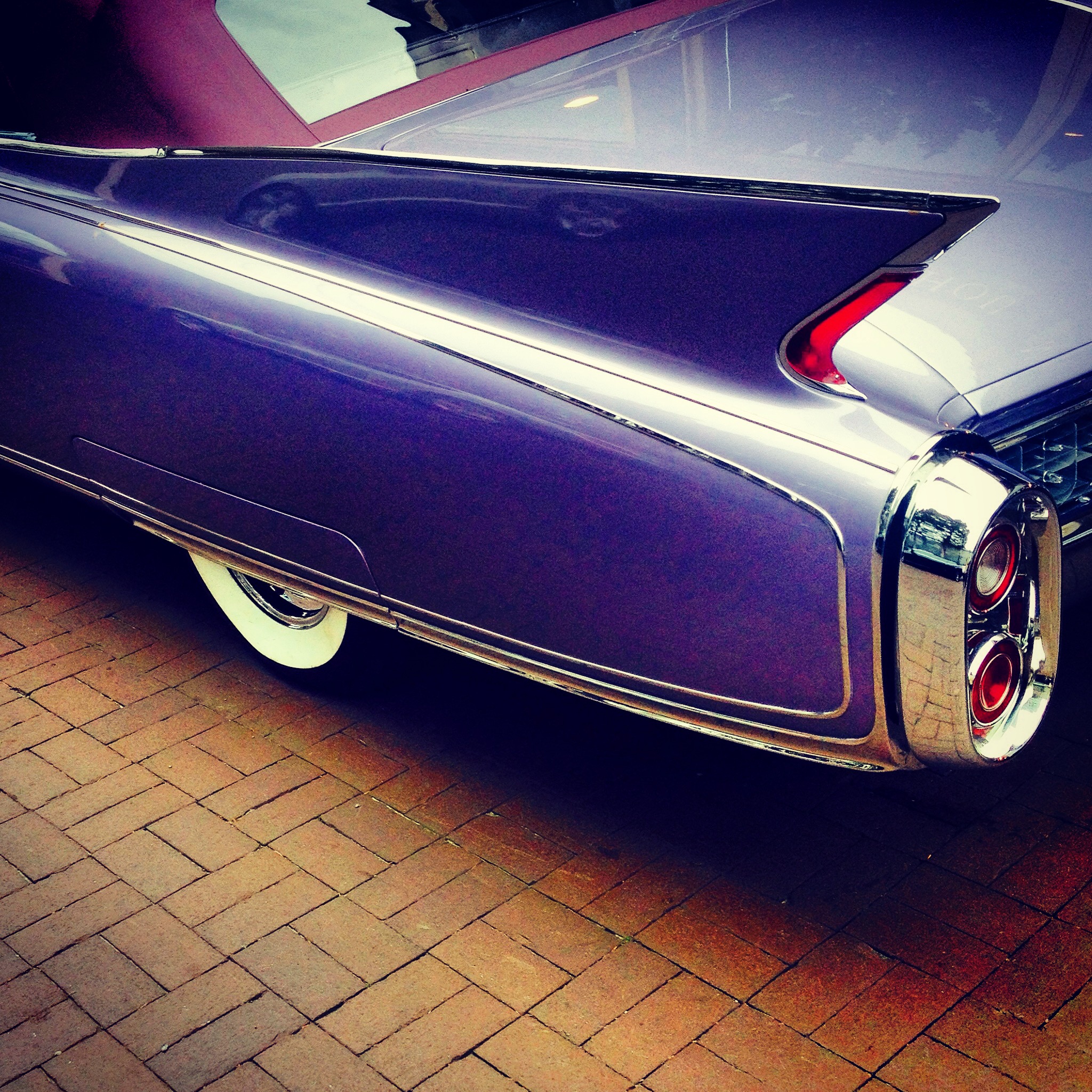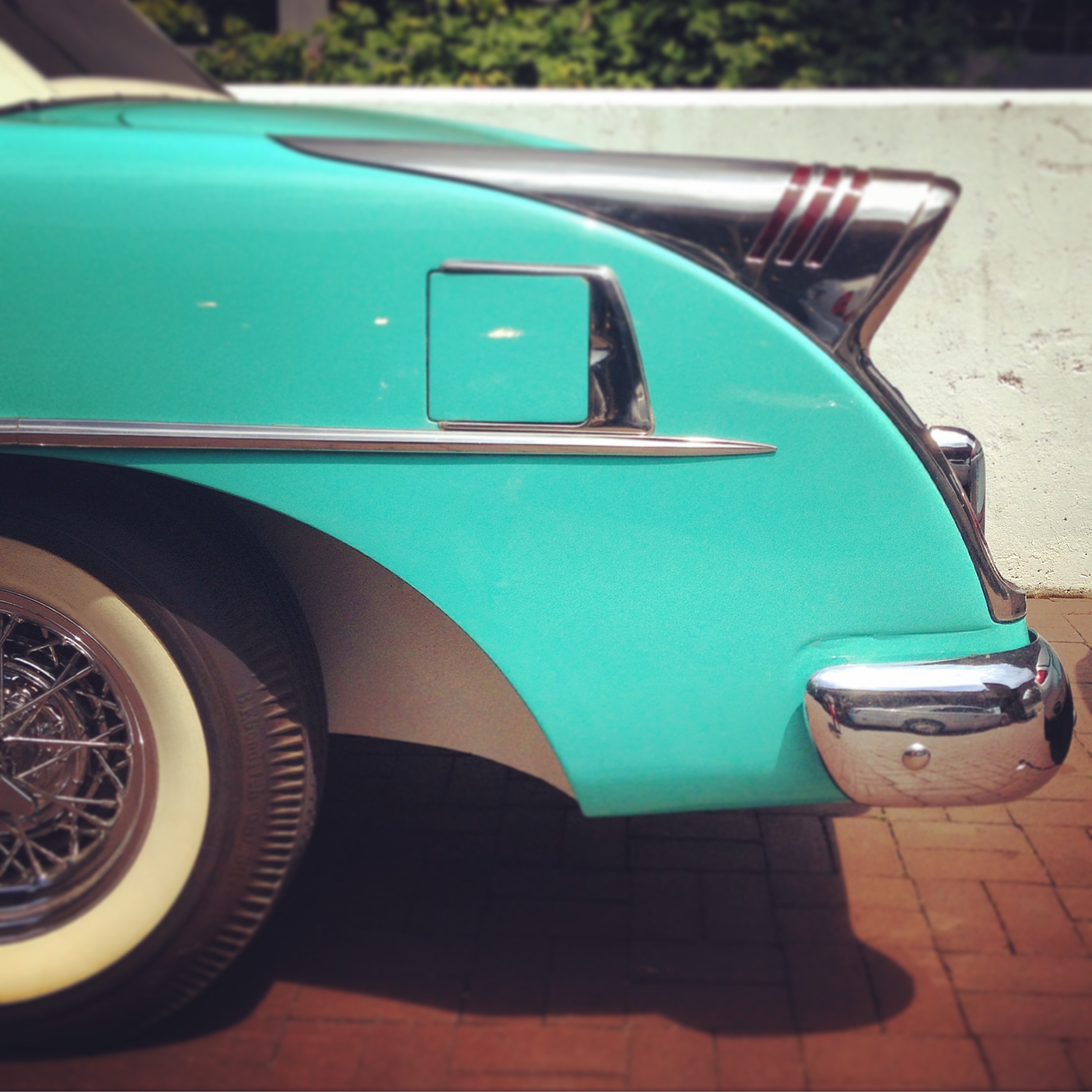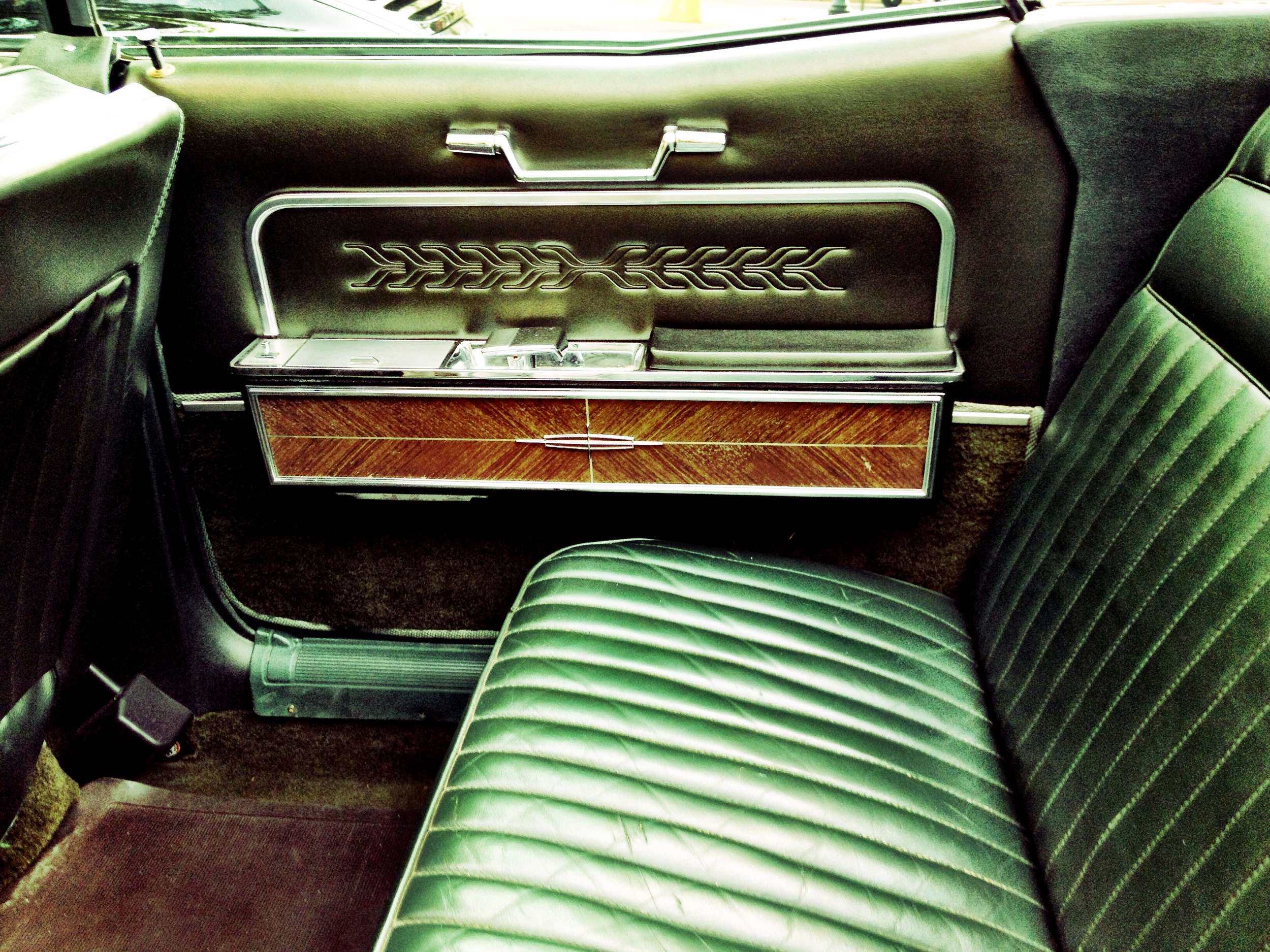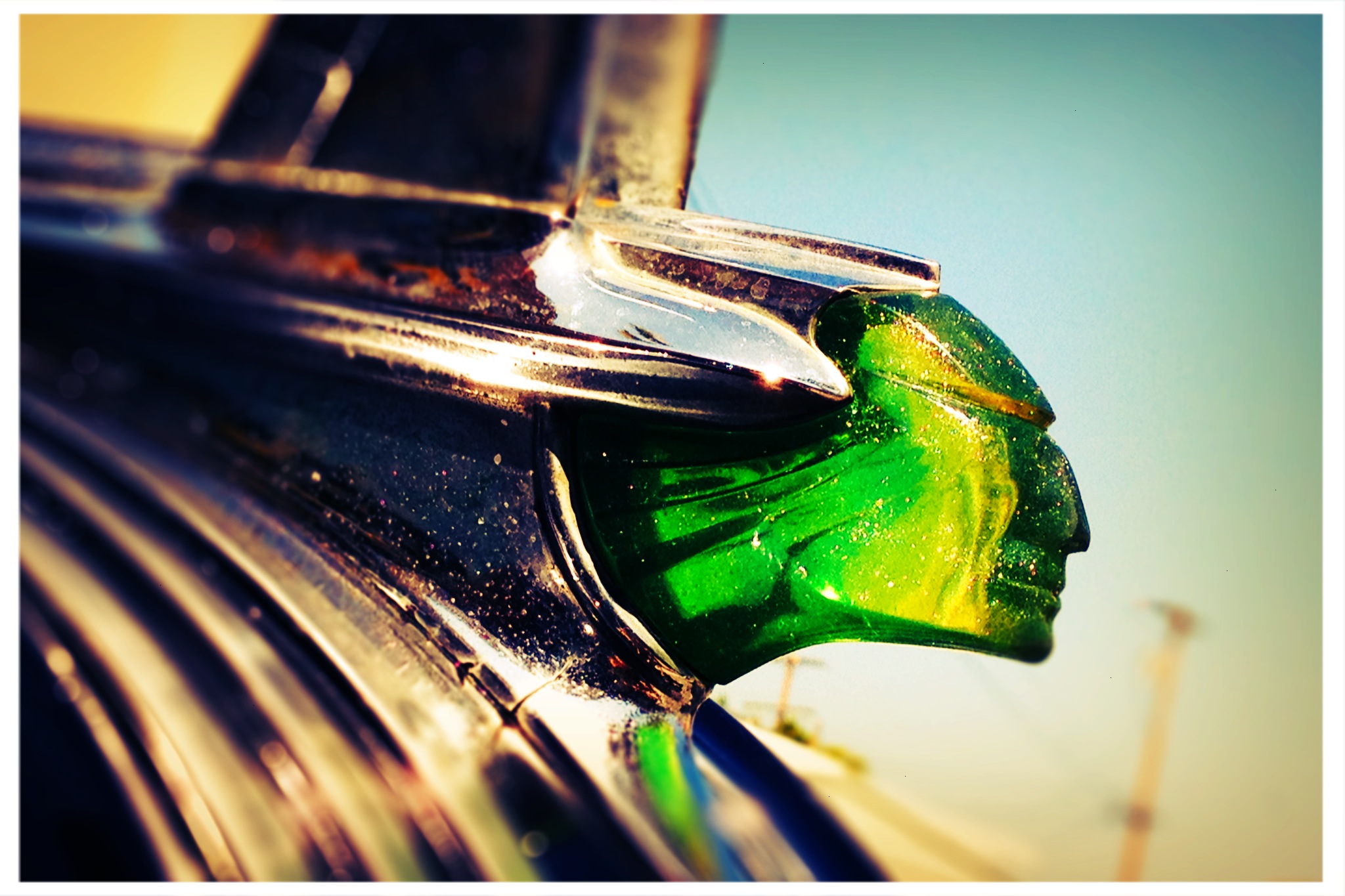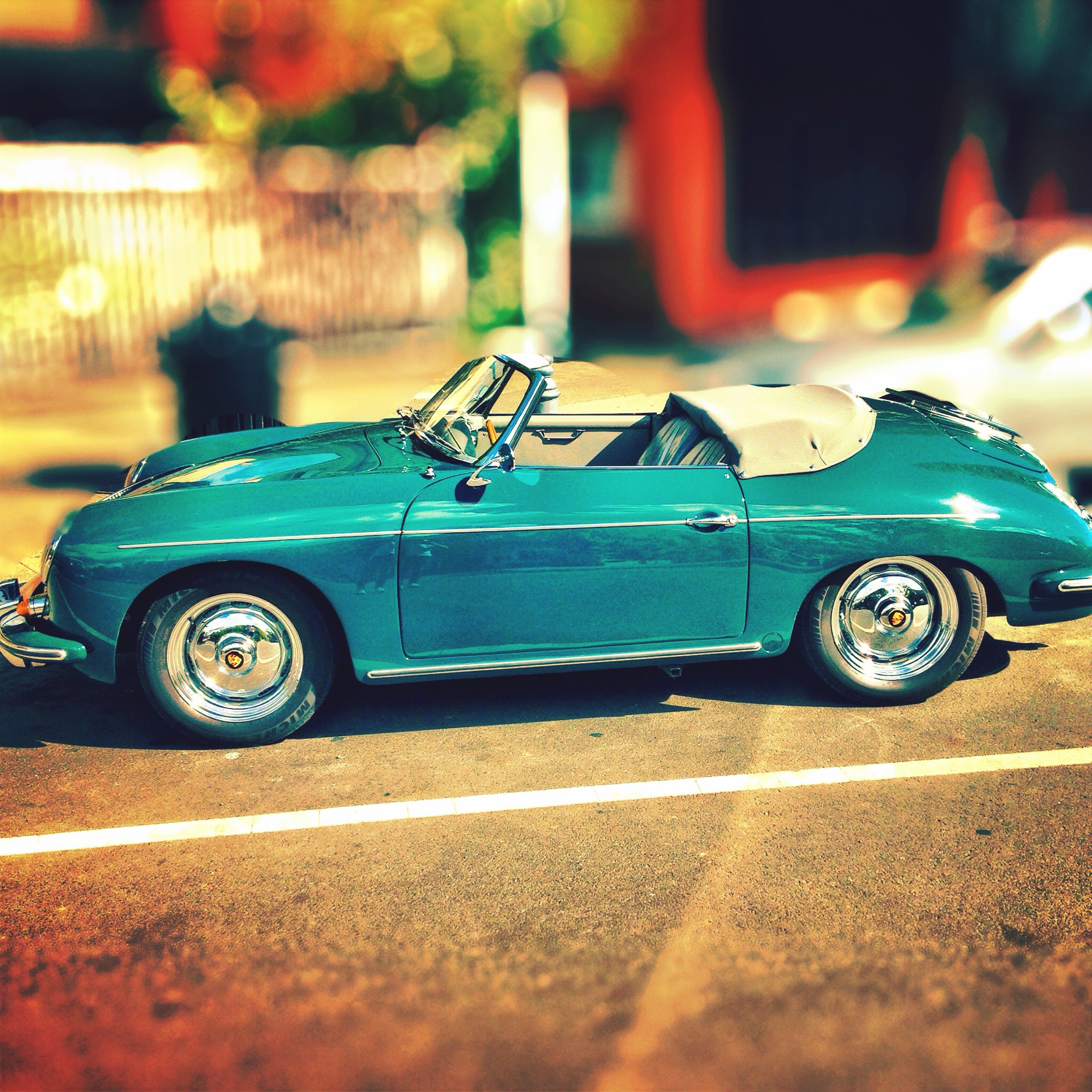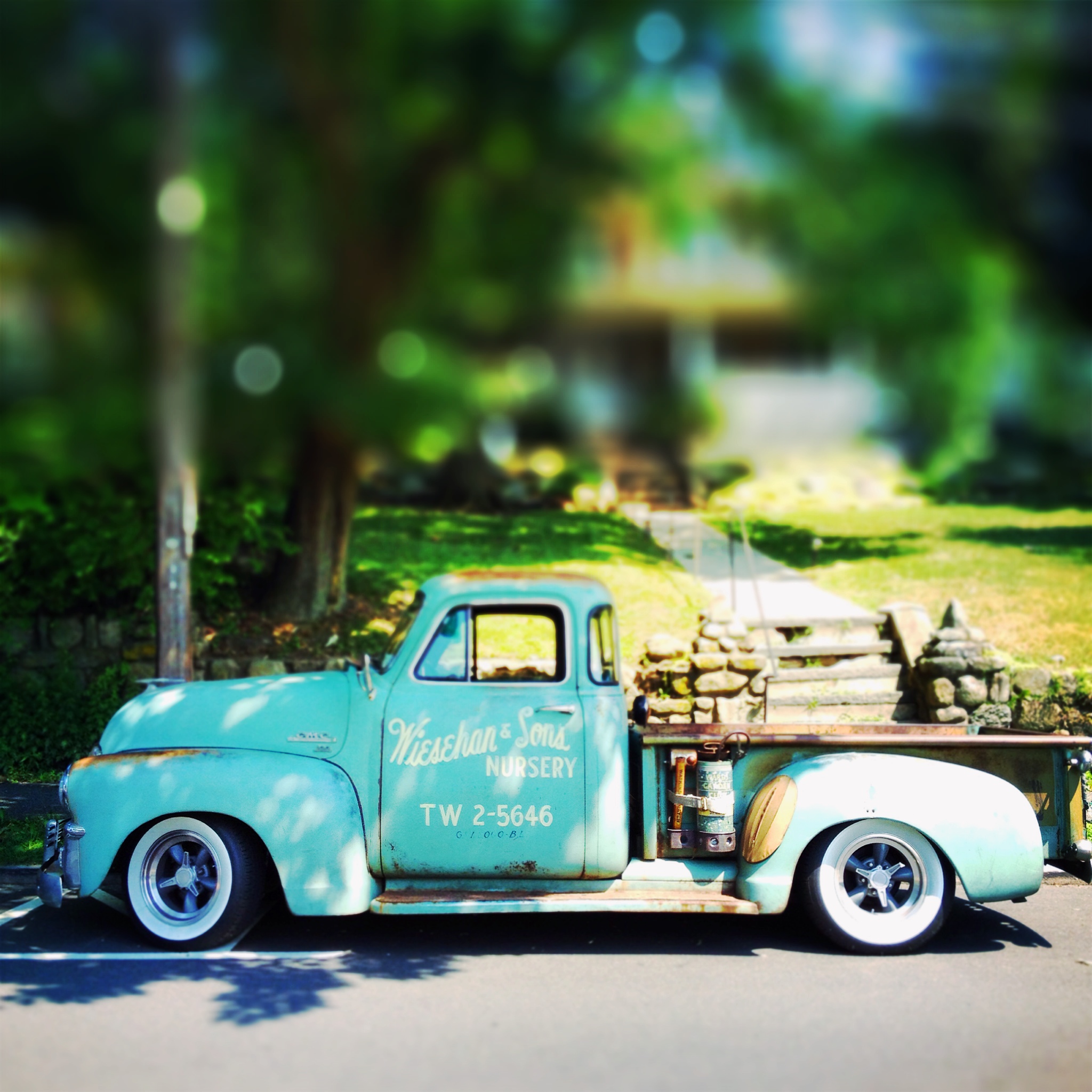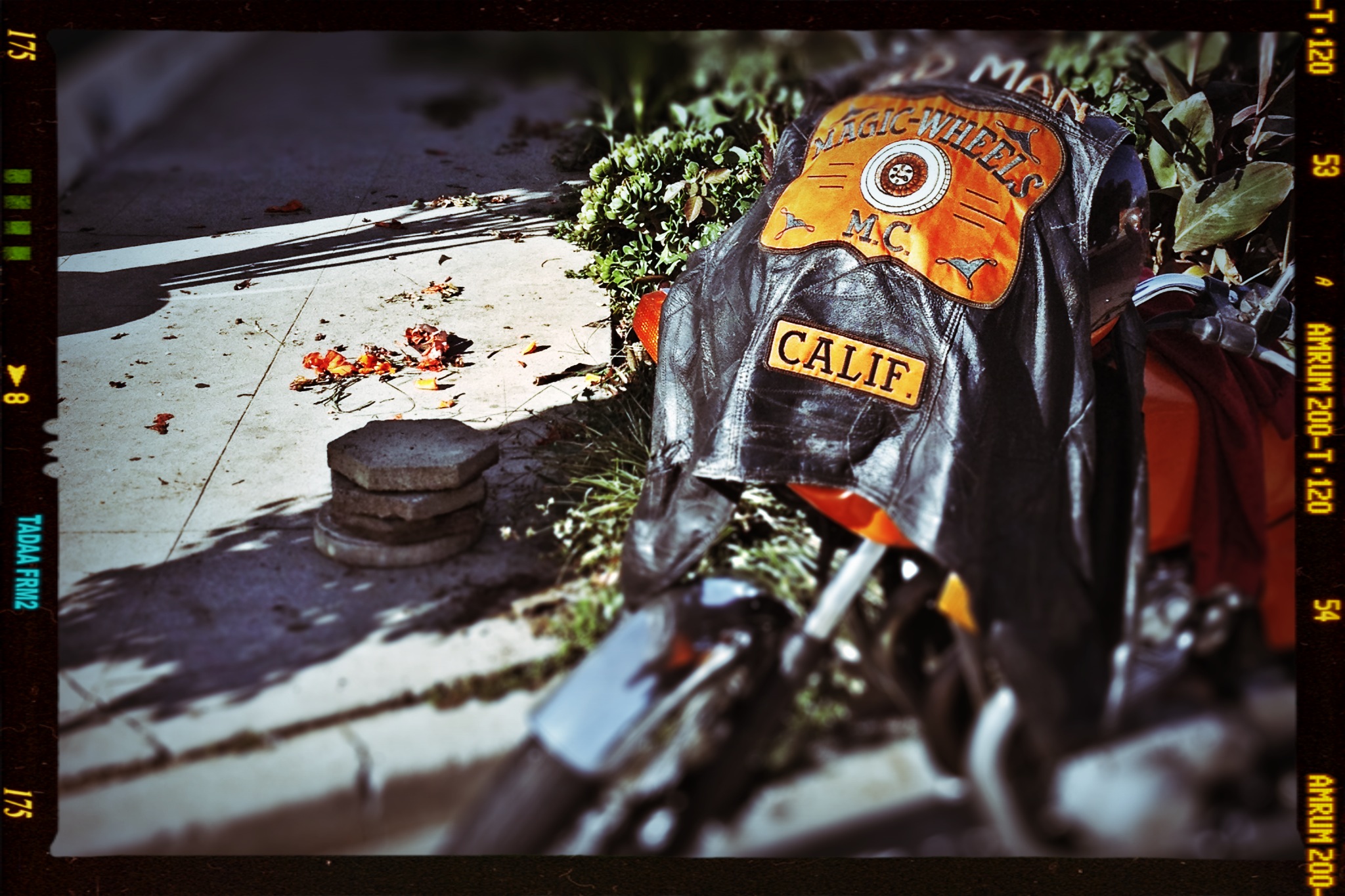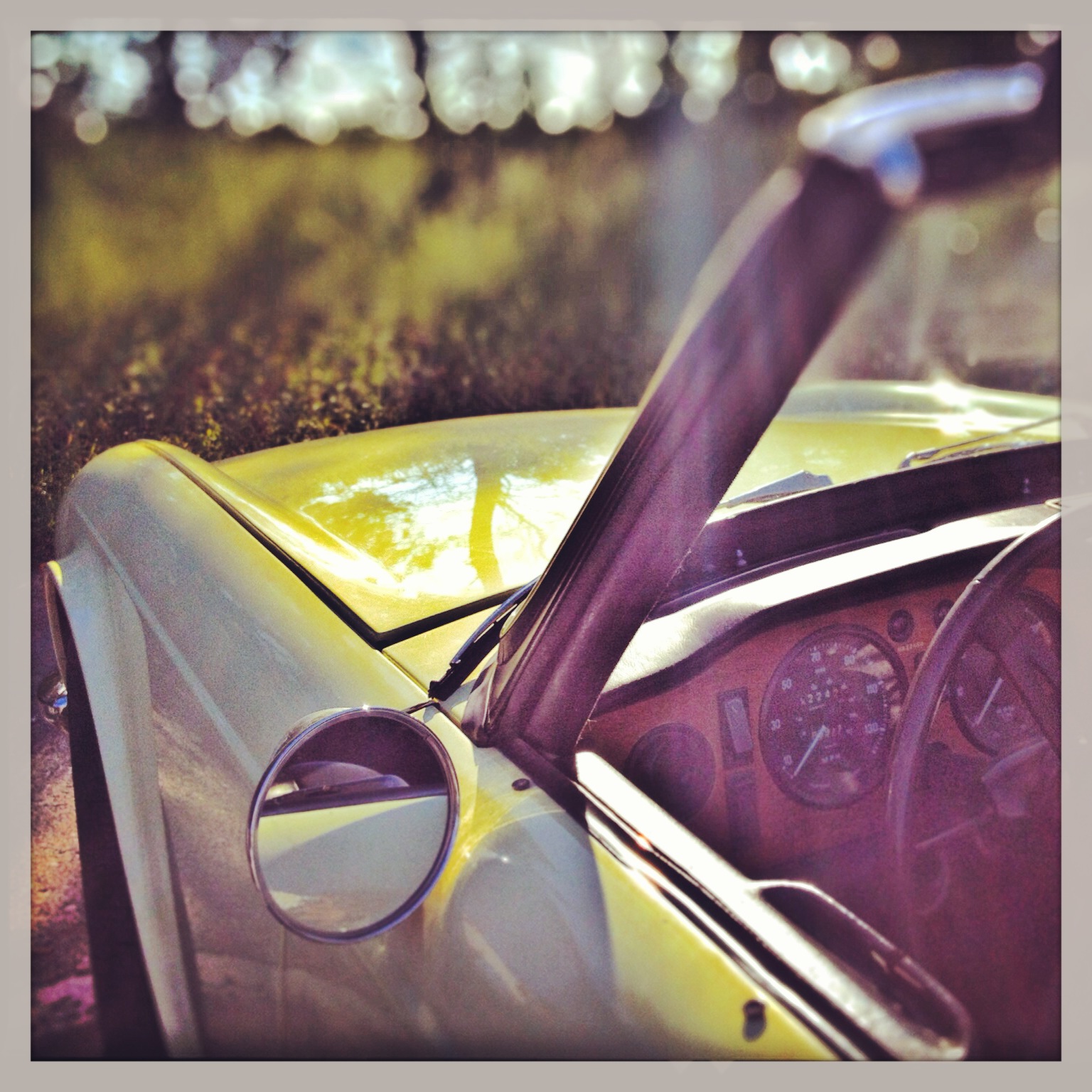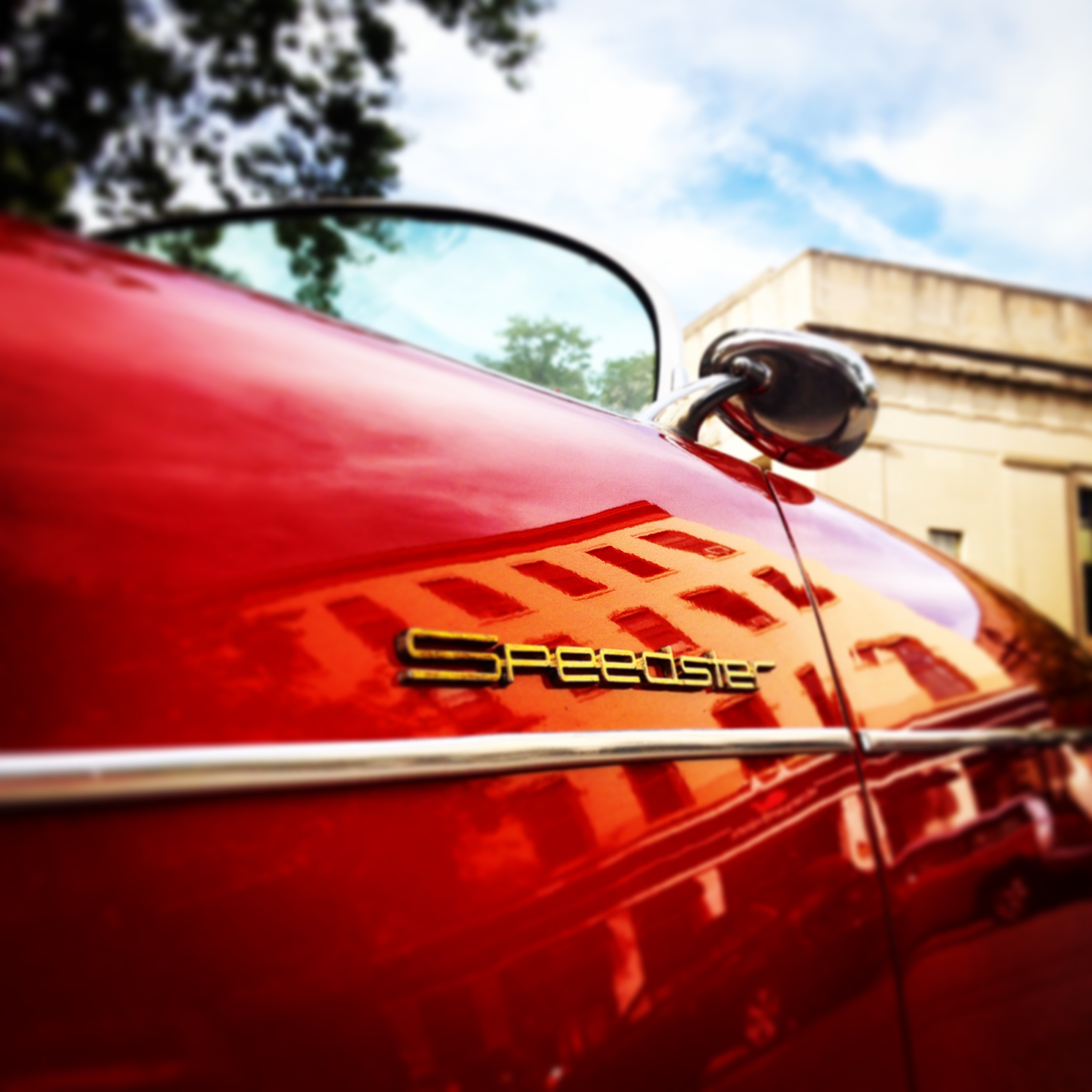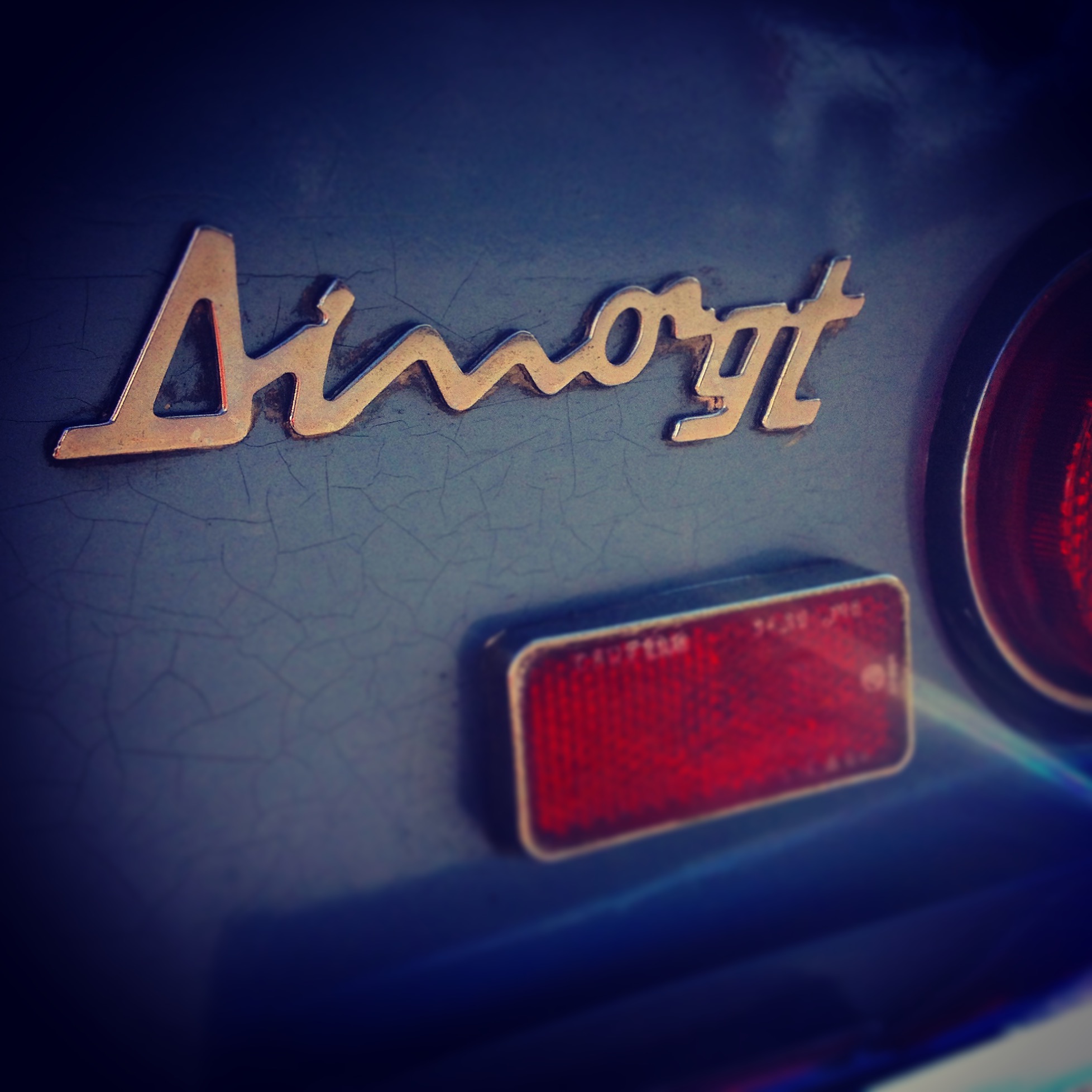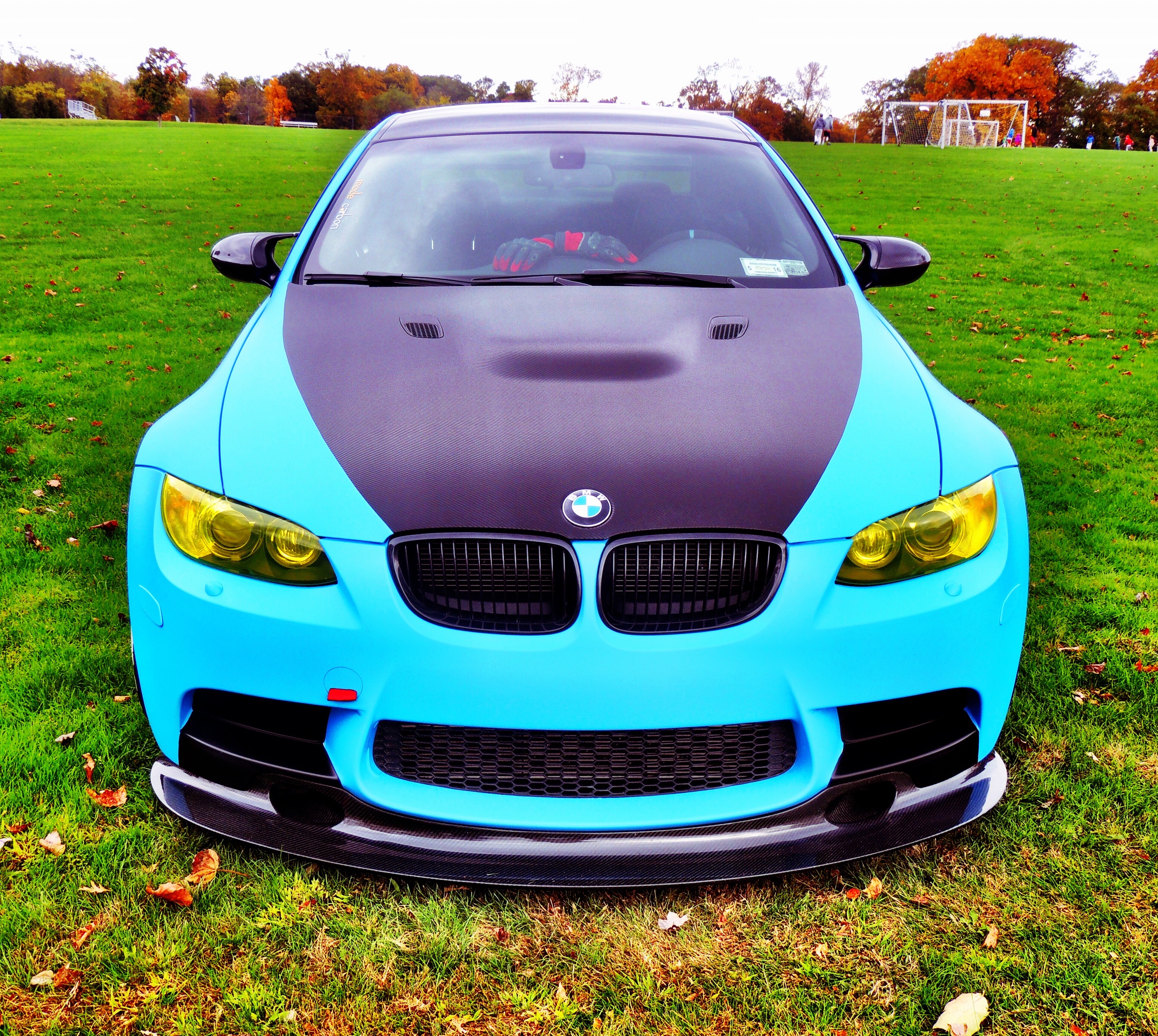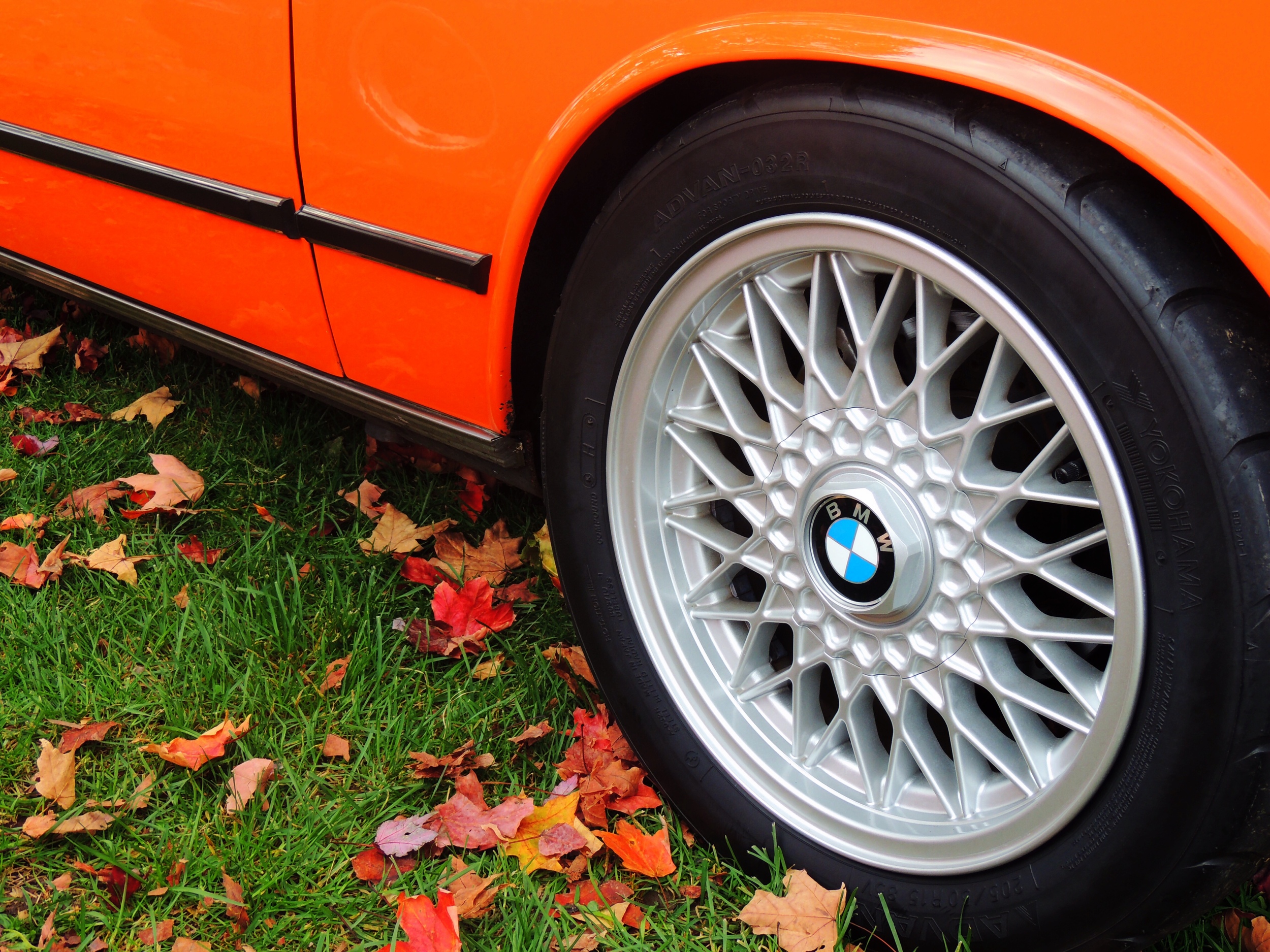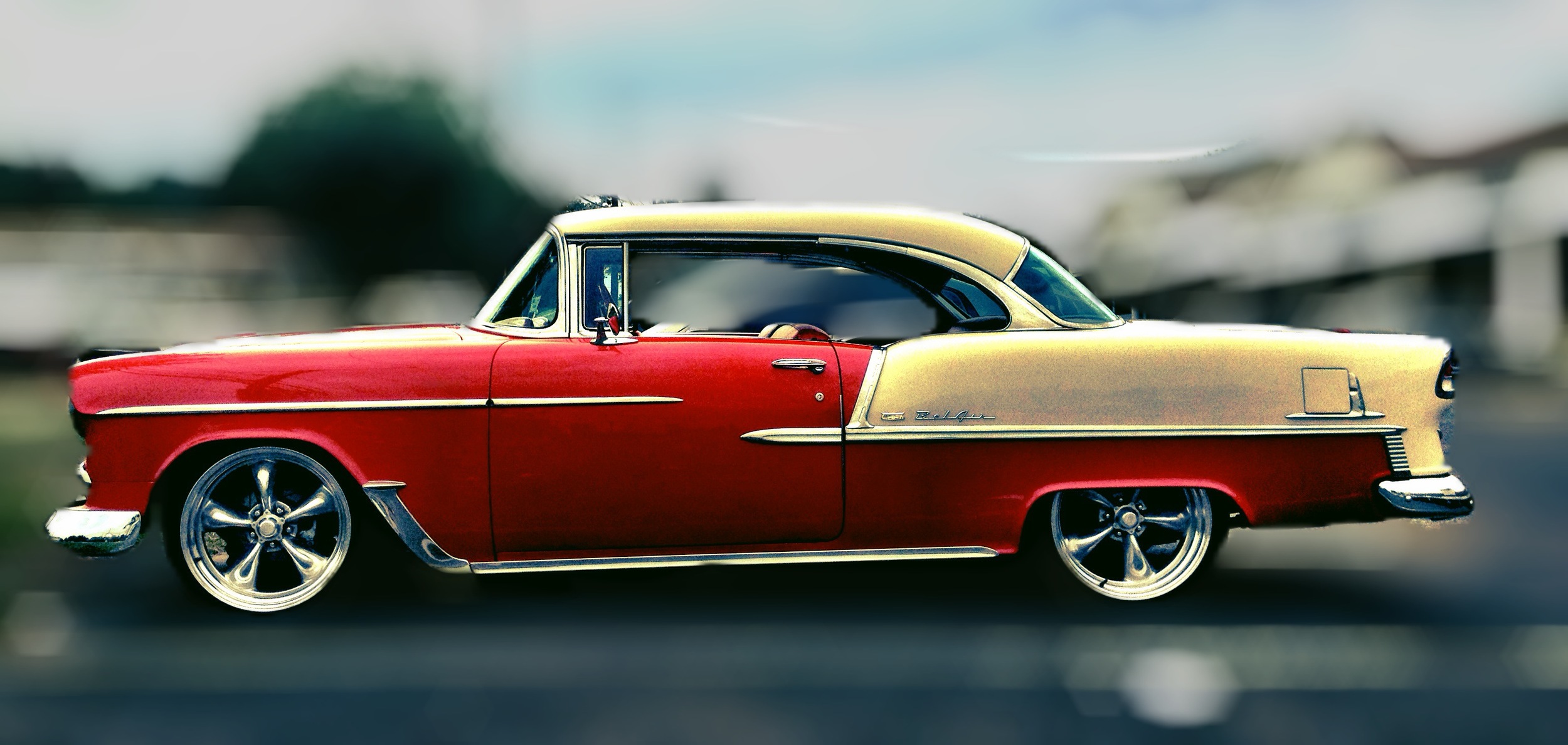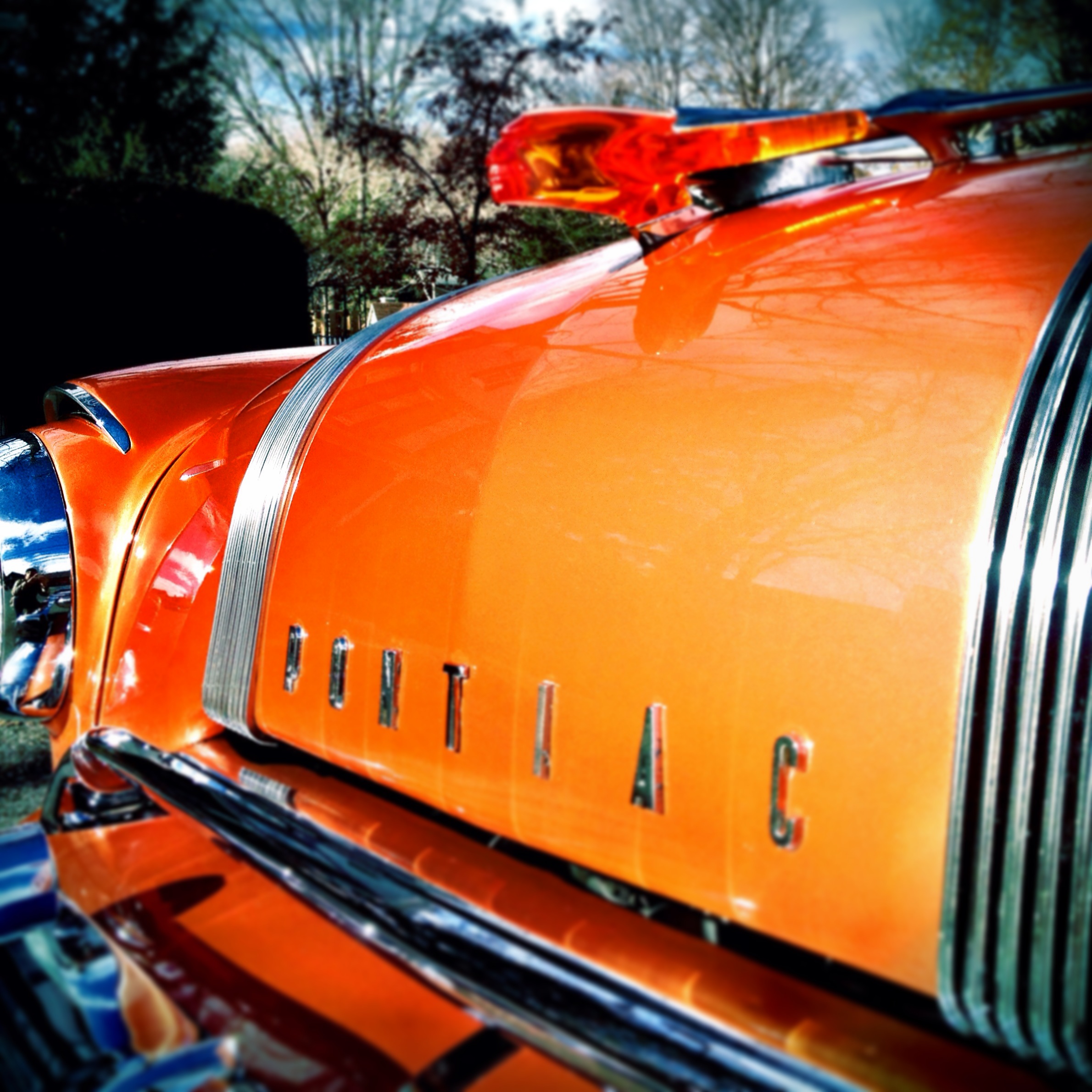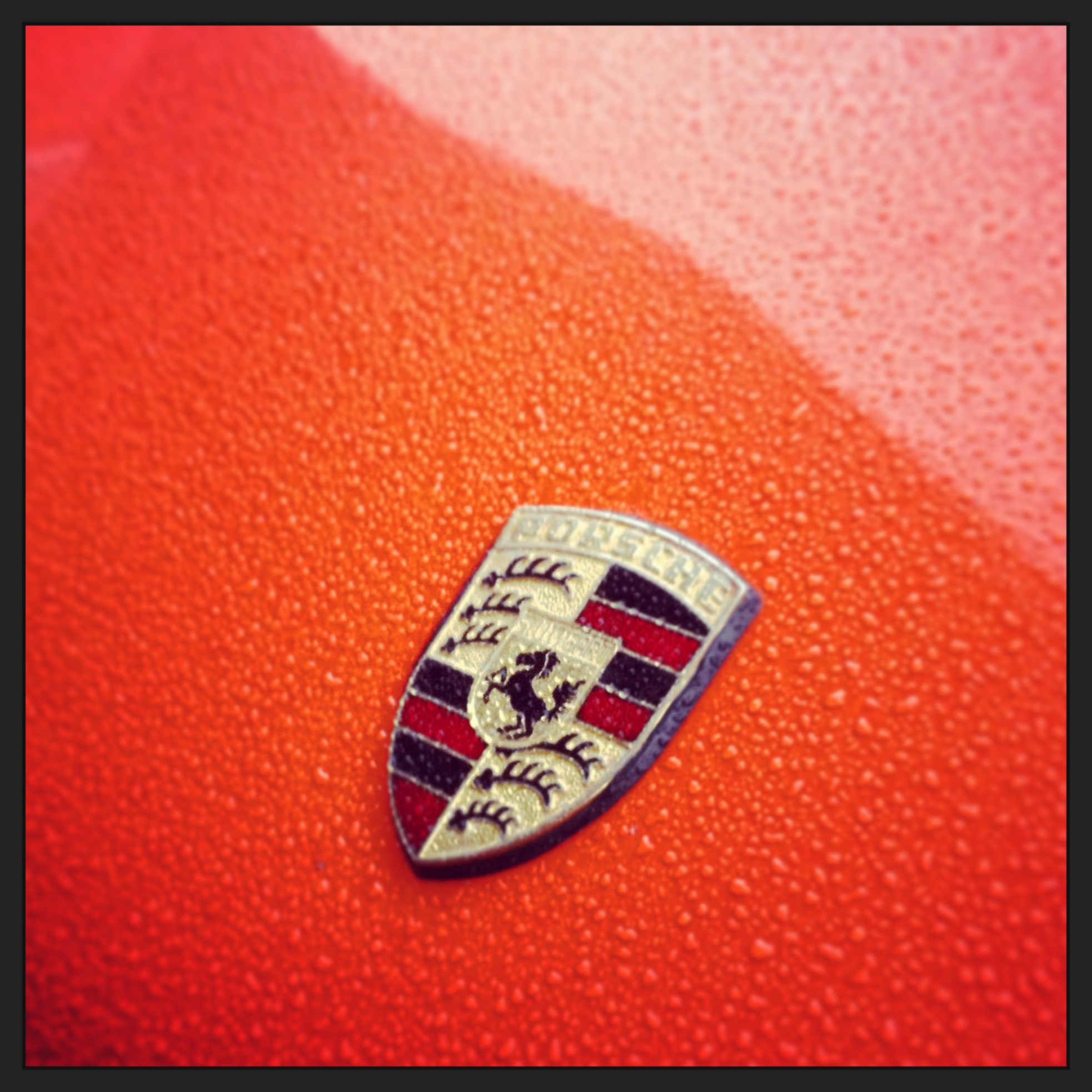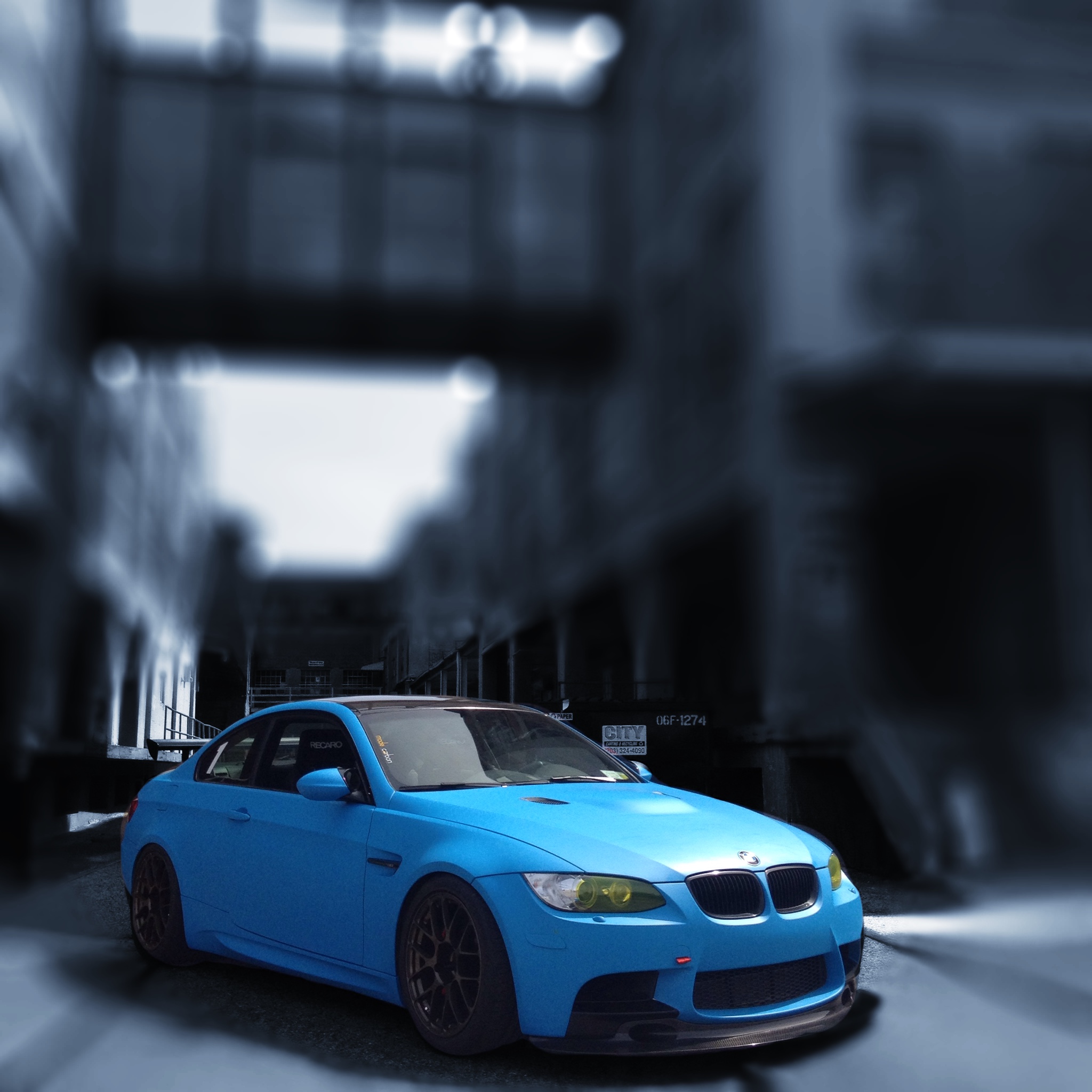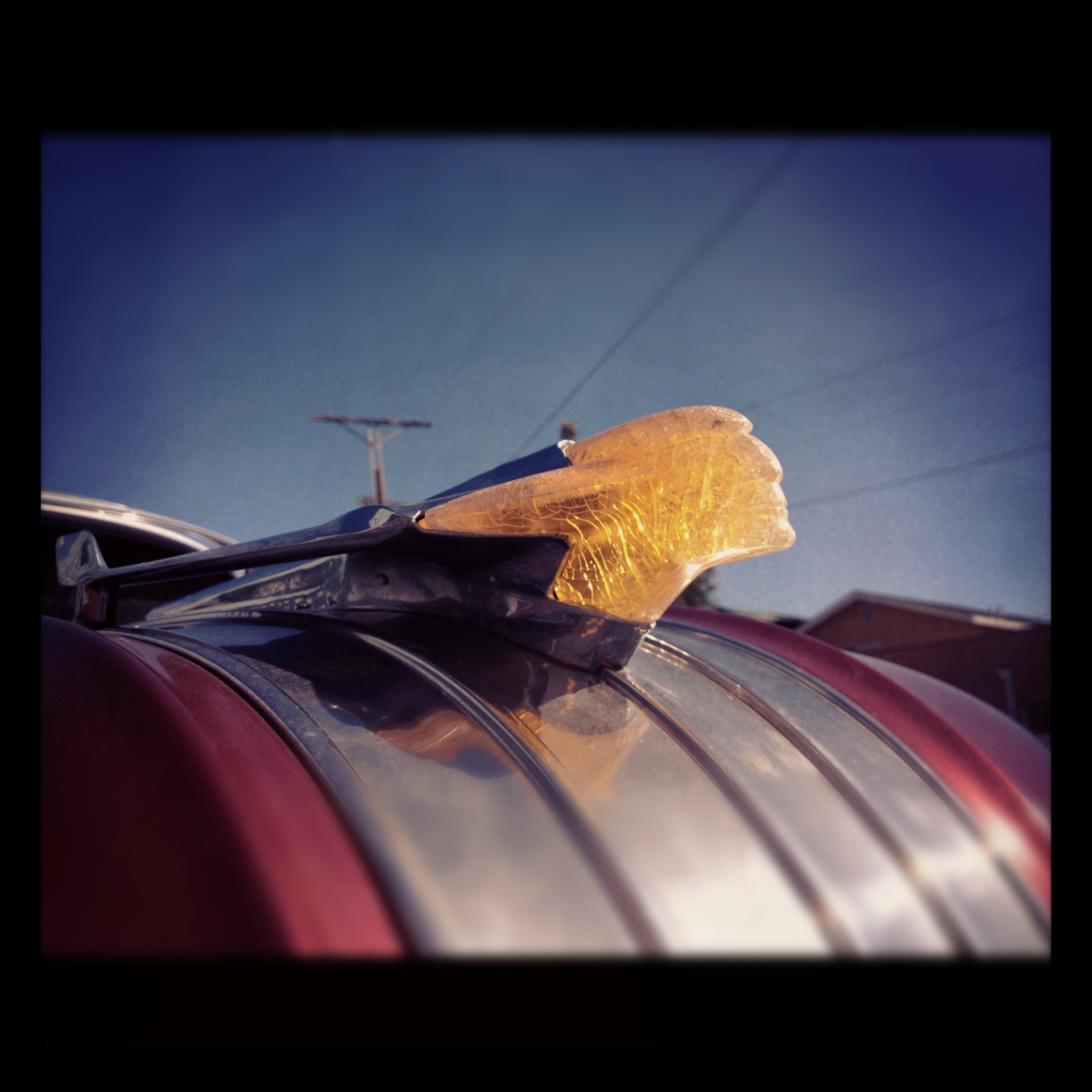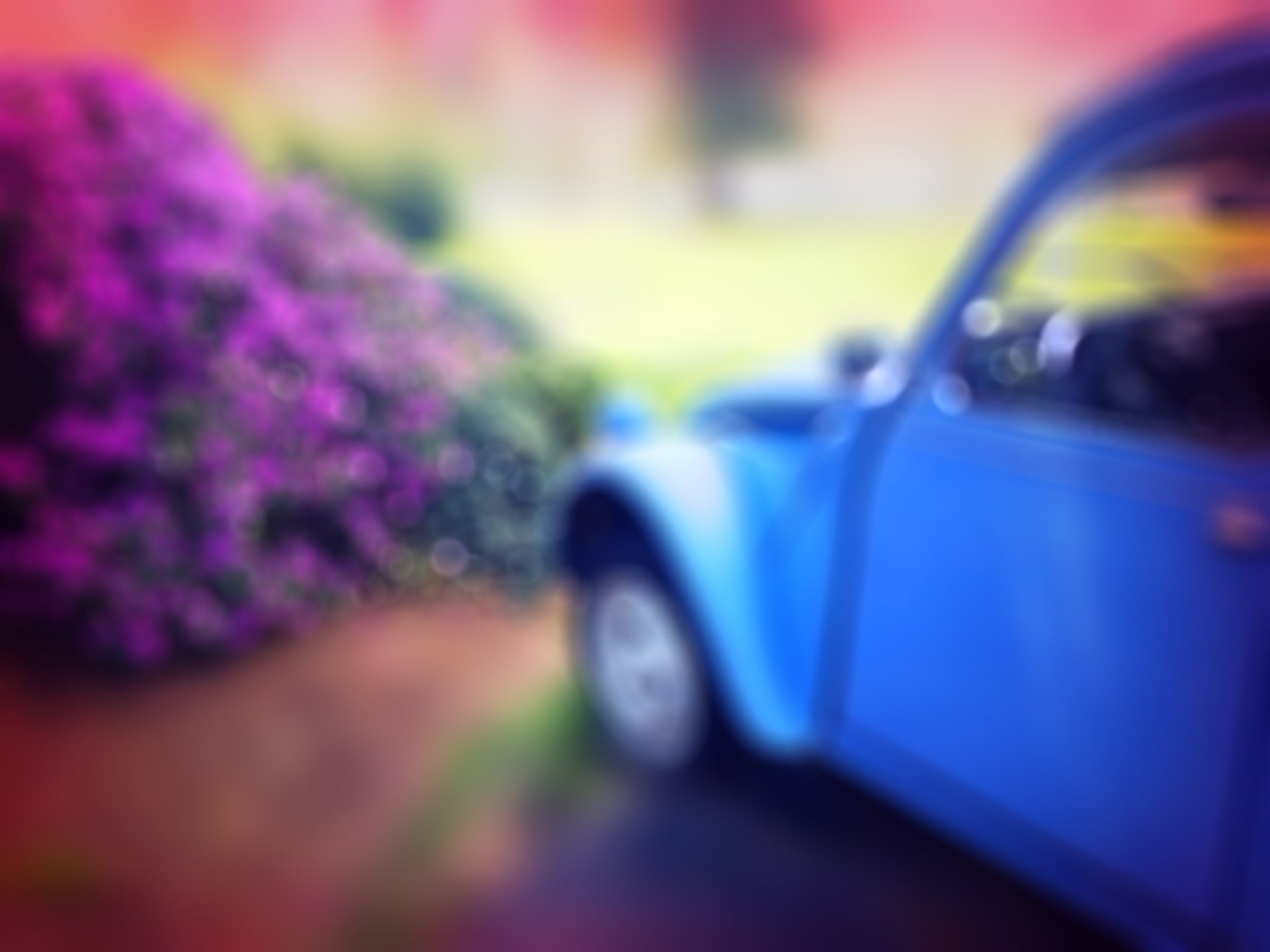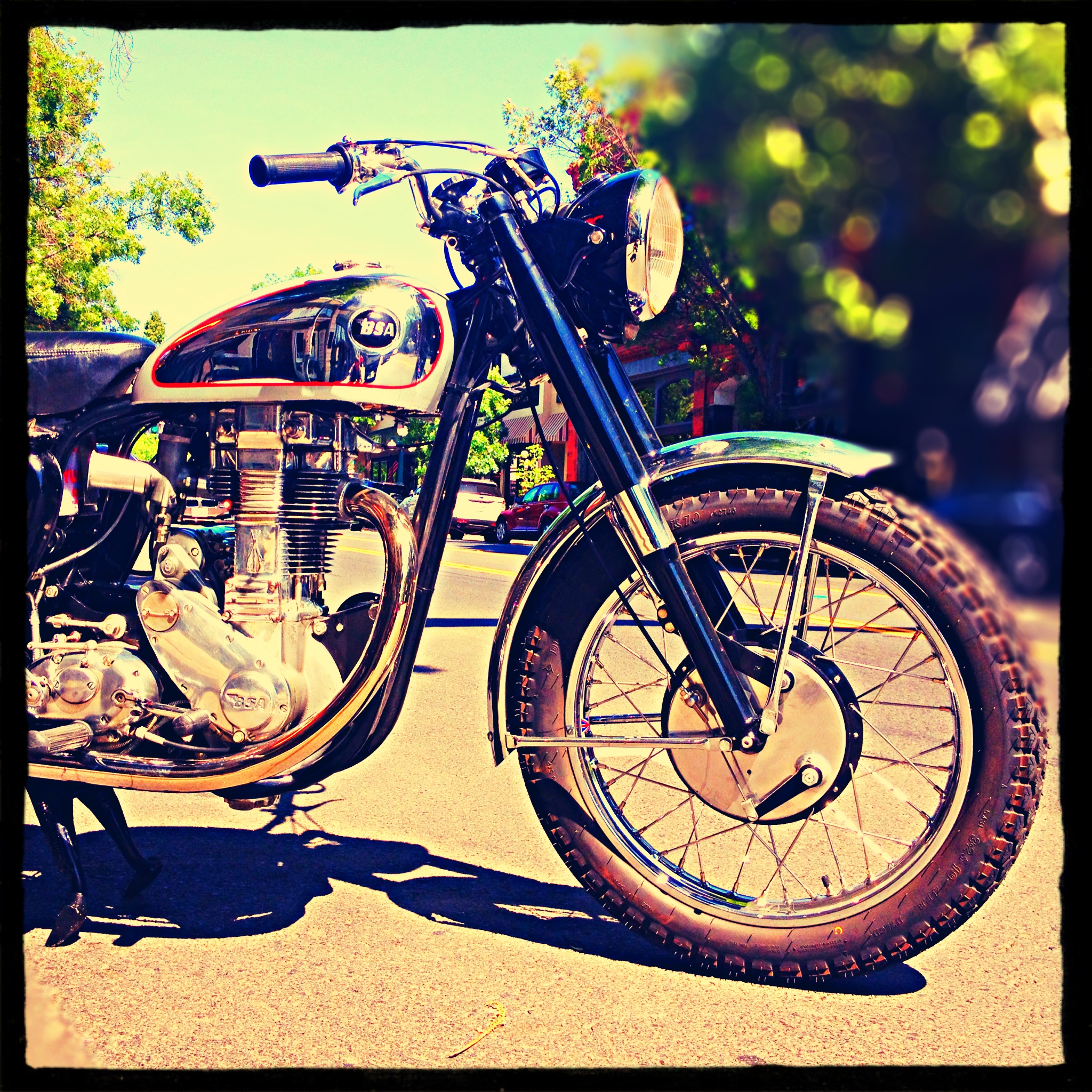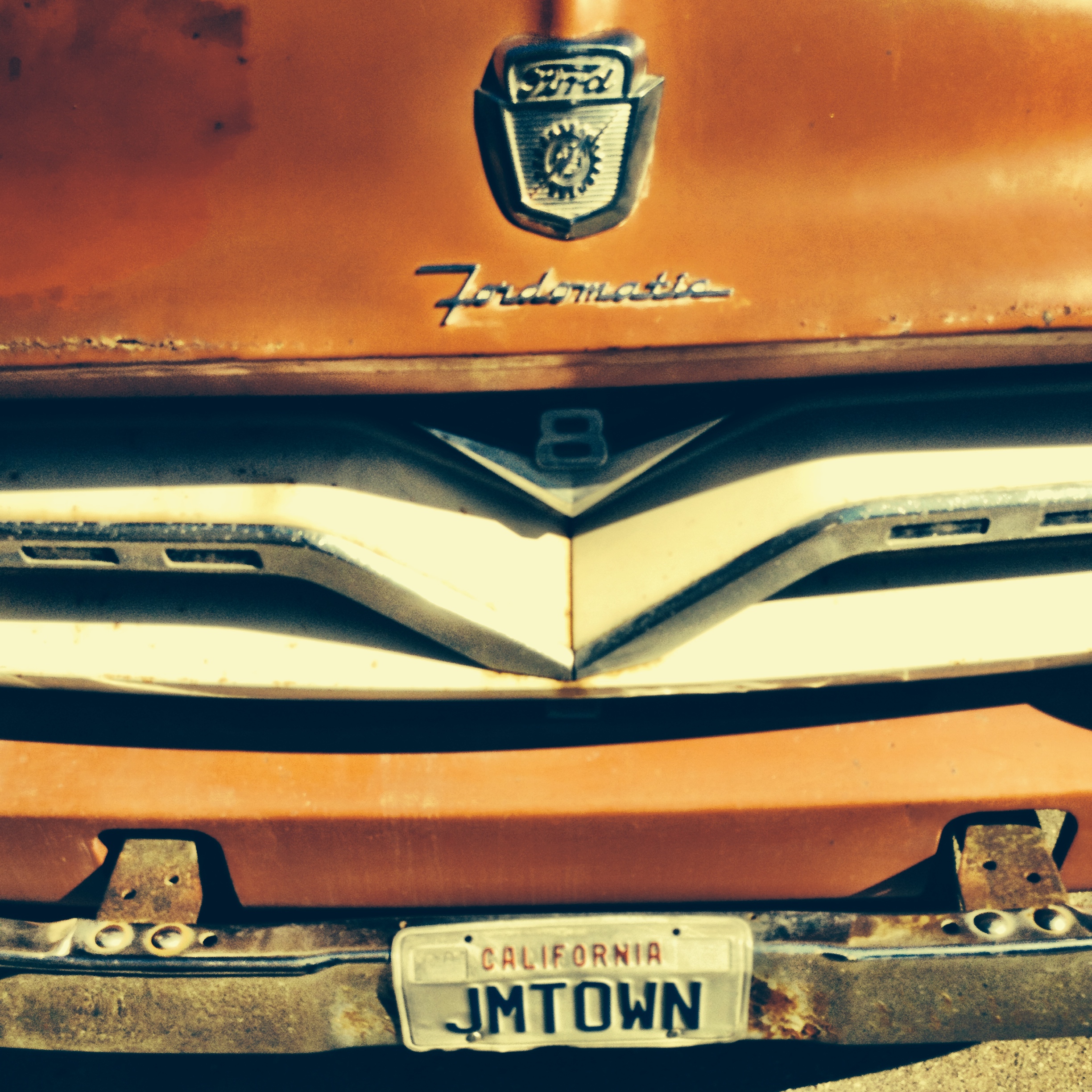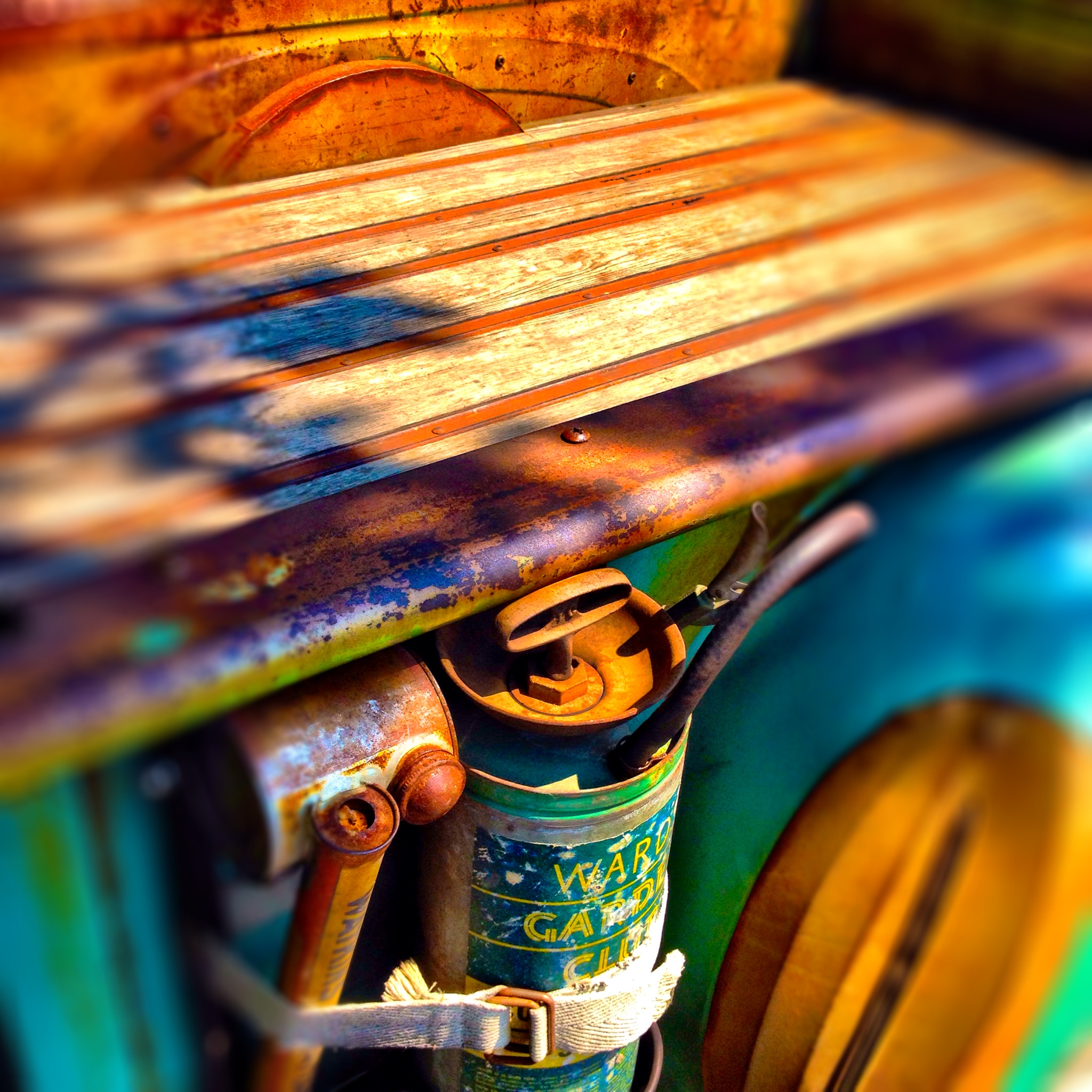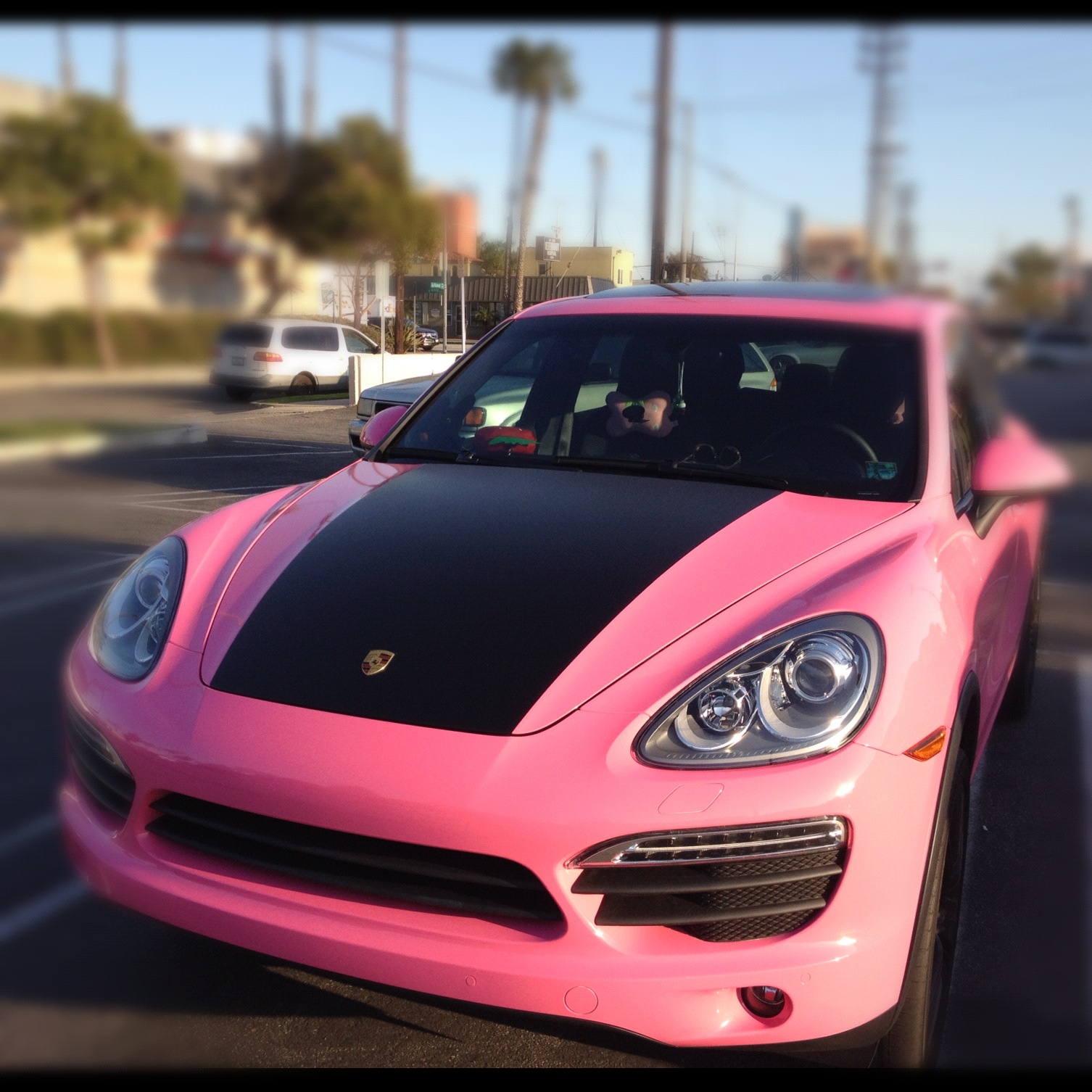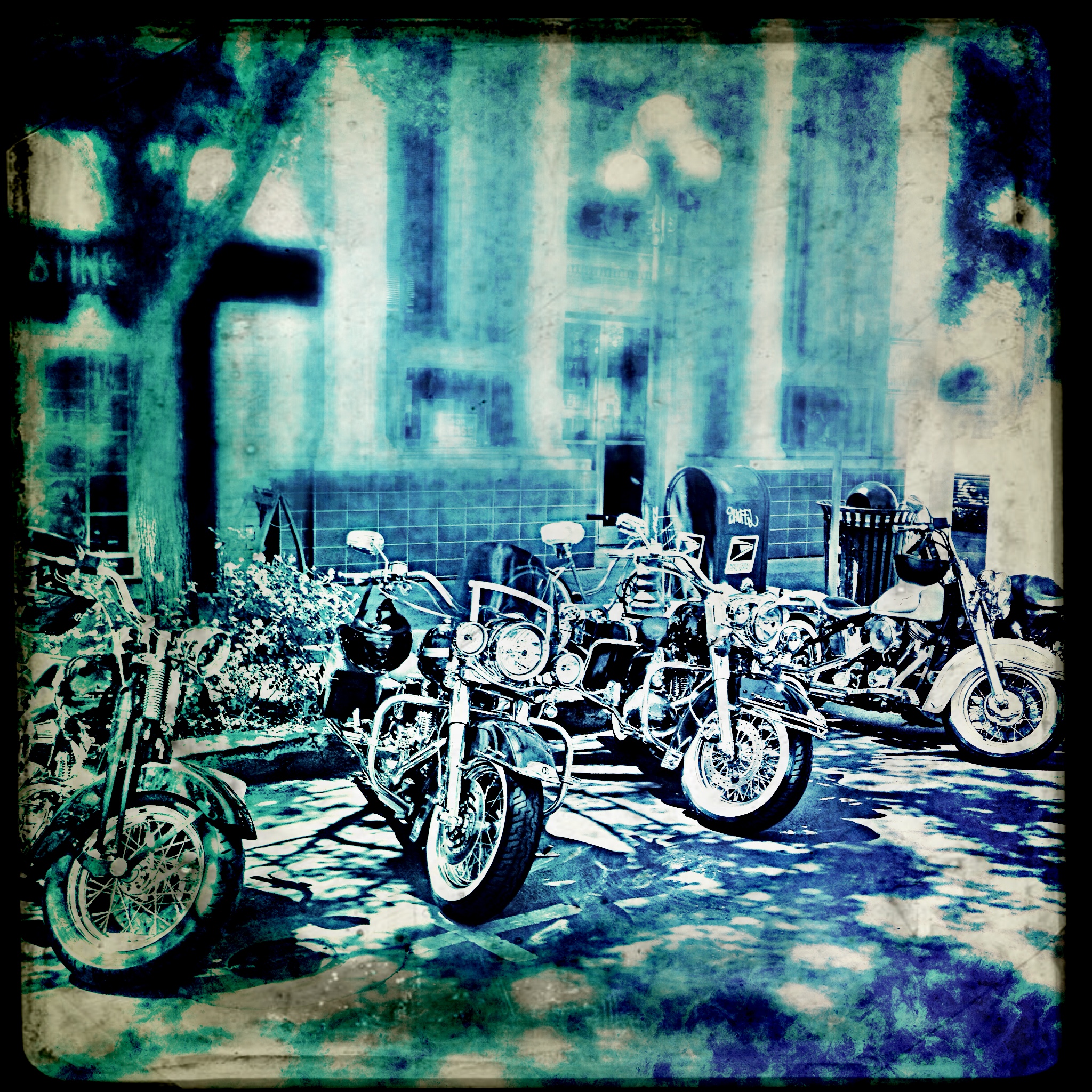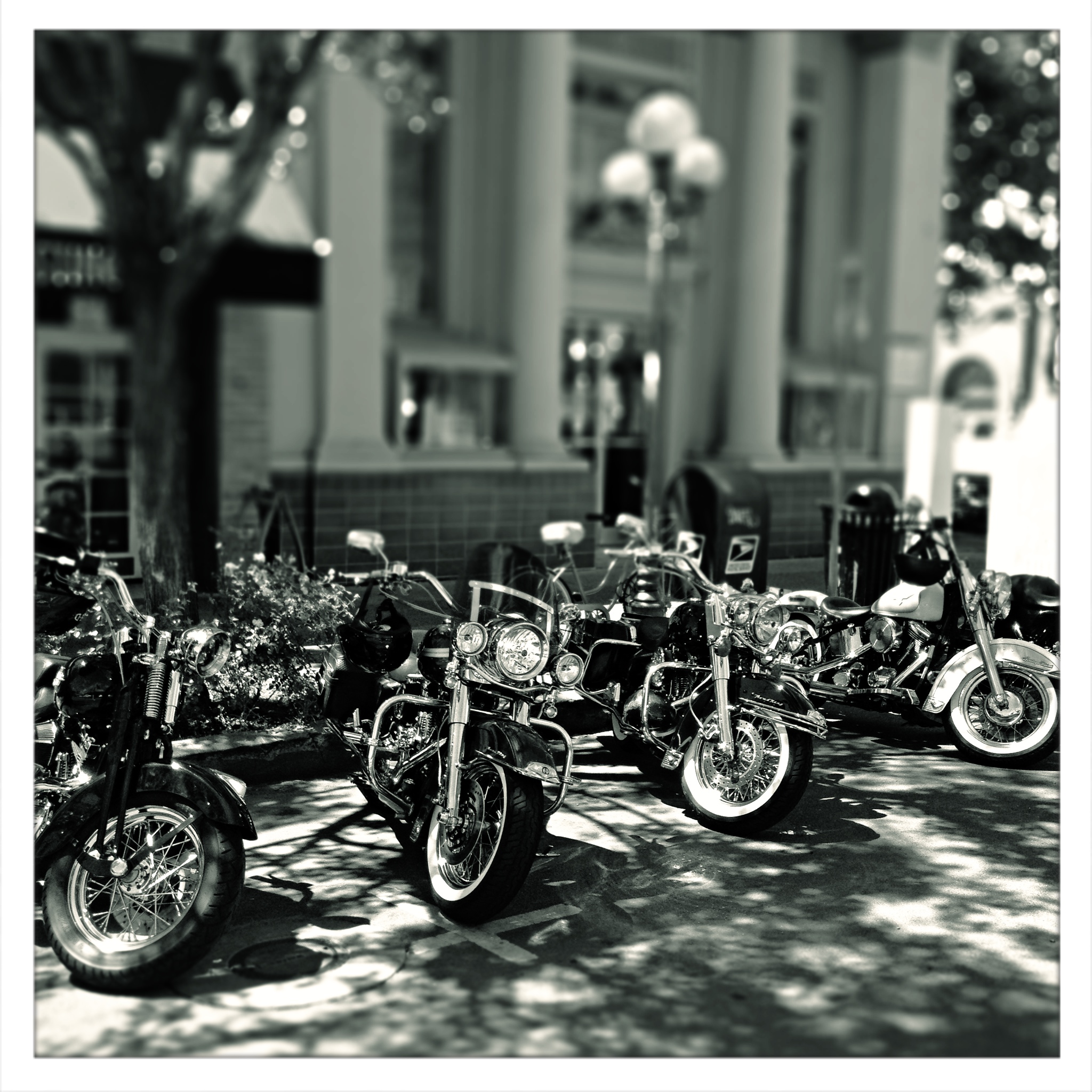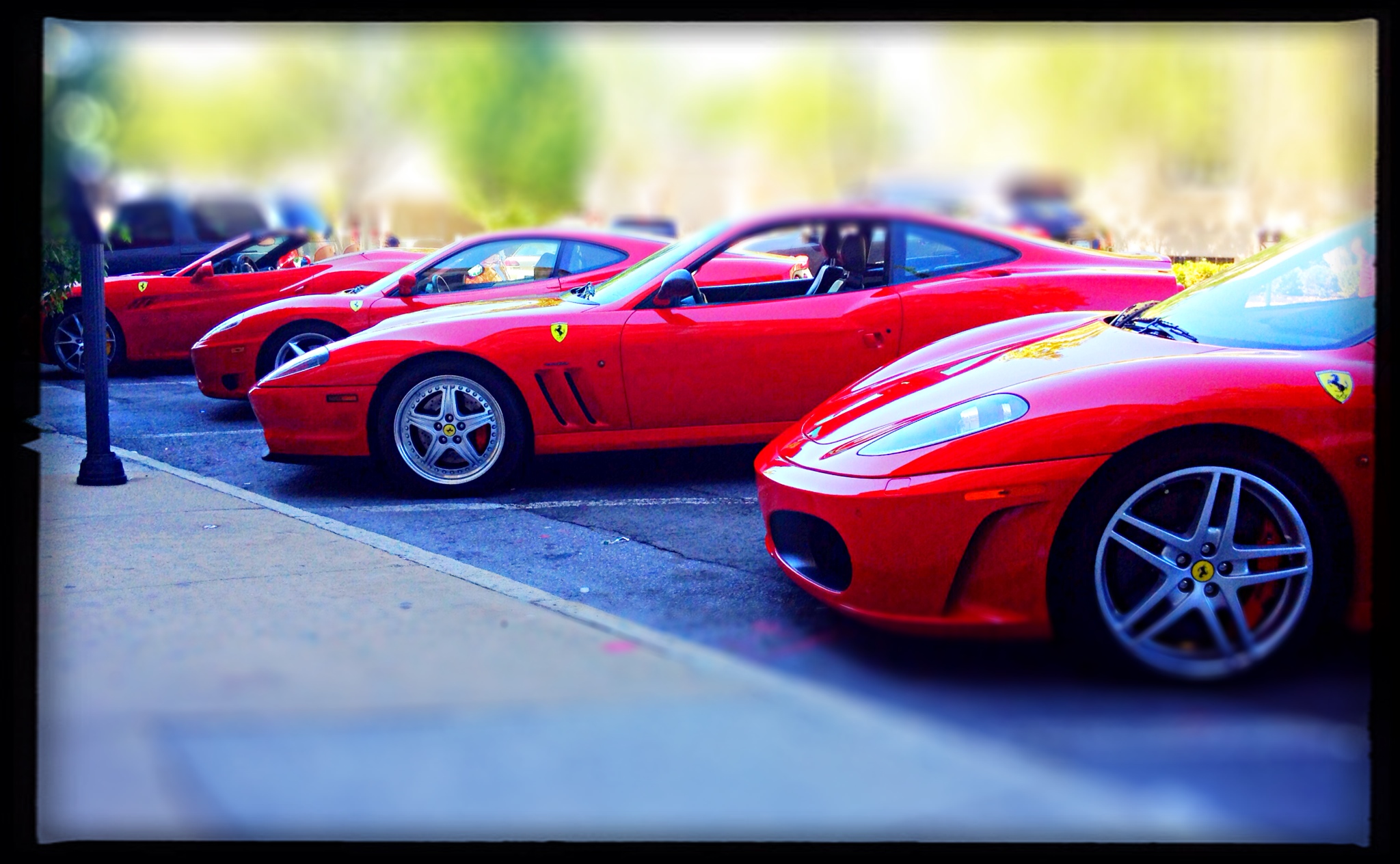 vintage dashboard afternoon
automotive interiors are one of my favorite "time capsules"... the way light permeates this Ford Mustang dash completely captivated me.
midcentury Porsche advert (in 2017)
sometimes life hands you the perfect "Madison Ave" moment.
there are other variations of this in black & white which i will post soon.
el Camino
a fave of mine since childhood.
final resting place
what i love is that whomever owns this property could easily remove this vintage pickup truck... but they DON'T!
so thank you.
ghost rig
when a friend is driving you down a country road in rural Tennessee and you spot an 18-wheeler parked in a front yard as a storm rolls in you make friend stop, turn around and drive you back...