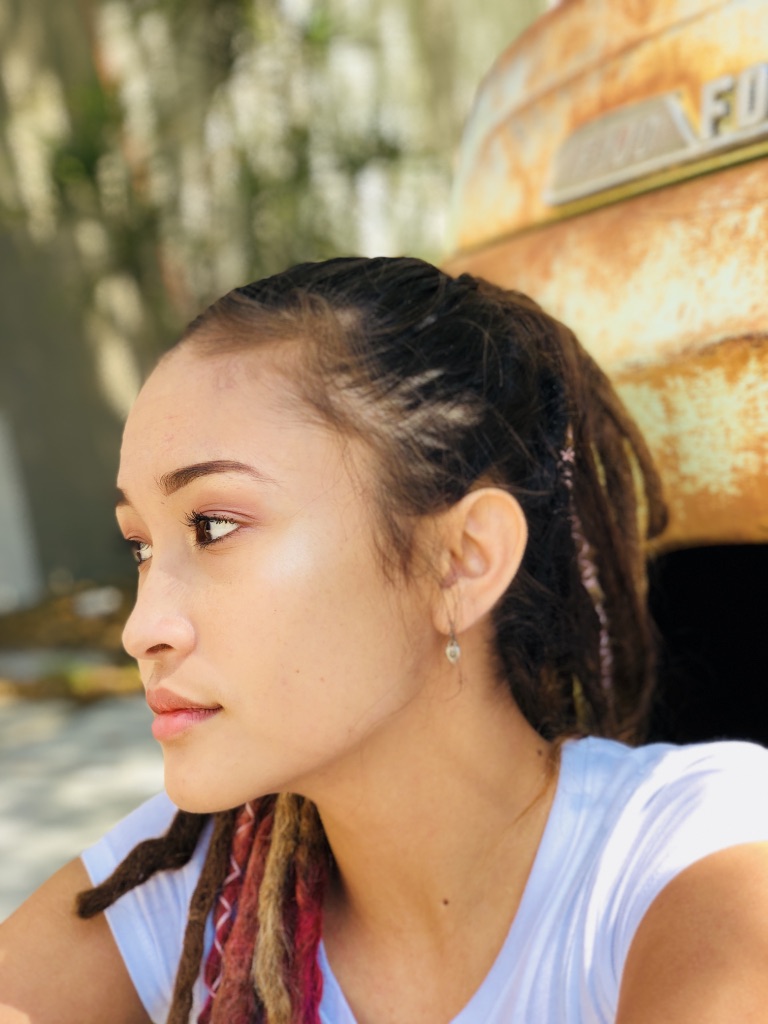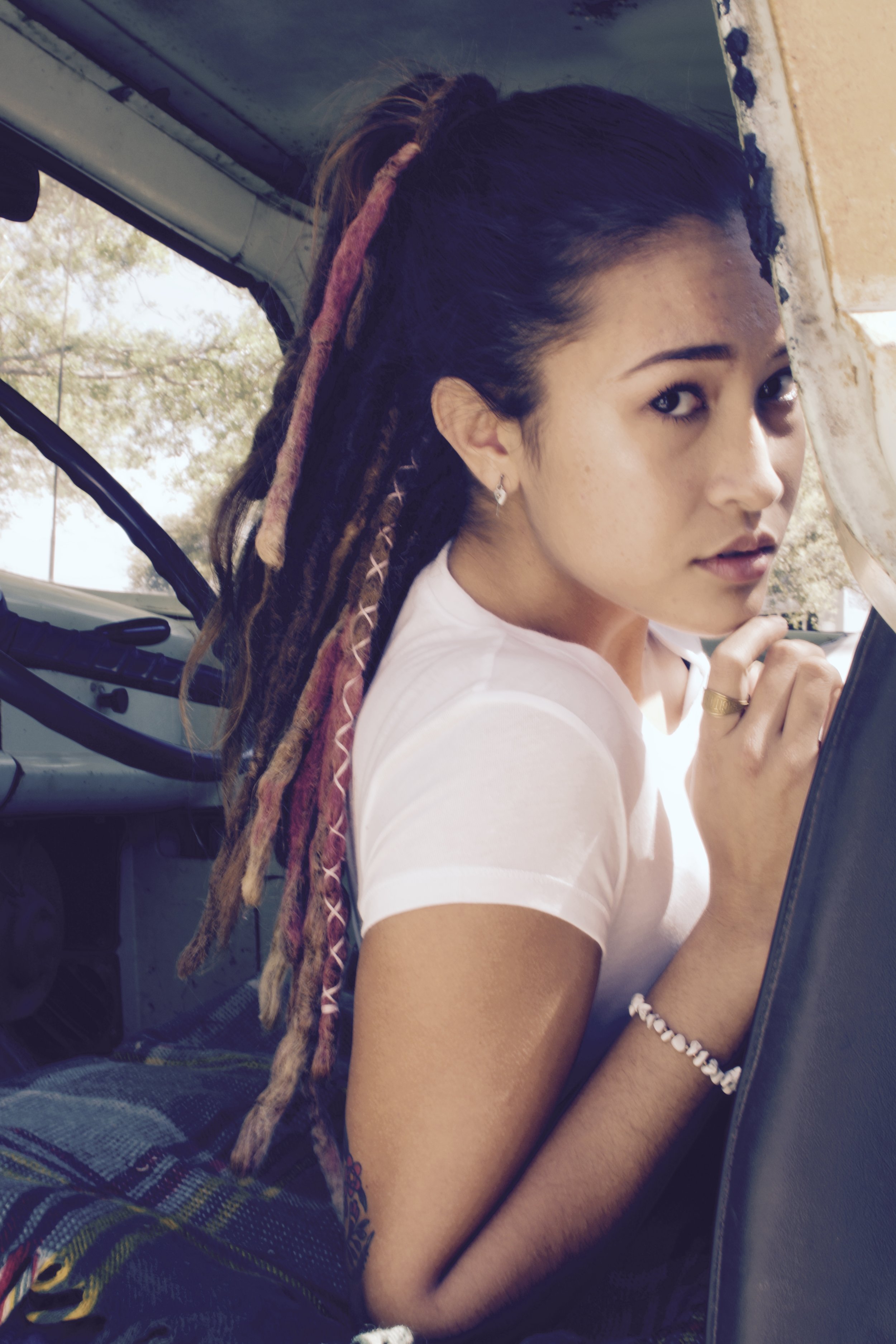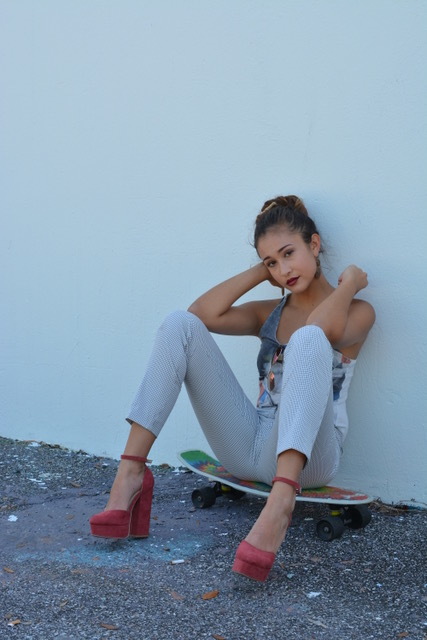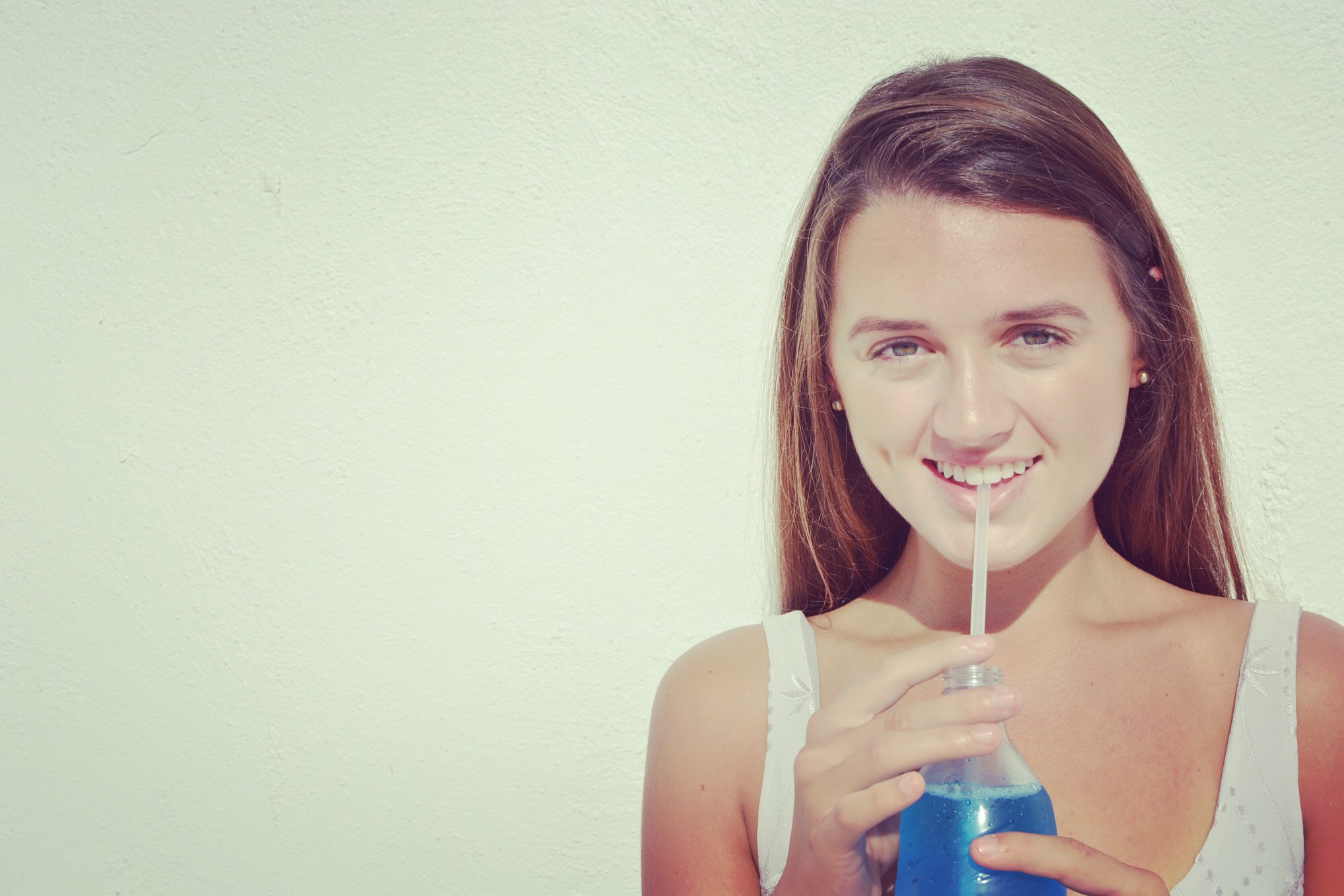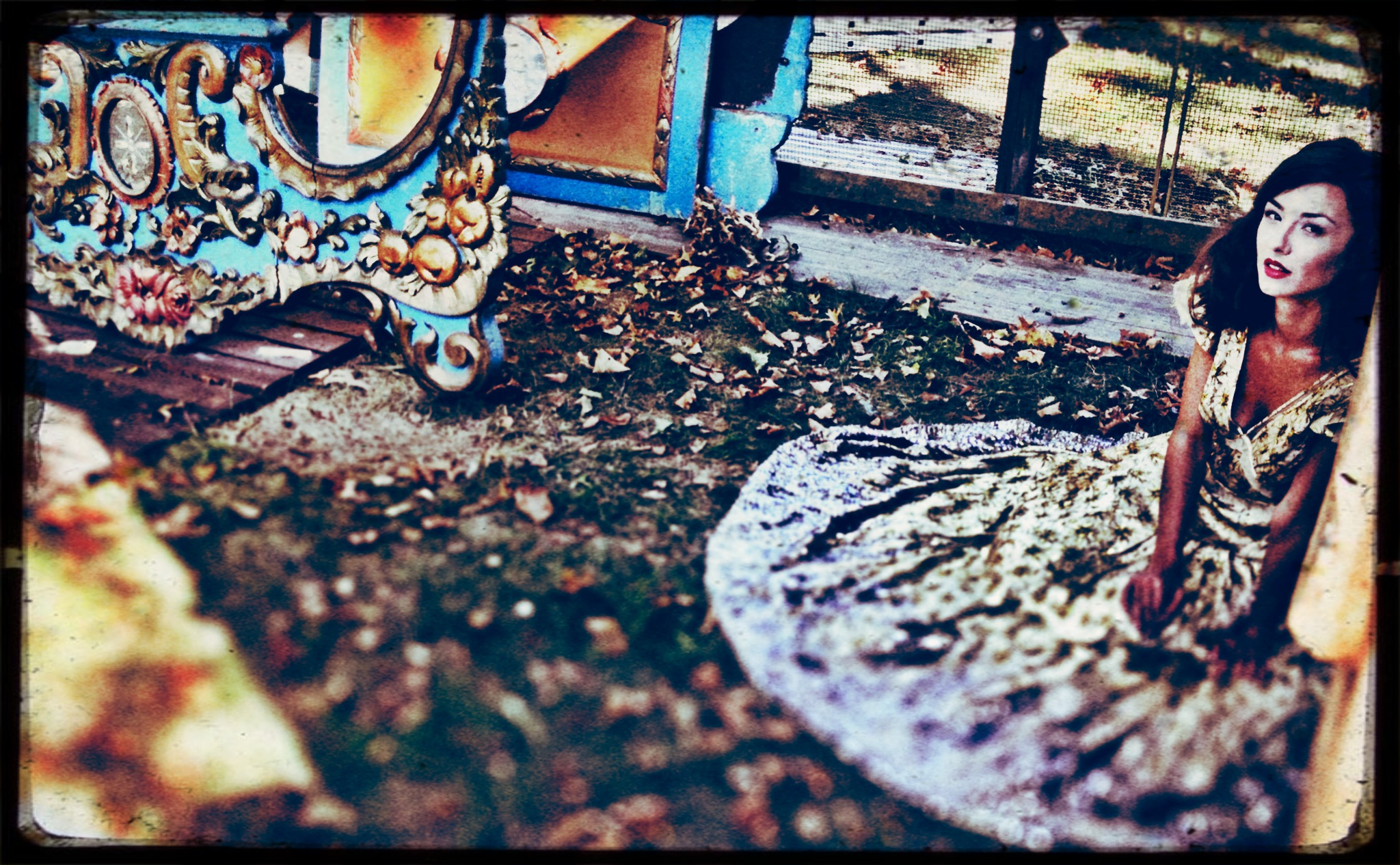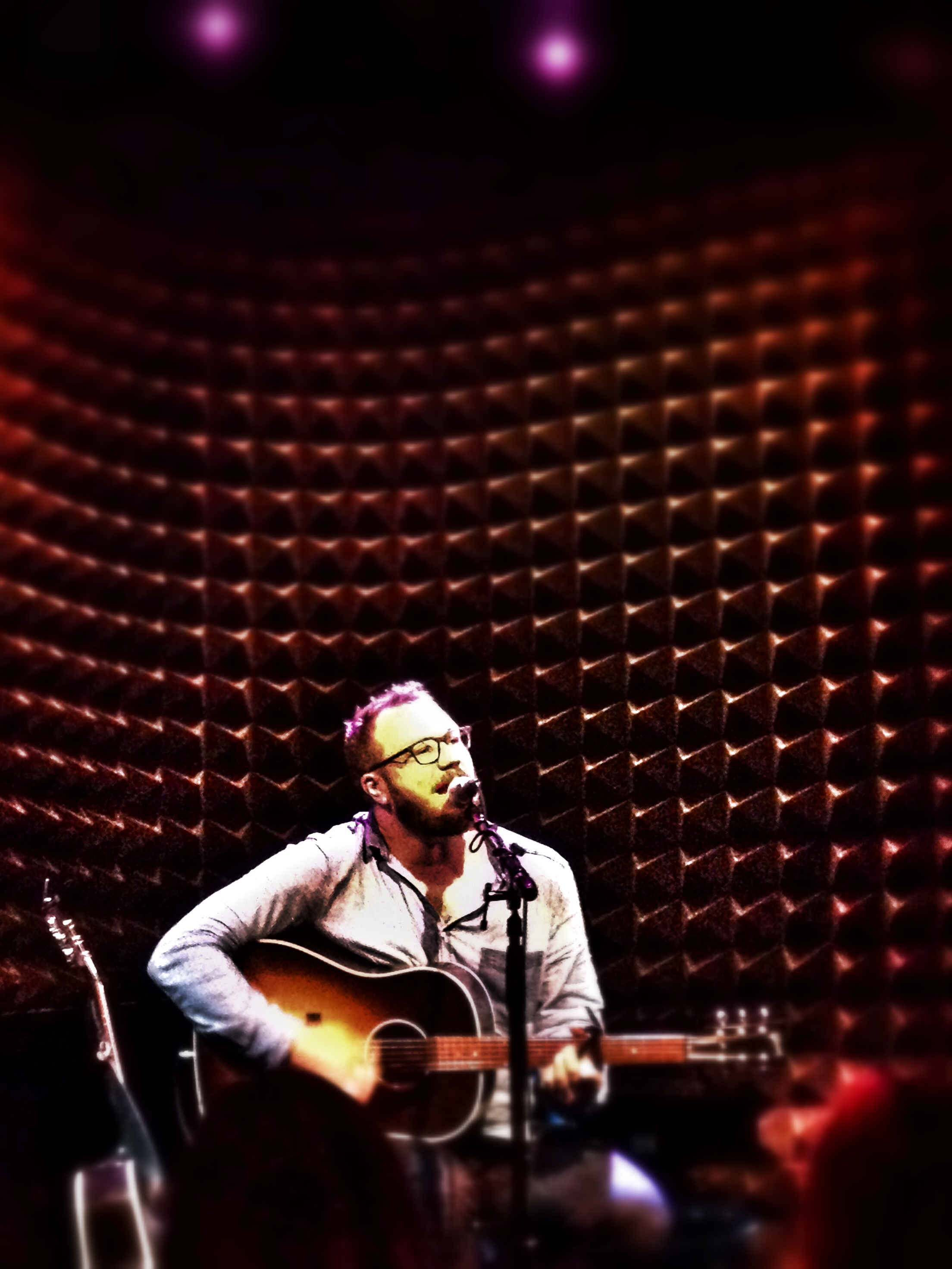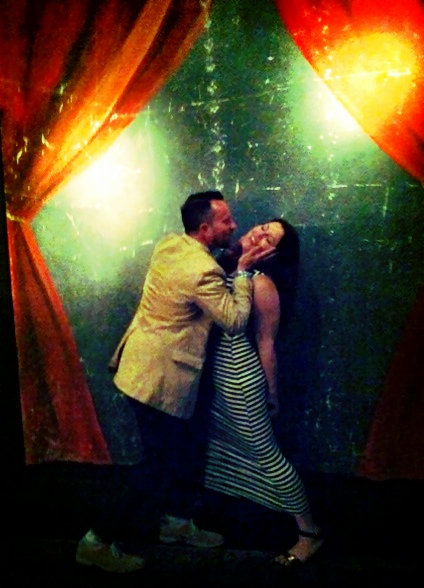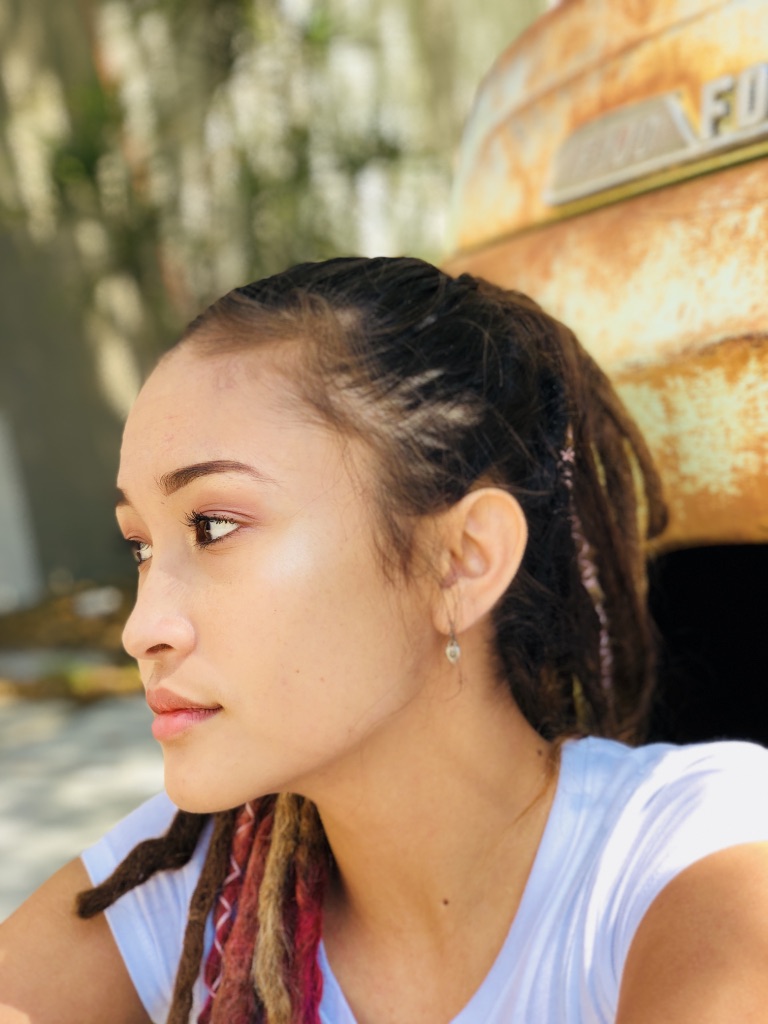 jasmine
the first few moments of shooting with new model can be unnerving for both parties, but jasmine is simply "a natural"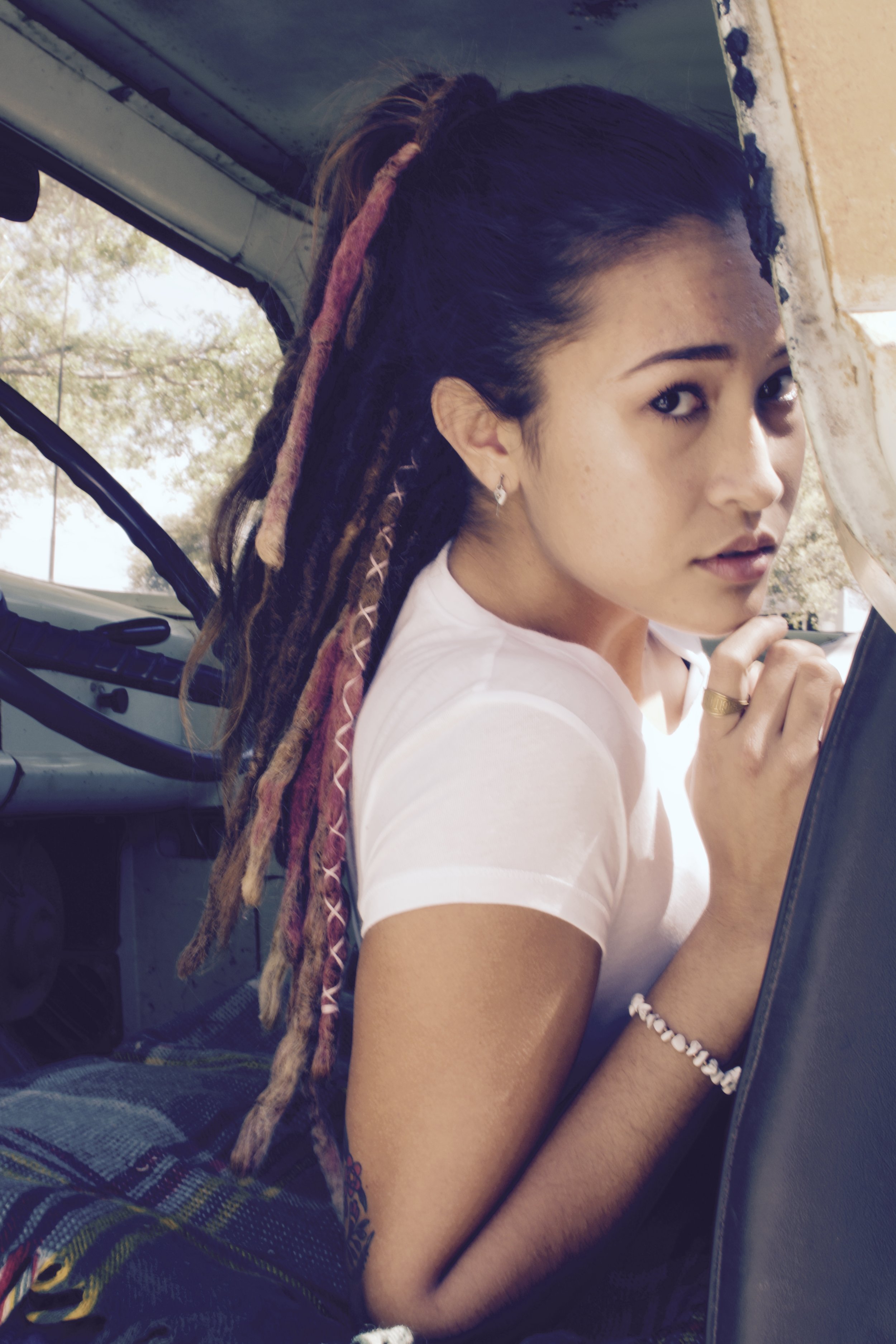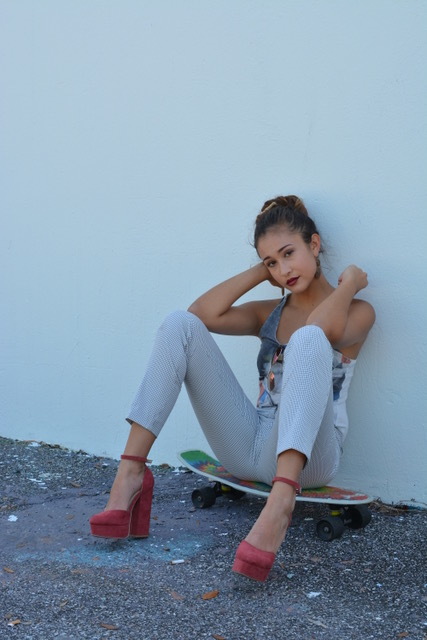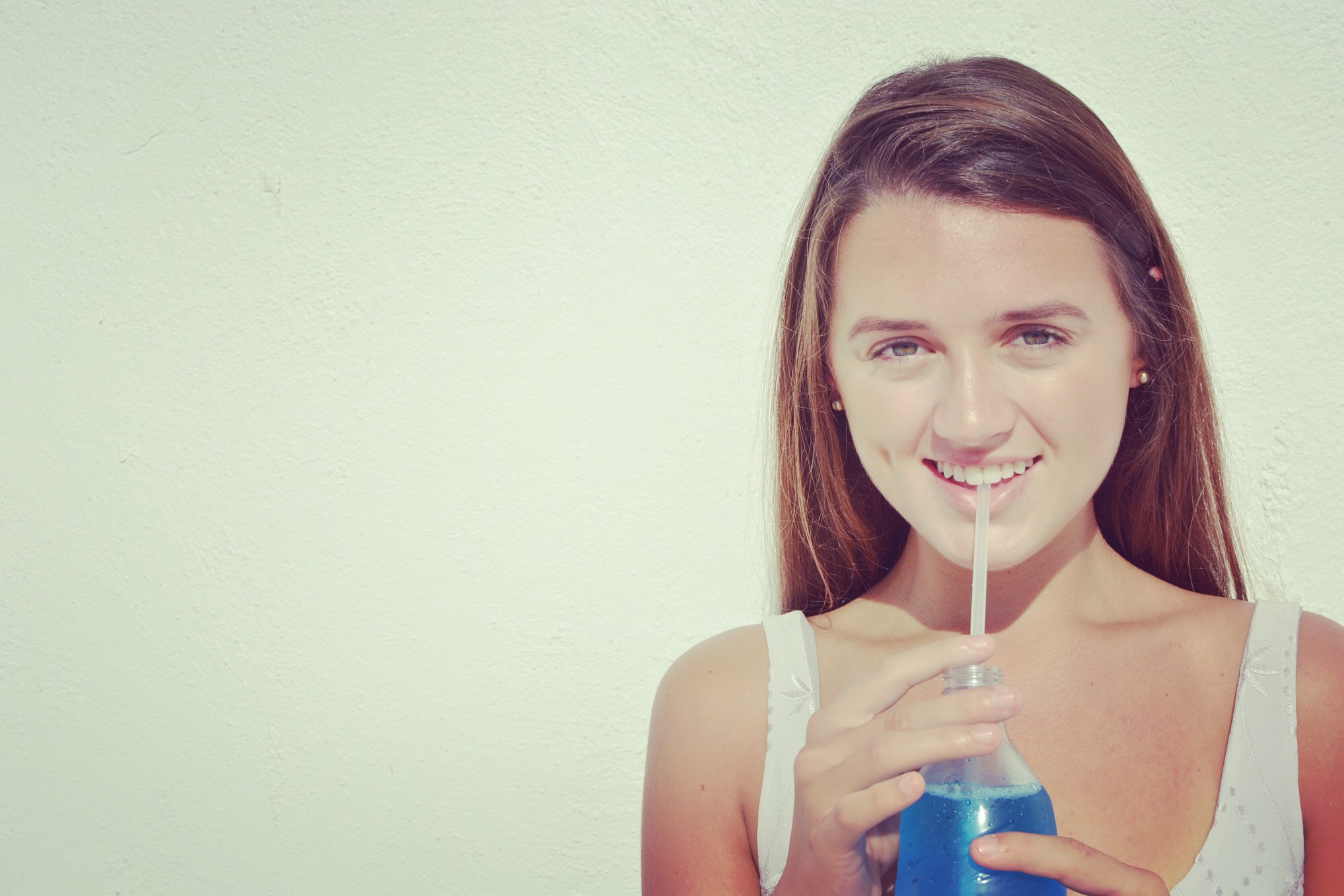 yes, that's her...
I noticed a stunning woman waving off every taxi which stopped for her and after snapping this realized a camera crew was behind me...
and later that she's Karlie Kloss, the biggest supermodel on the planet
THE male fashion icon of greenwich
unless you're friends with Withley Verdiner you don't know anyone who dresses as brilliantly as this man does. period.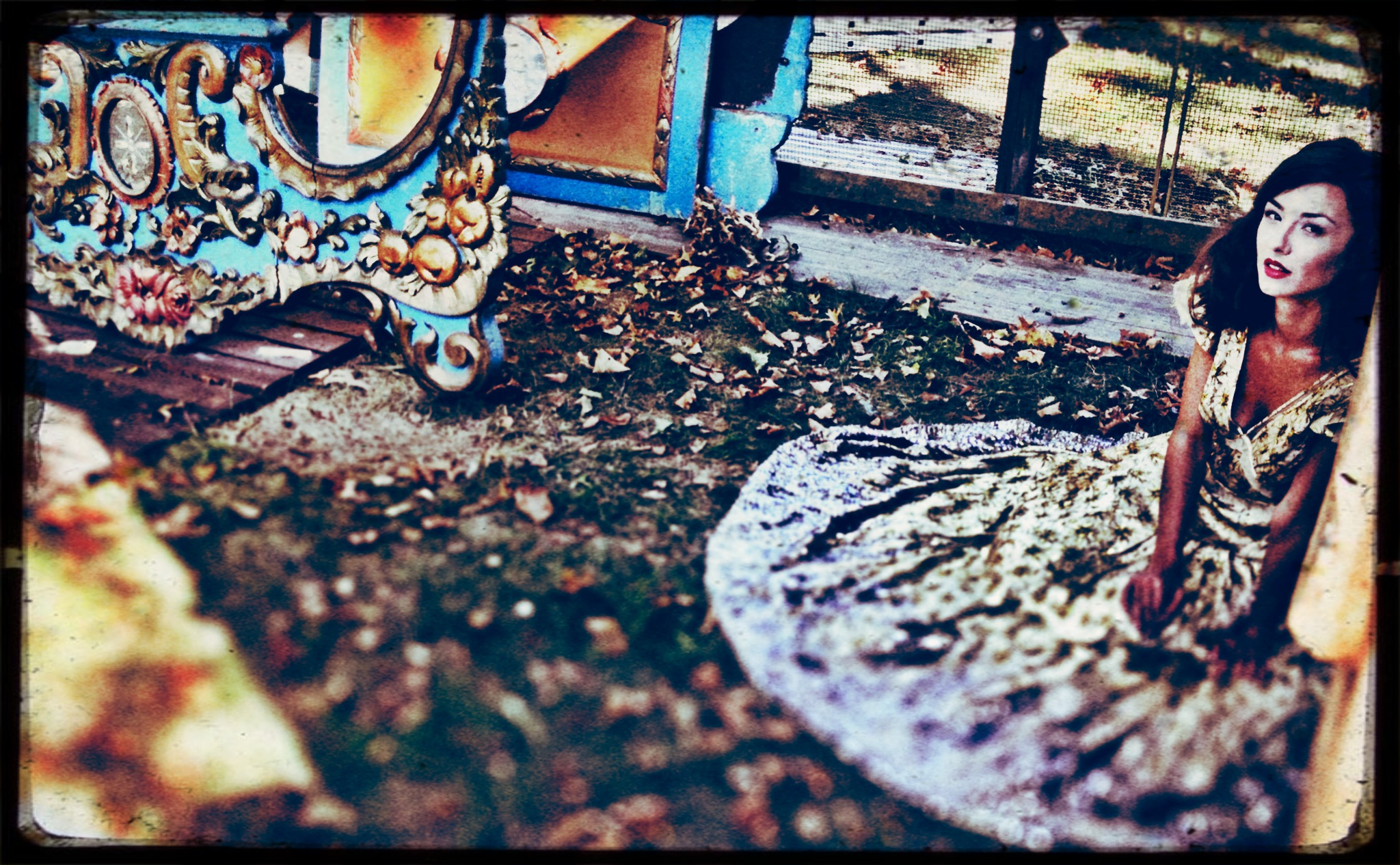 damsel in great dress
sometimes one comes across a brilliant vignette and has to...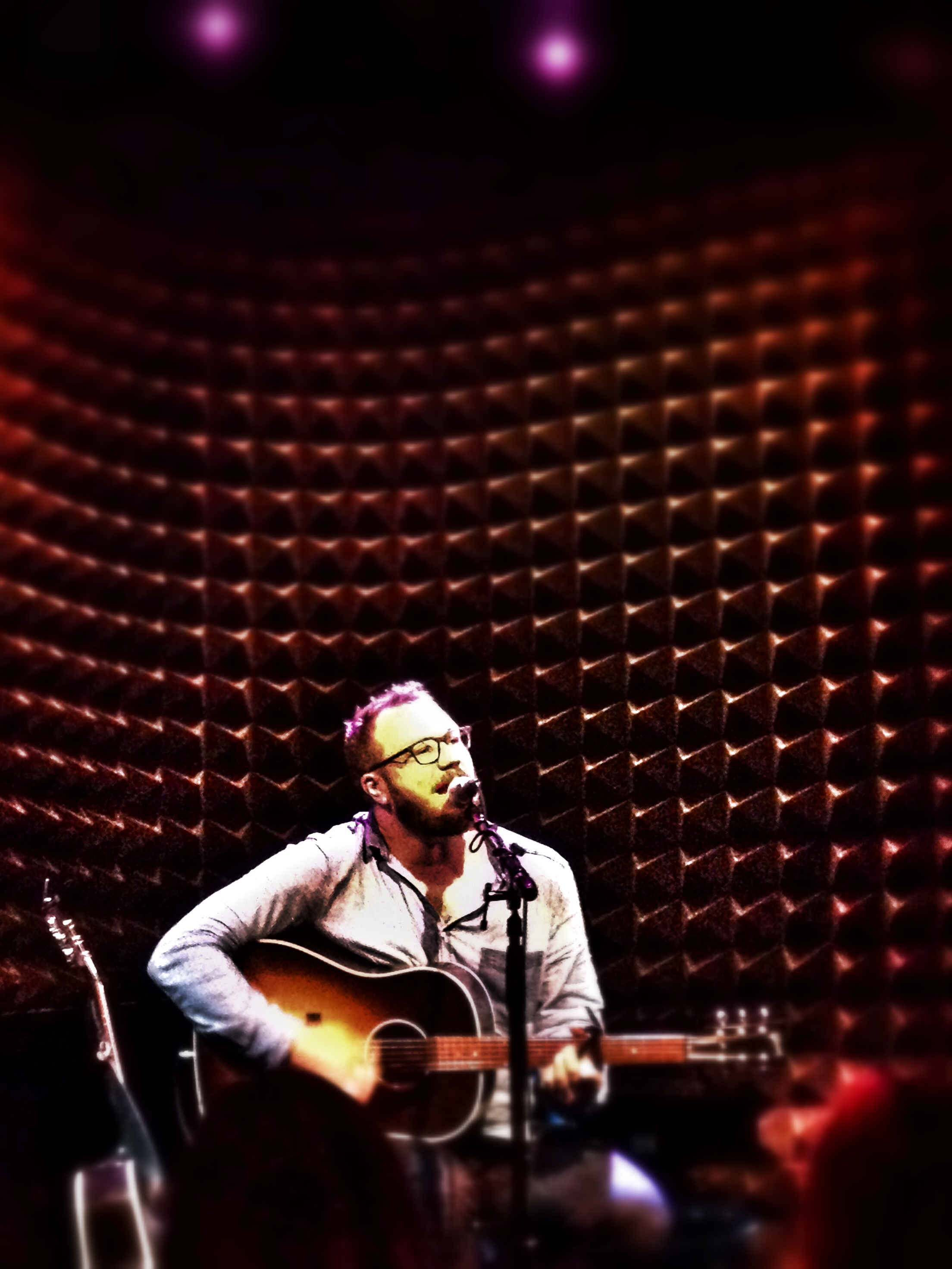 ben ottewell
front man for the British band, Gomez
blessing offor
star of The Voice doing impromptu gig on a yacht during 1st annual Greenwich International Film Festival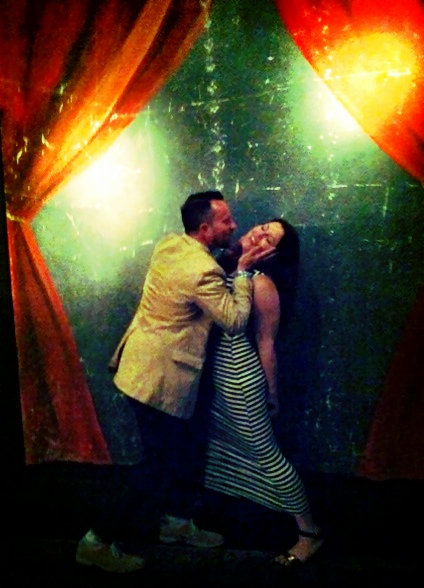 my sister and my pug
okay, maybe neither one is technically a model, but they certainly both are gorgeous