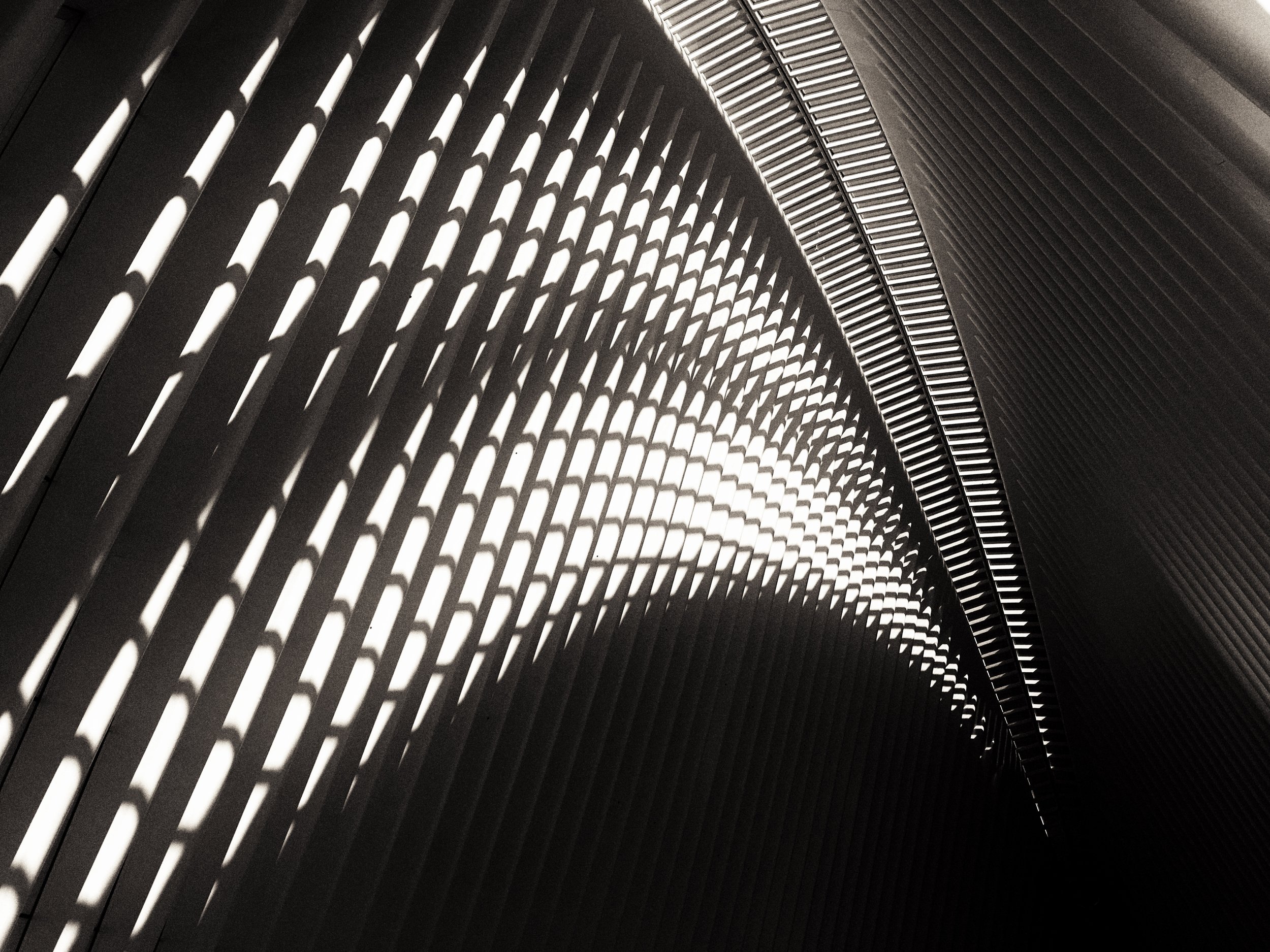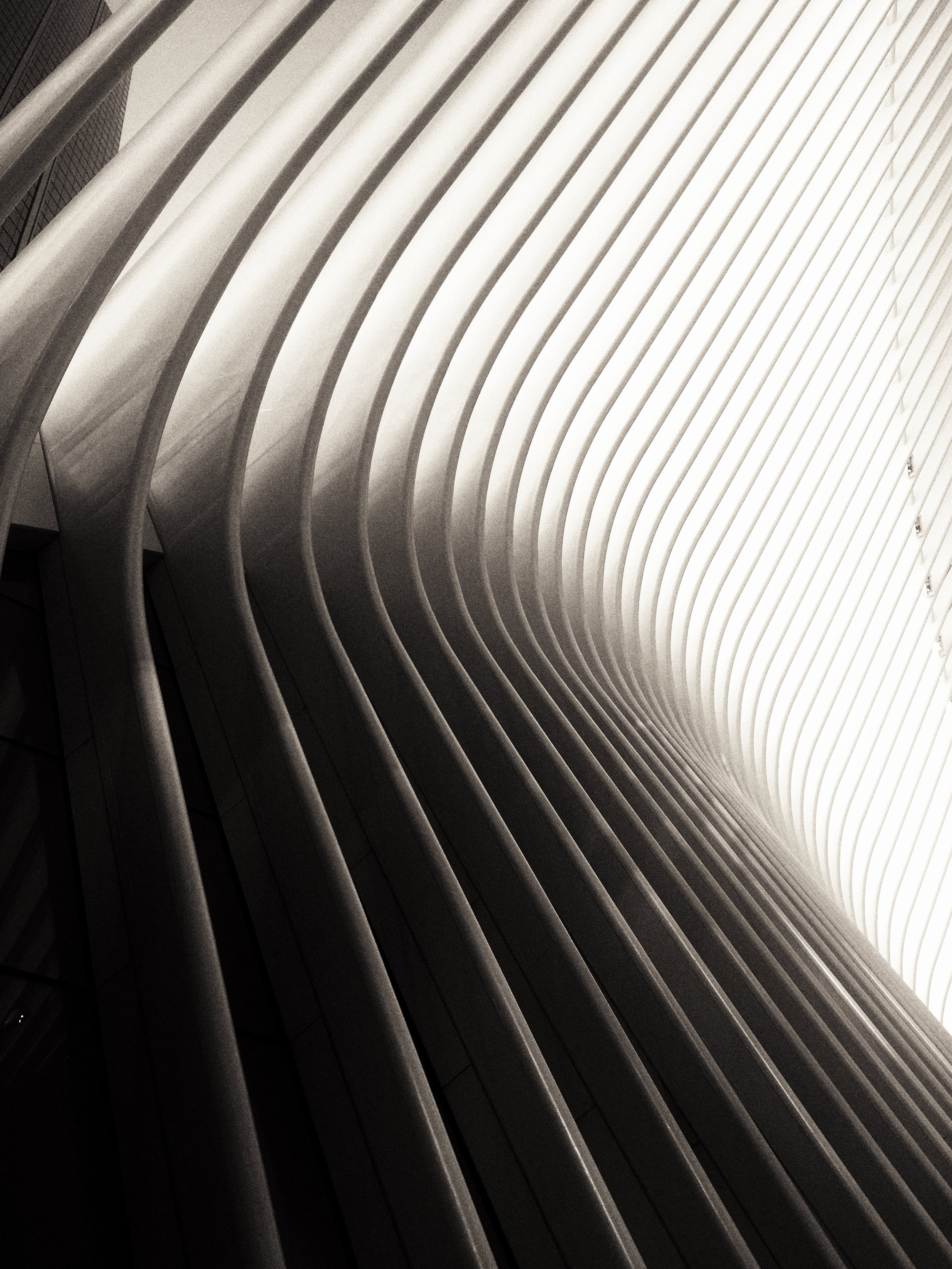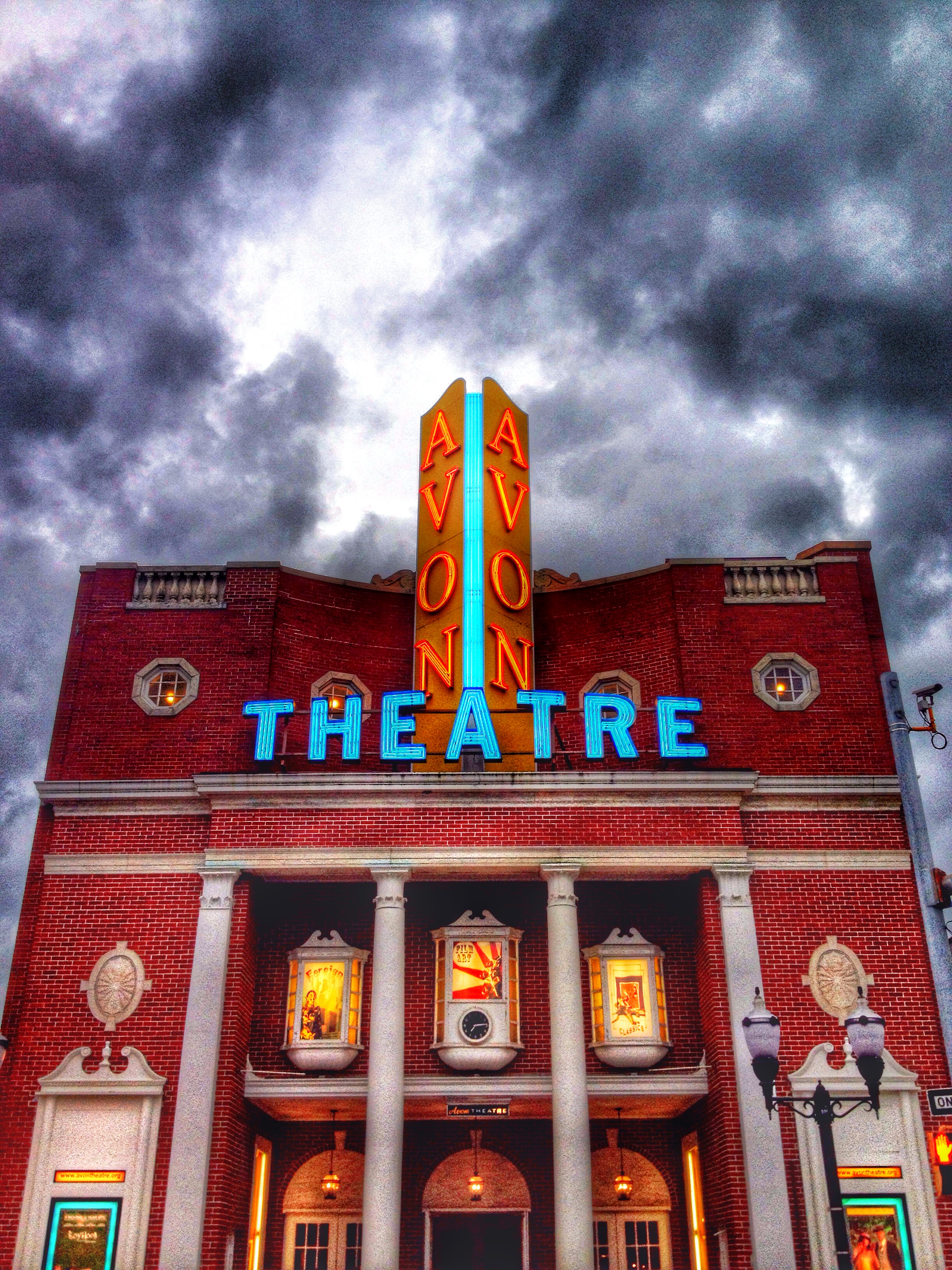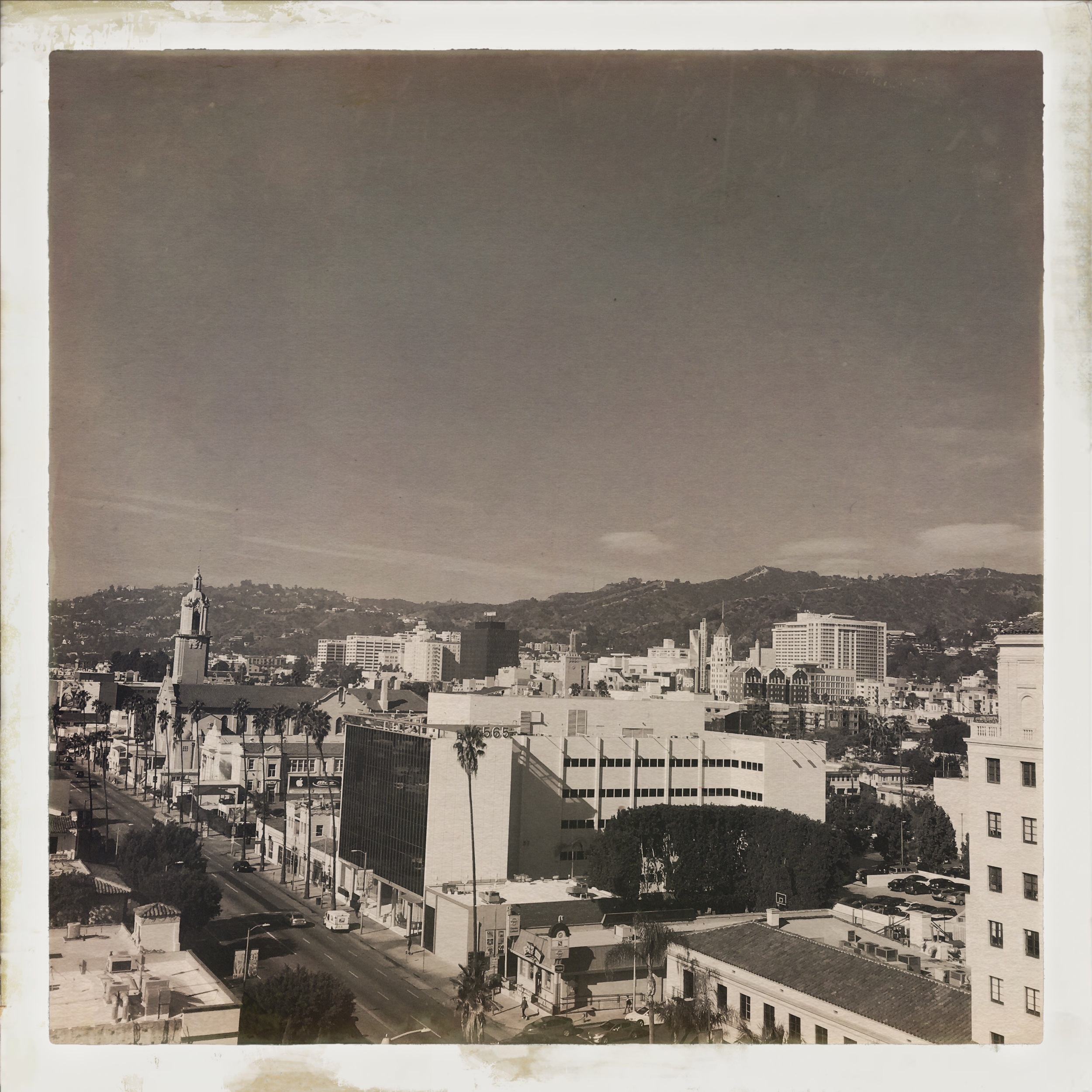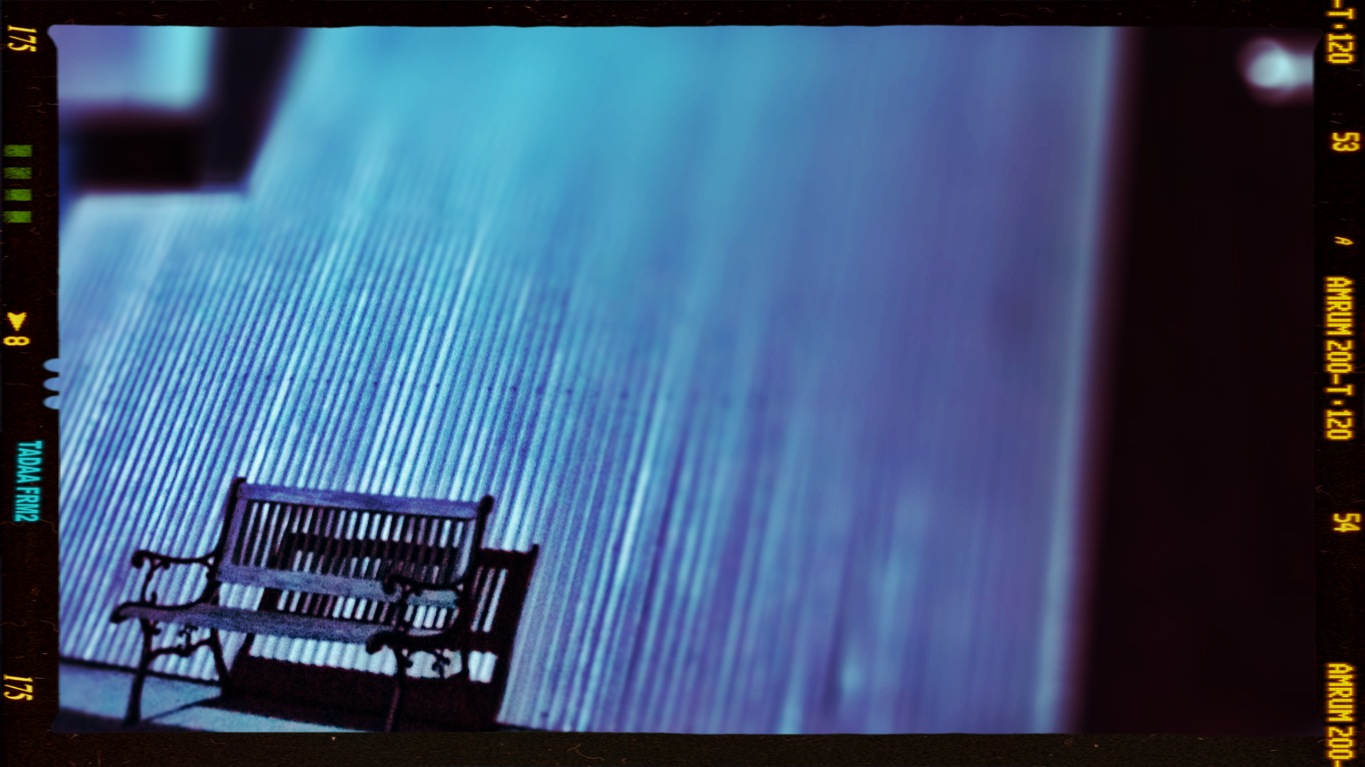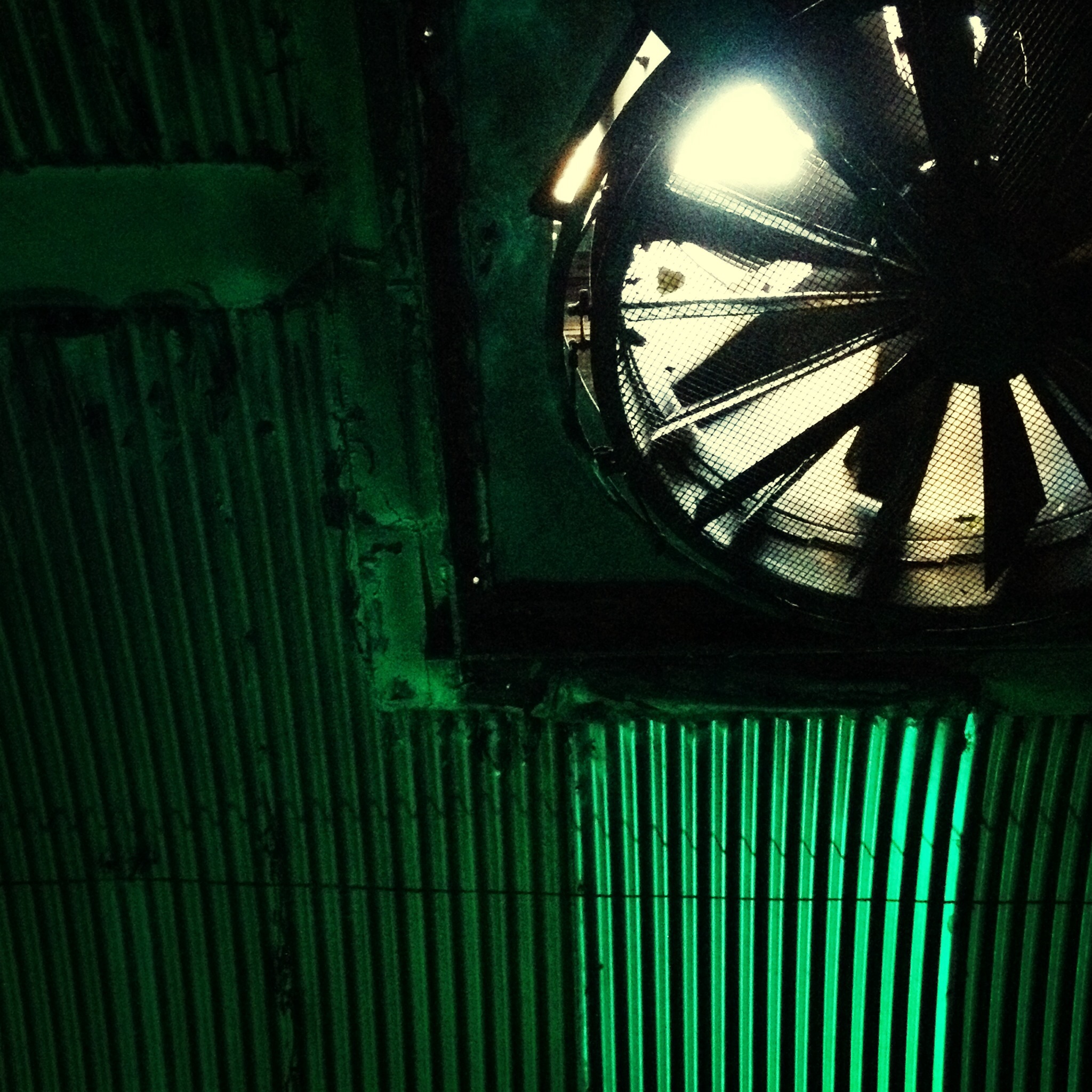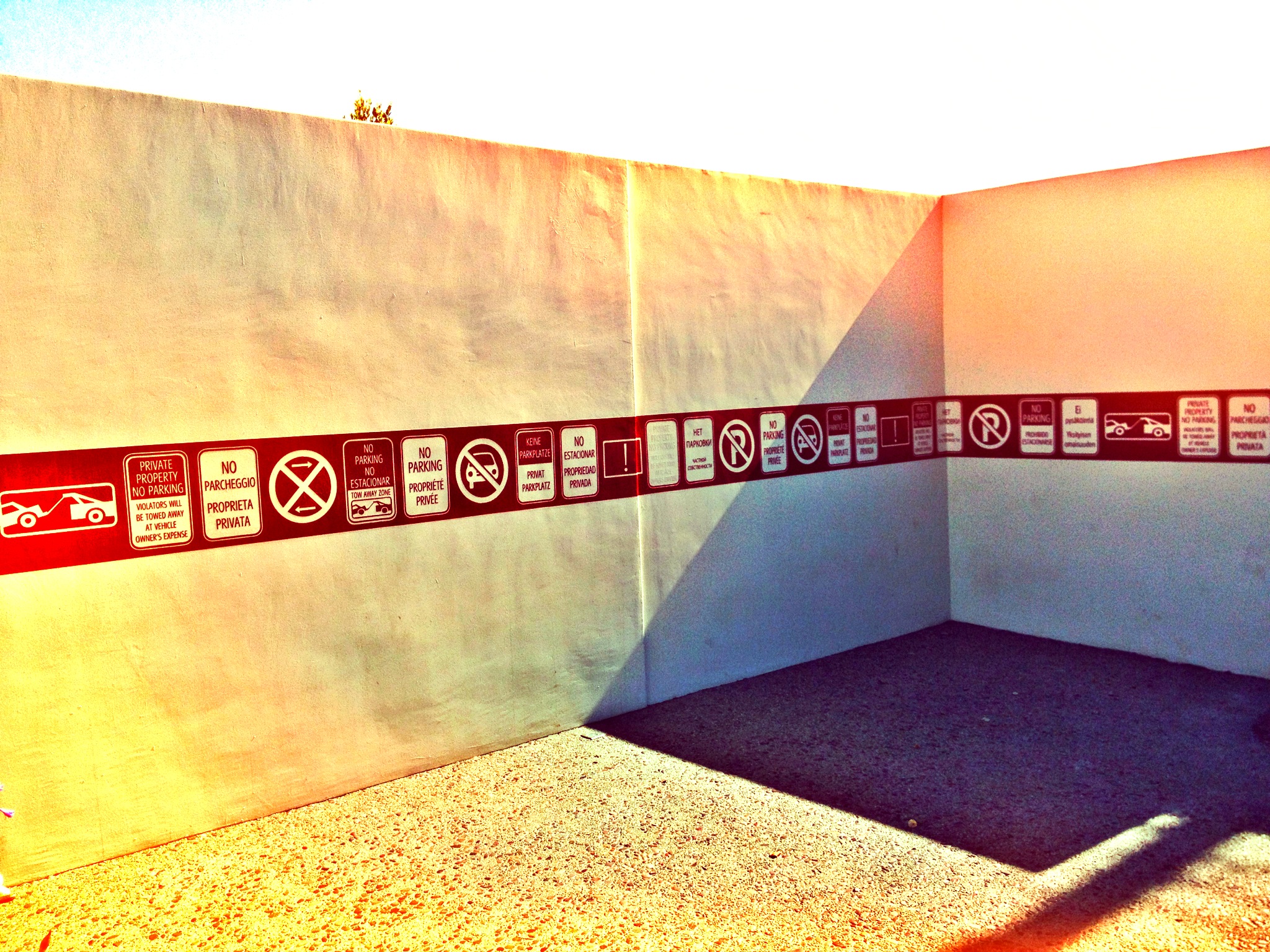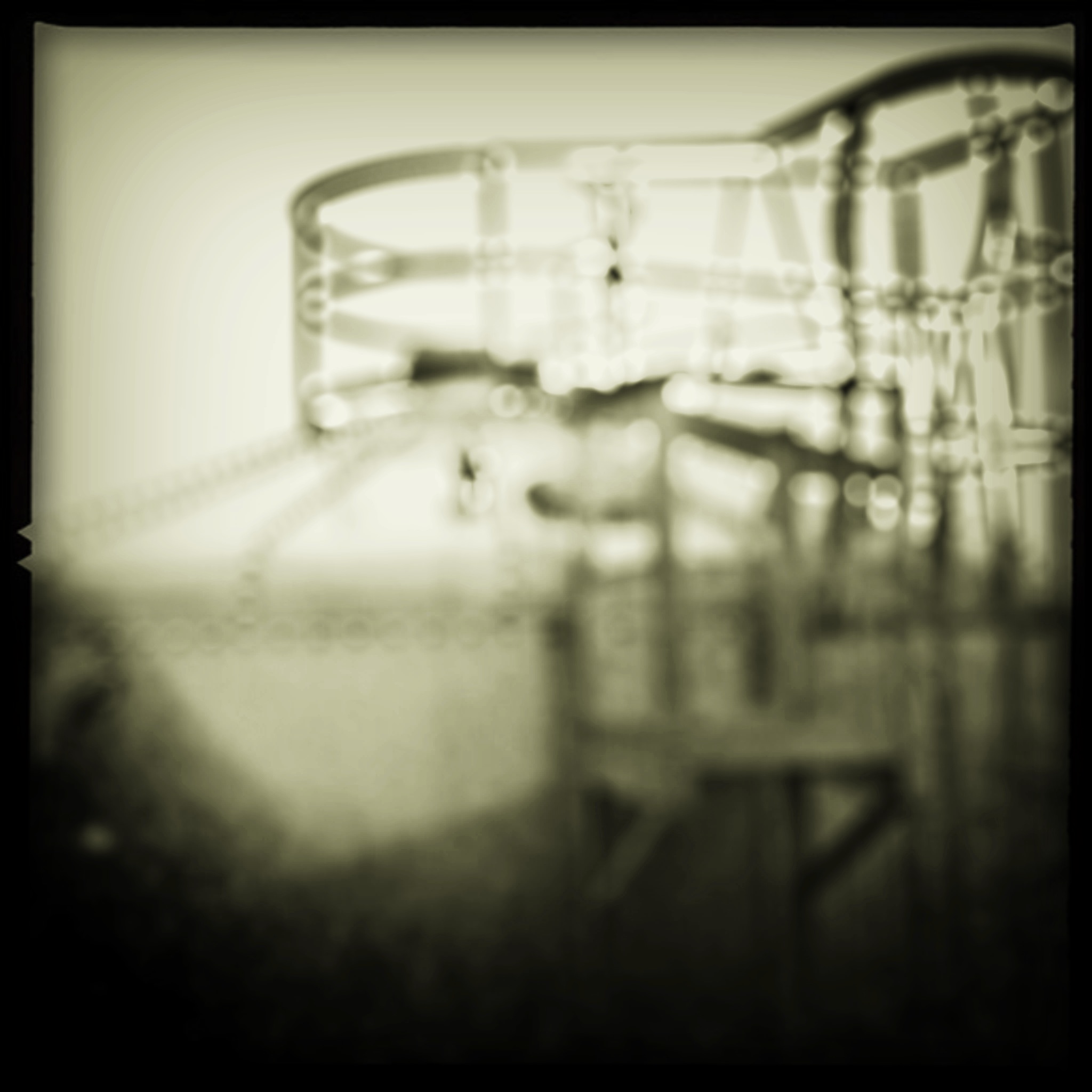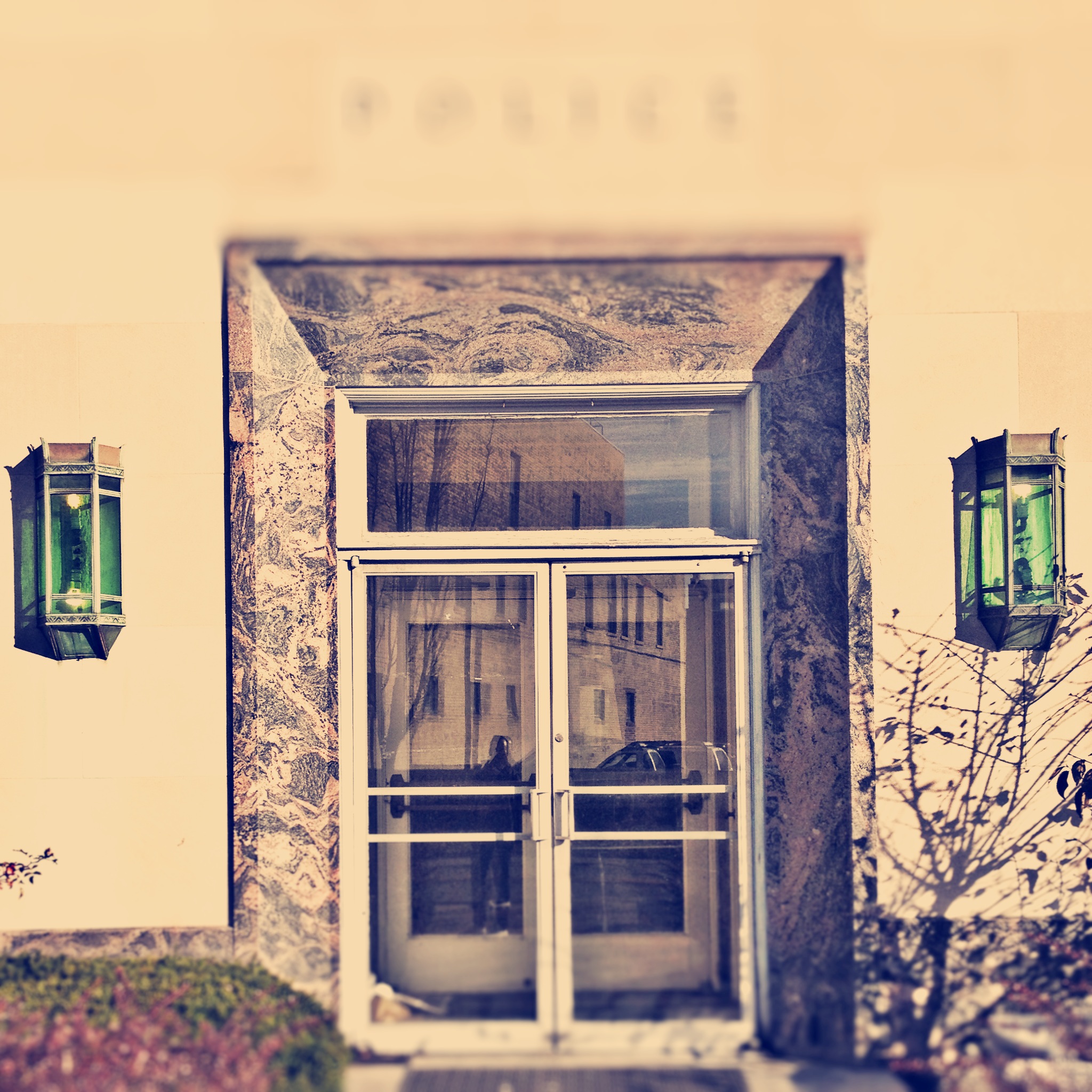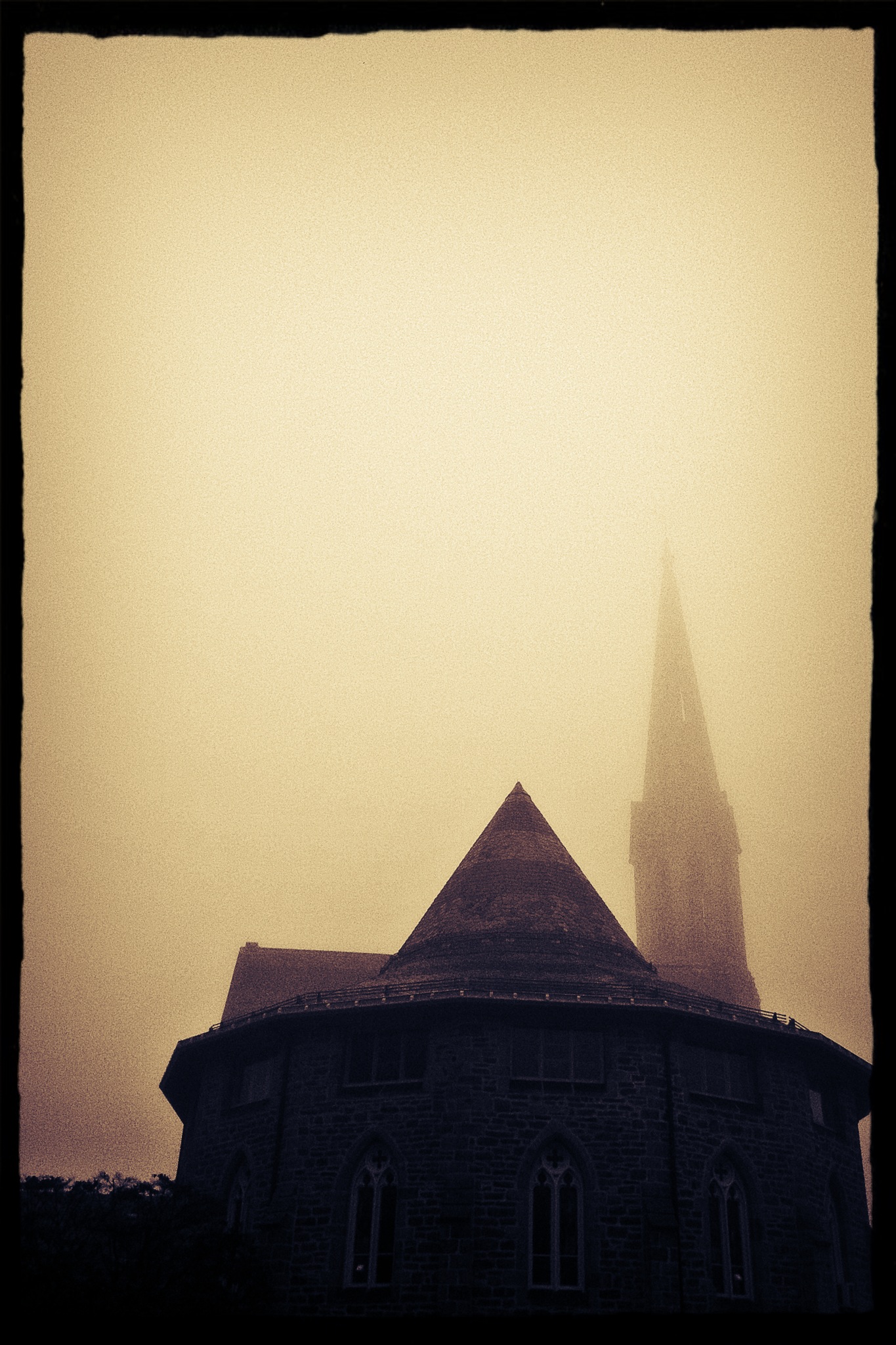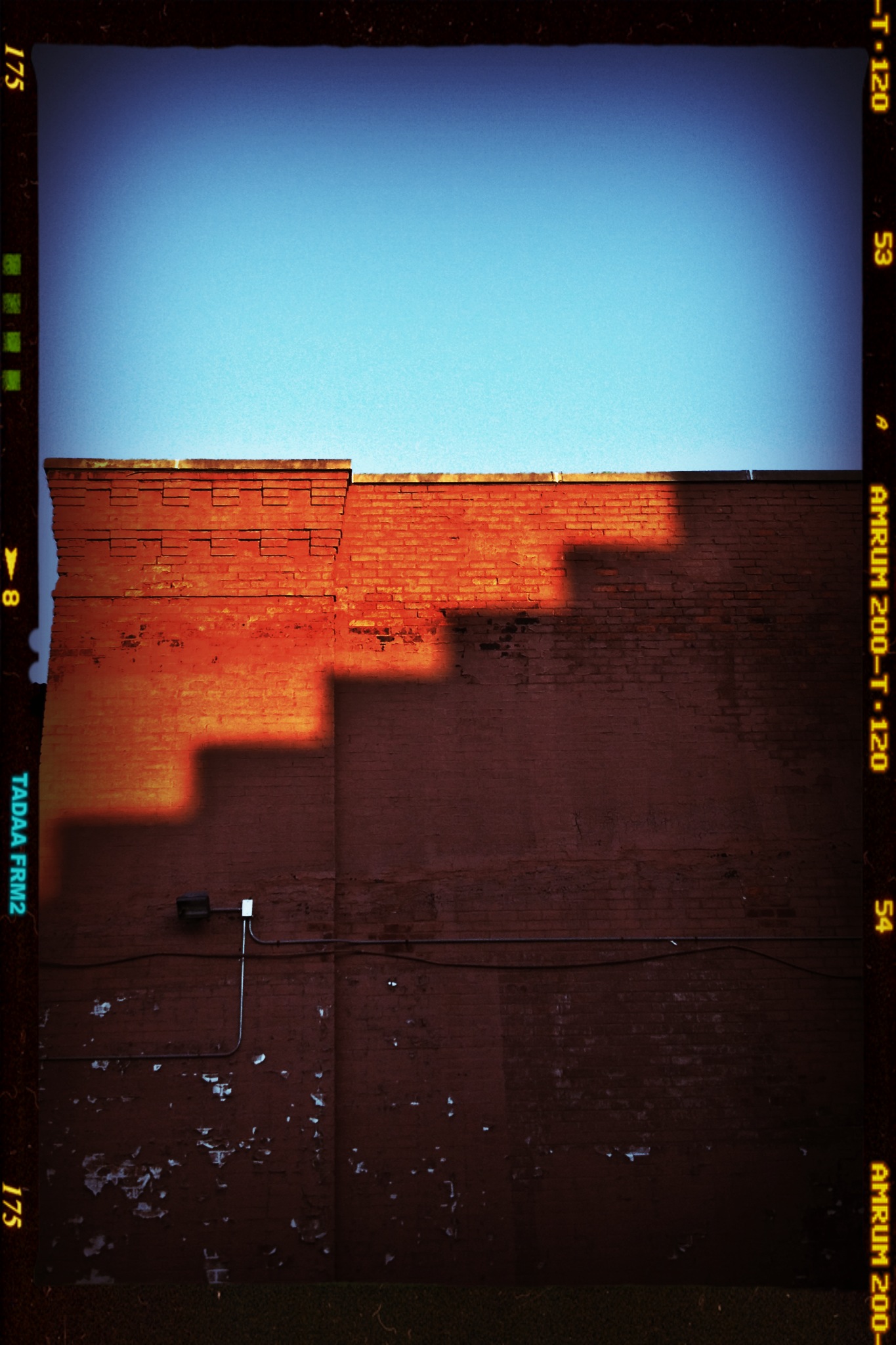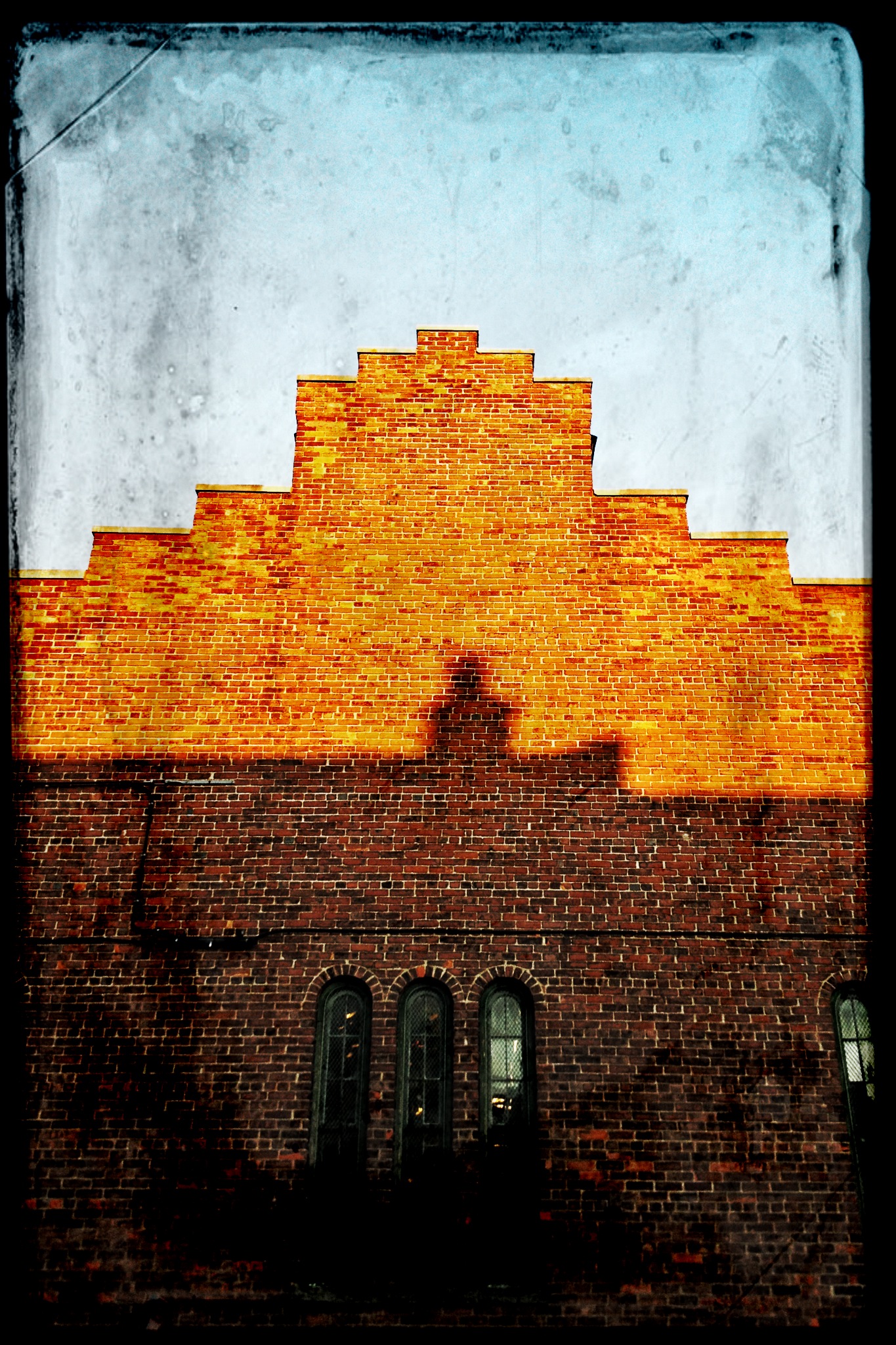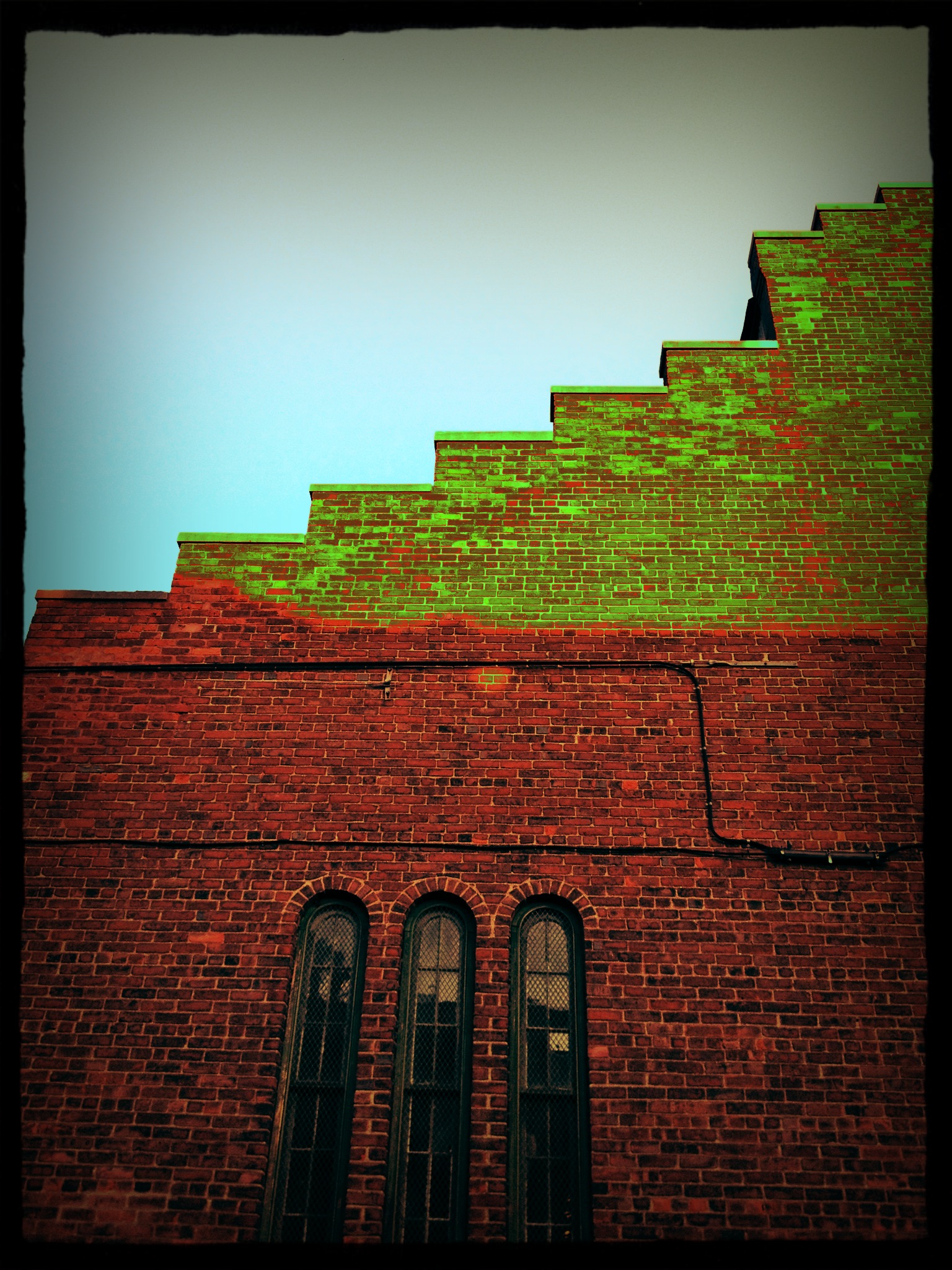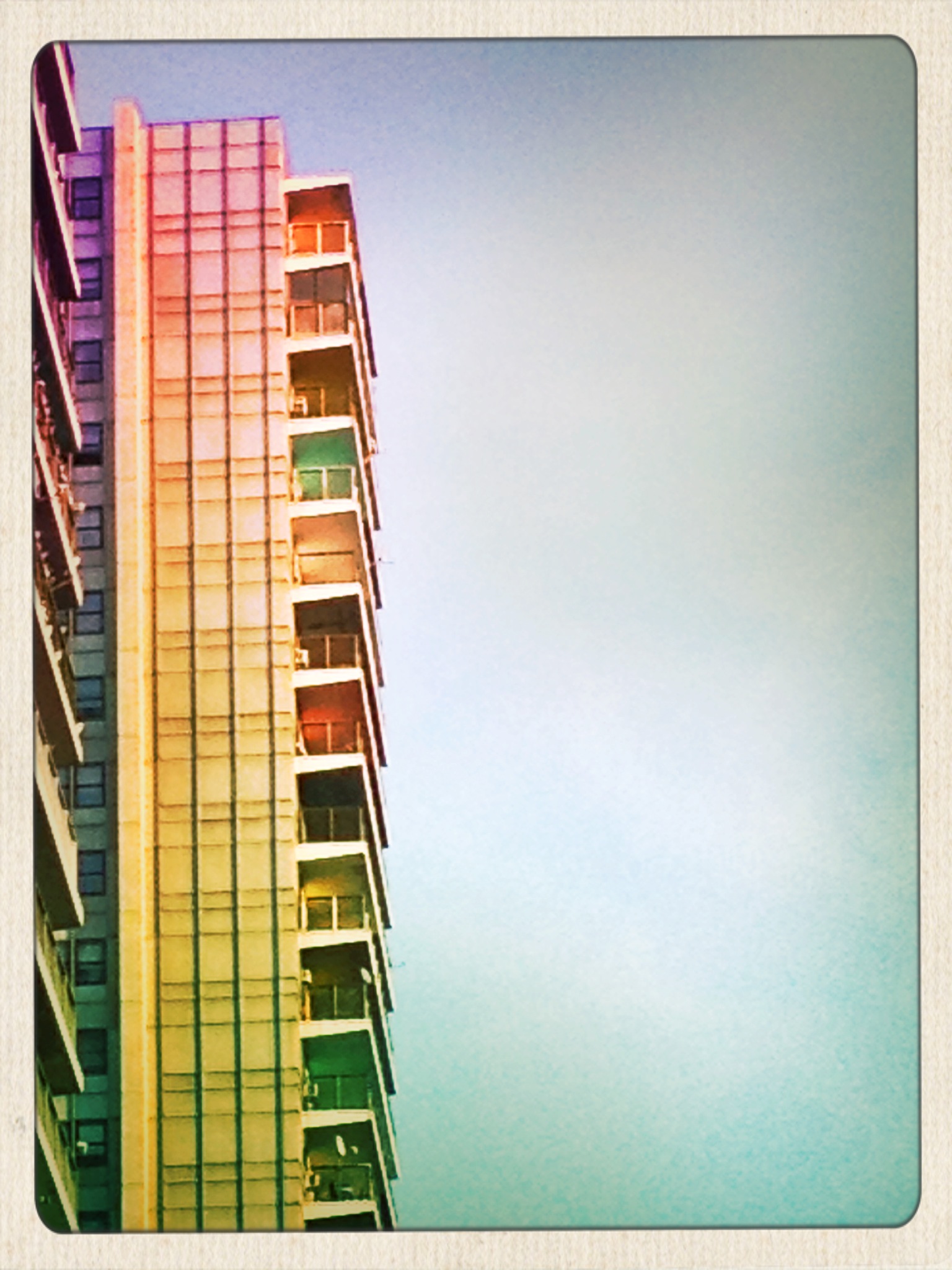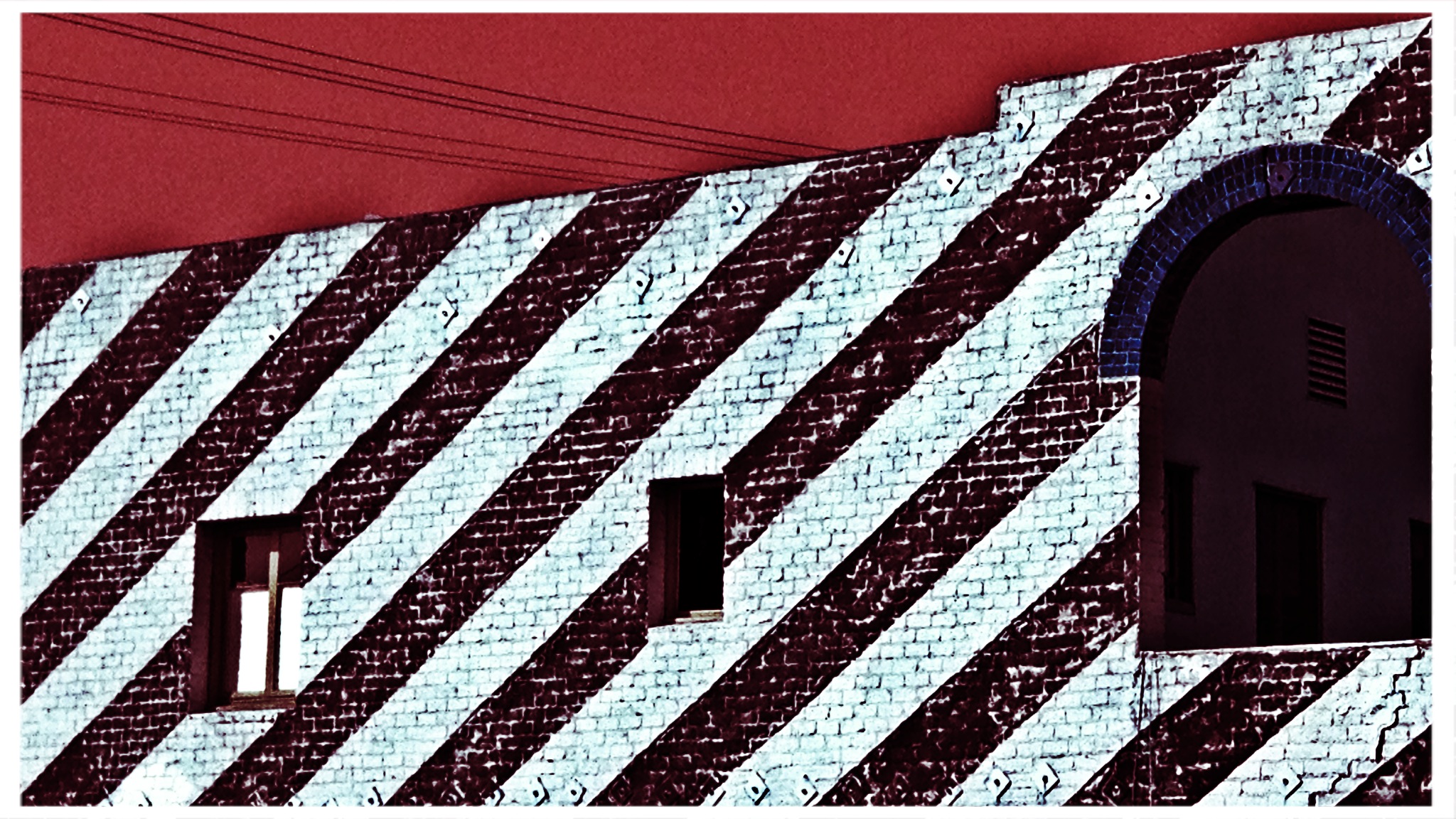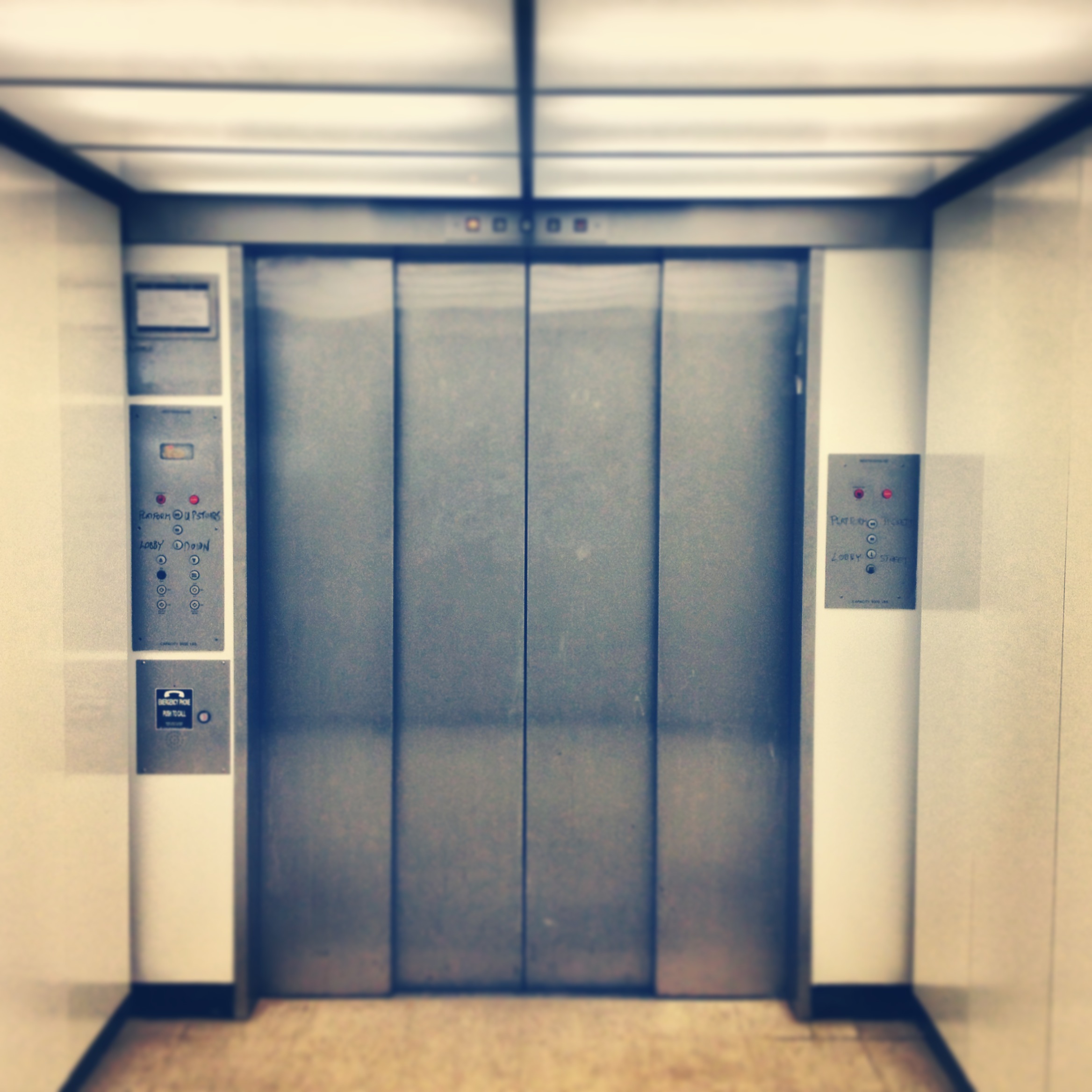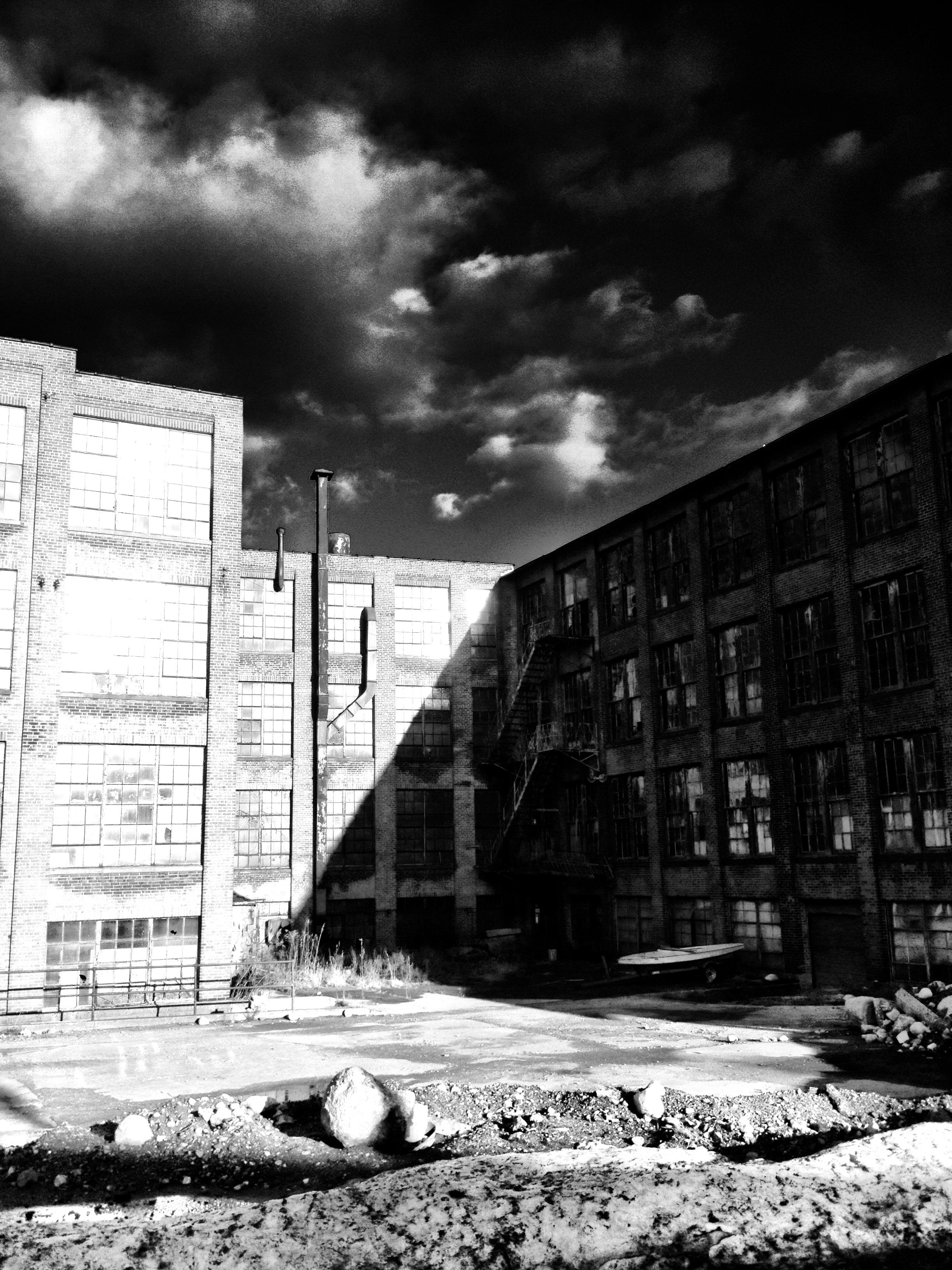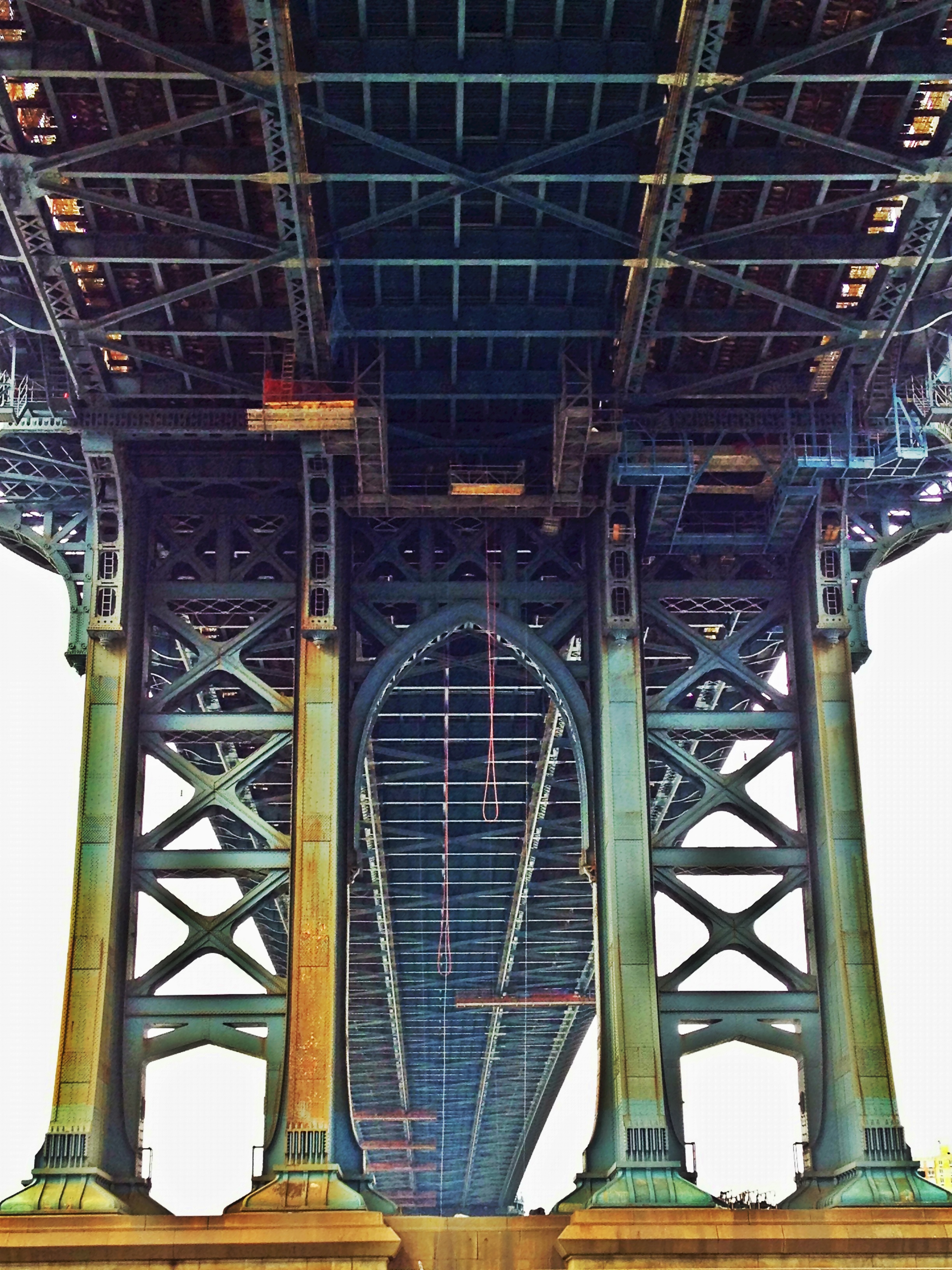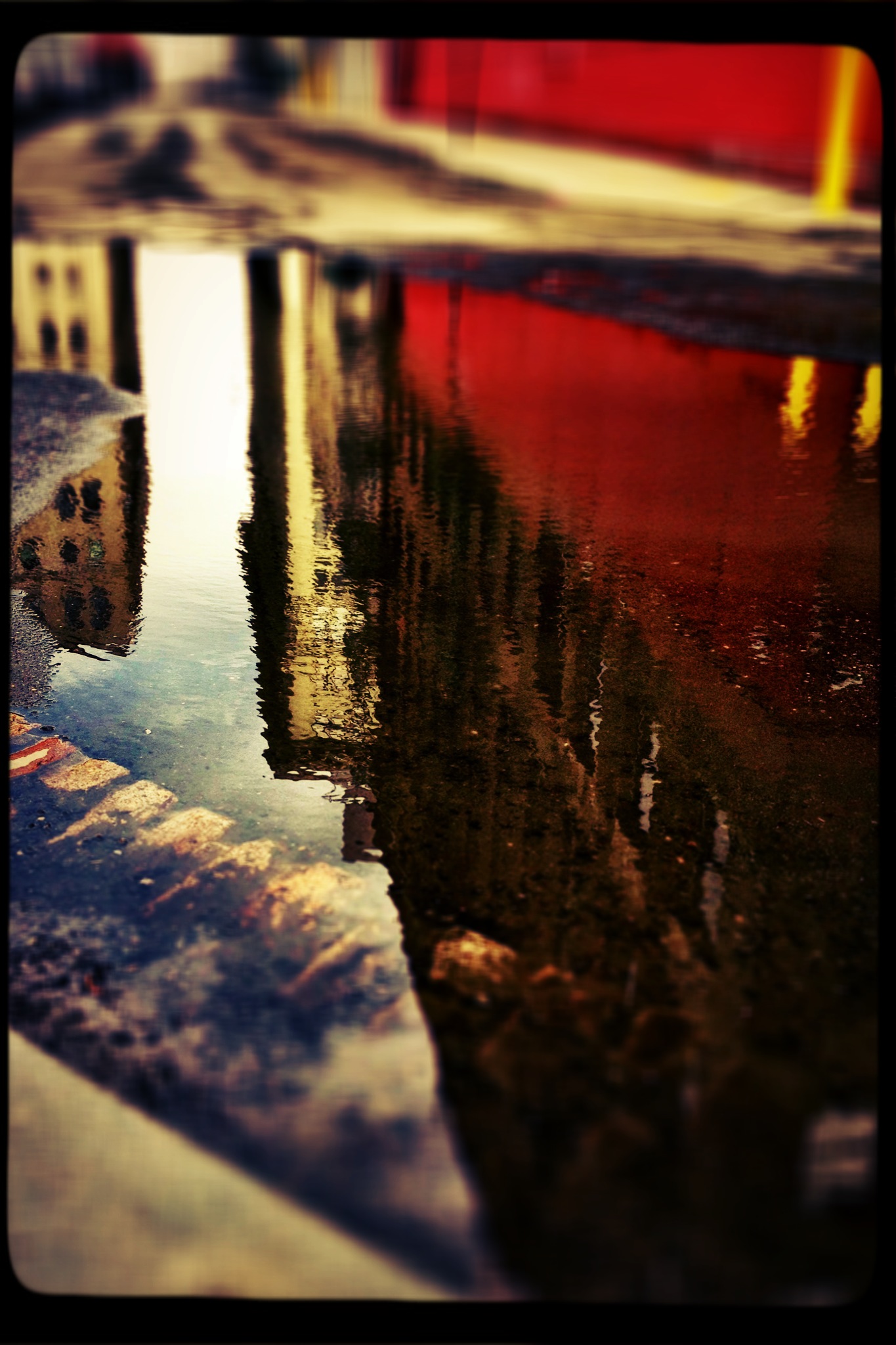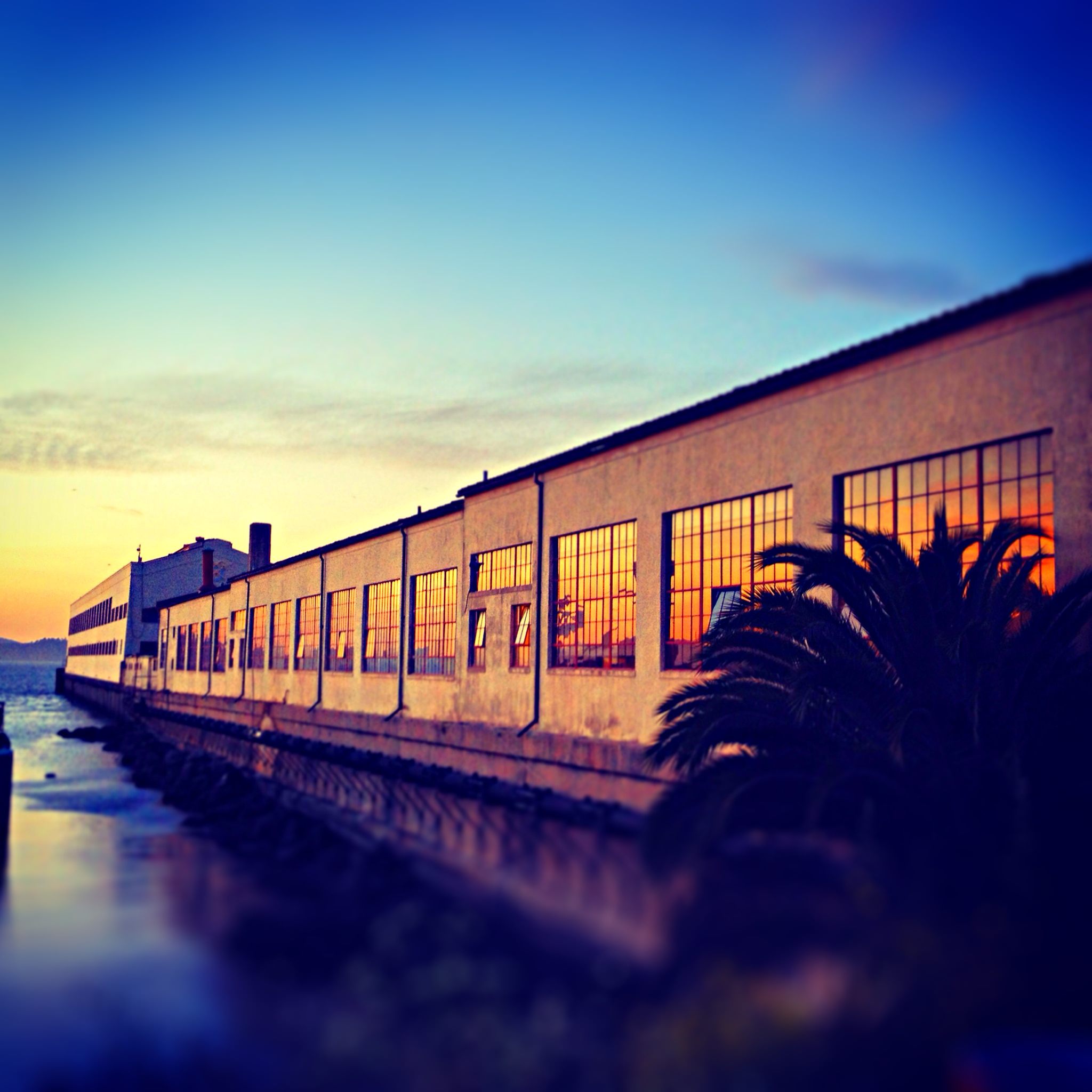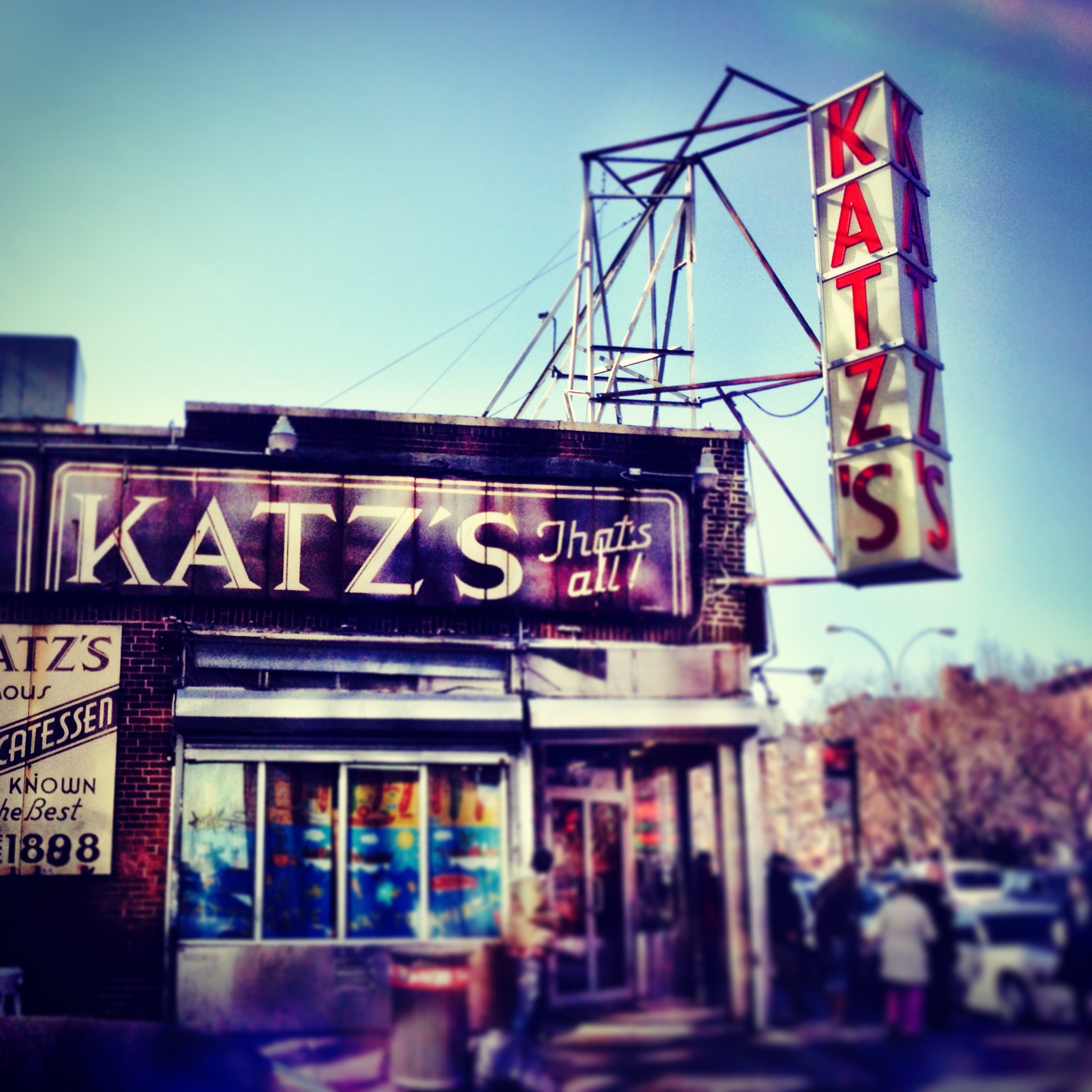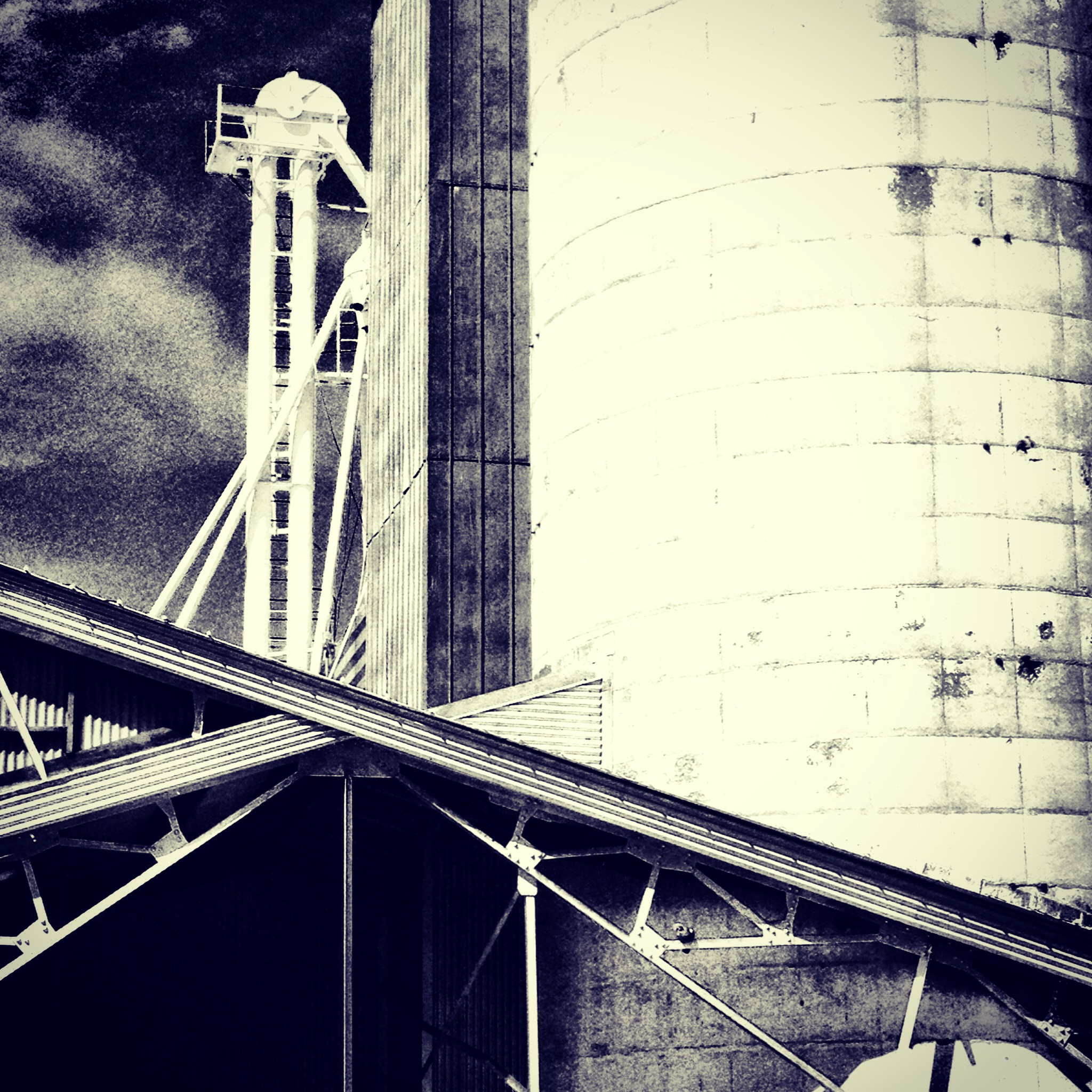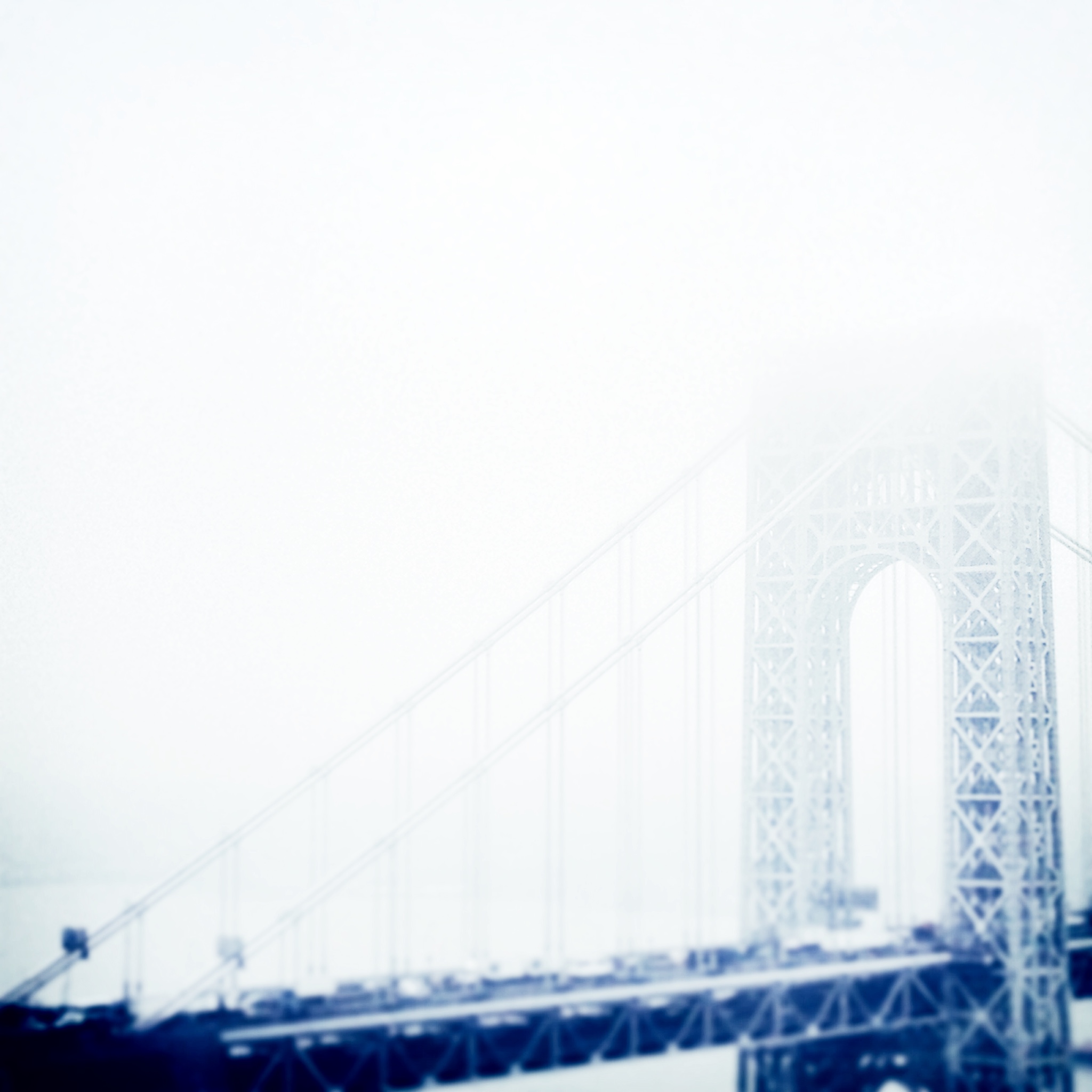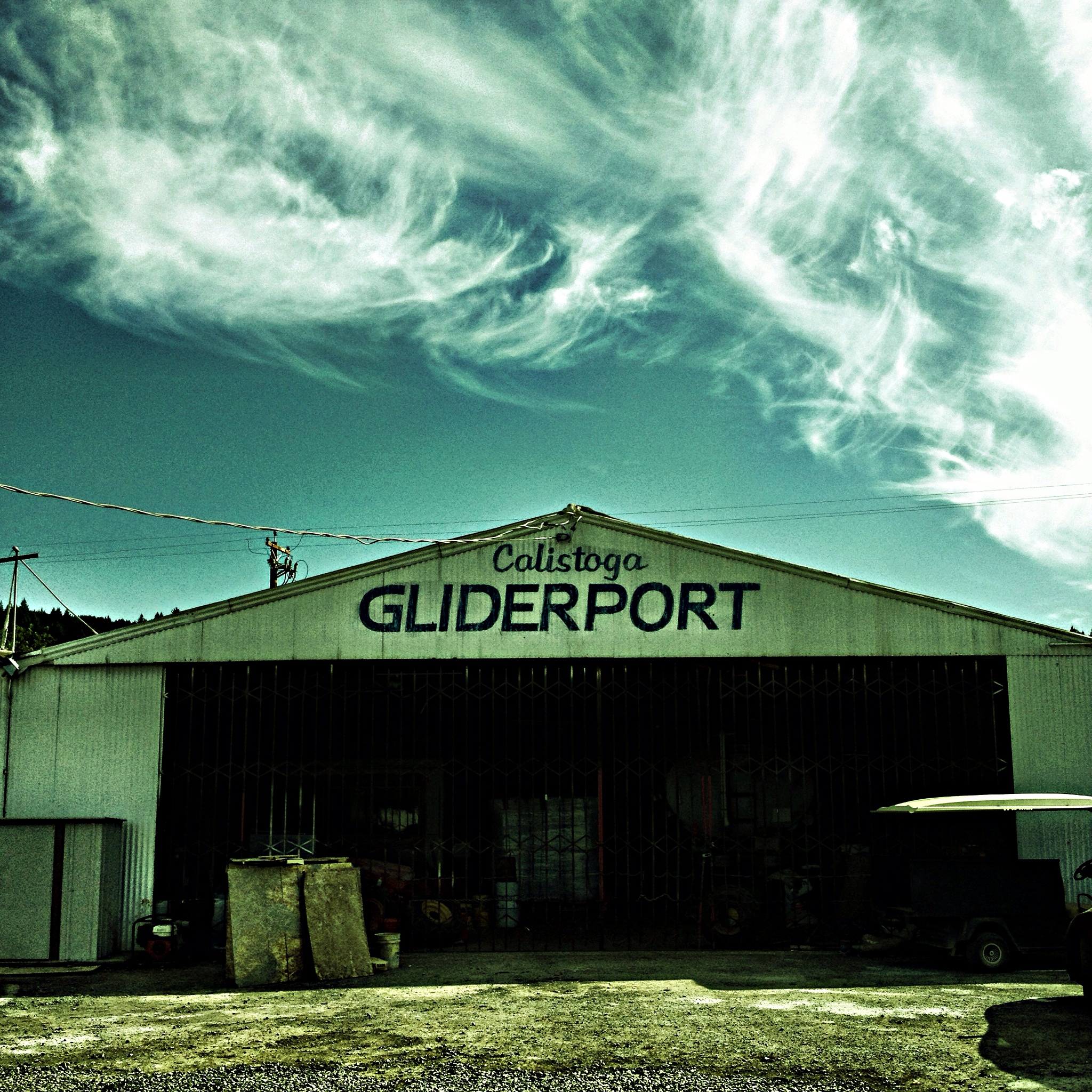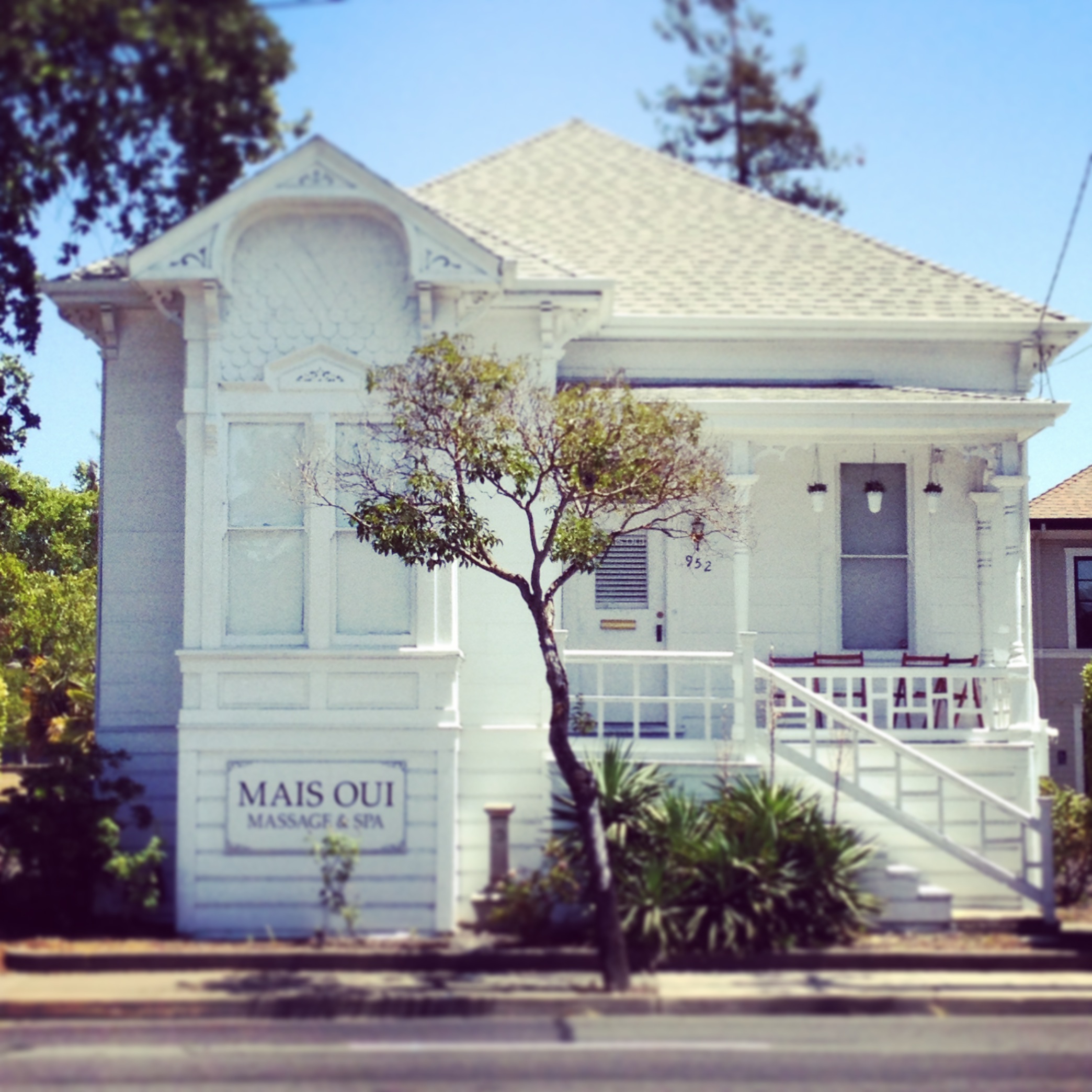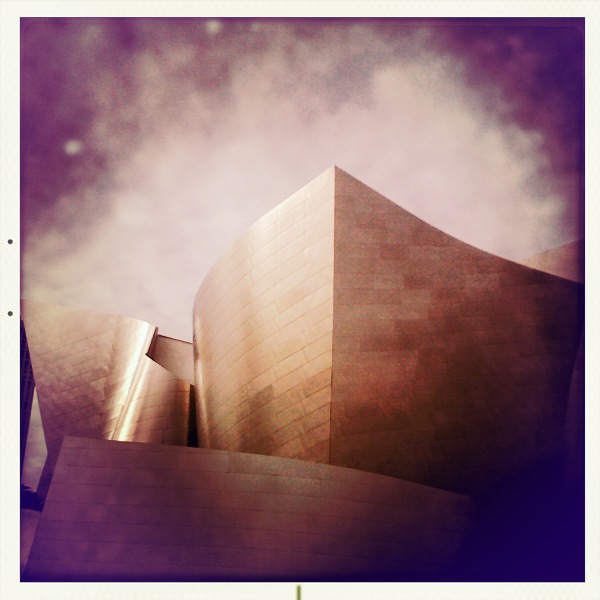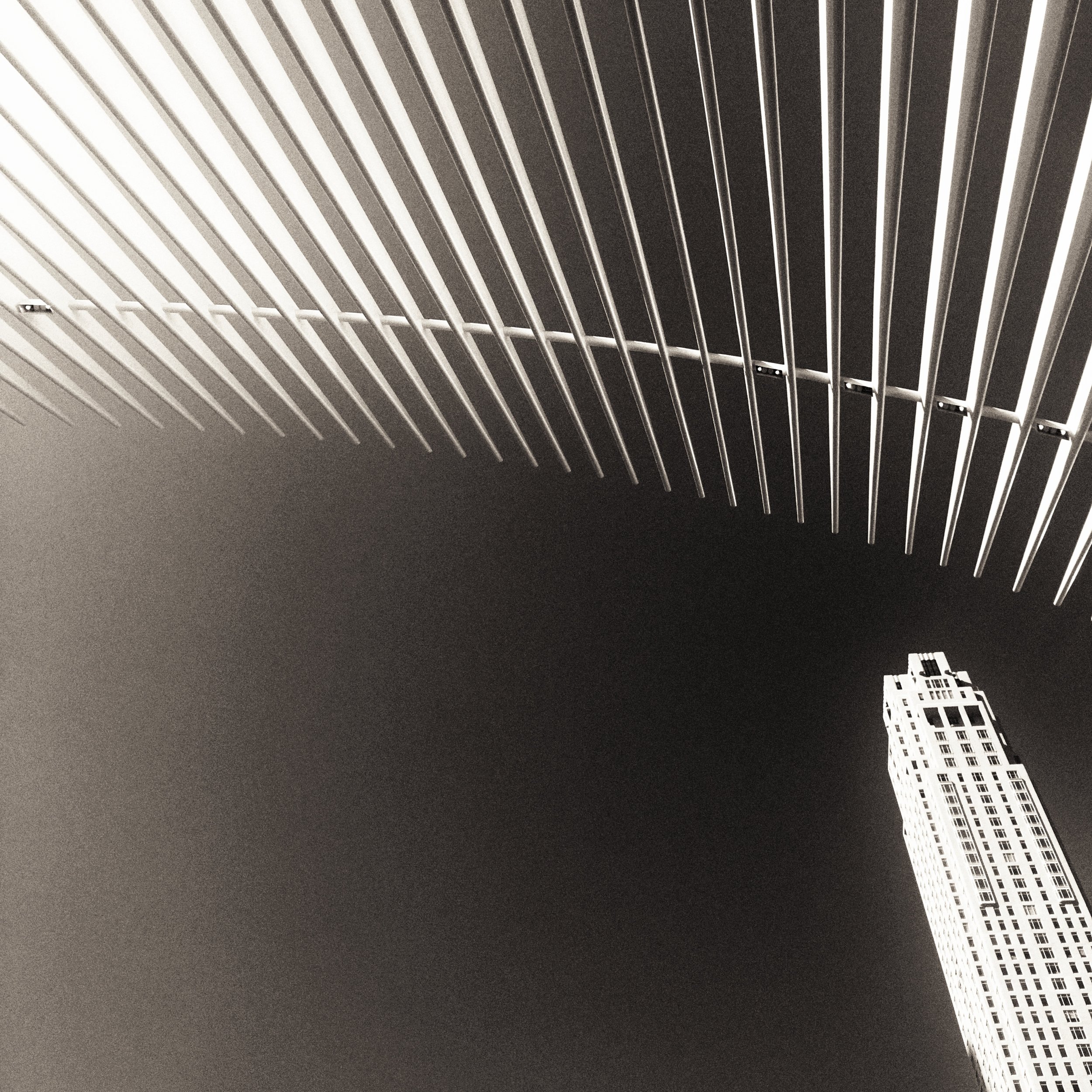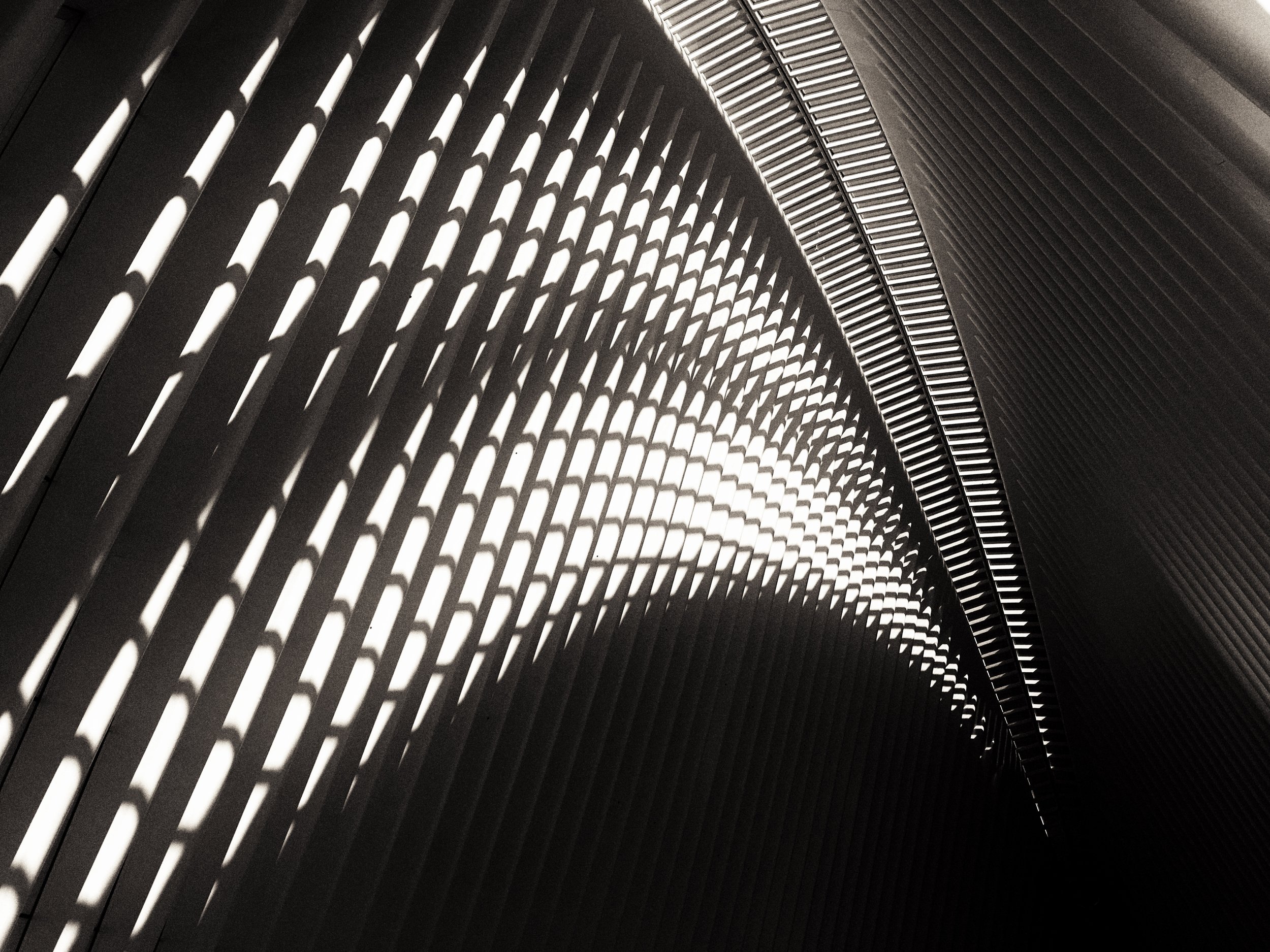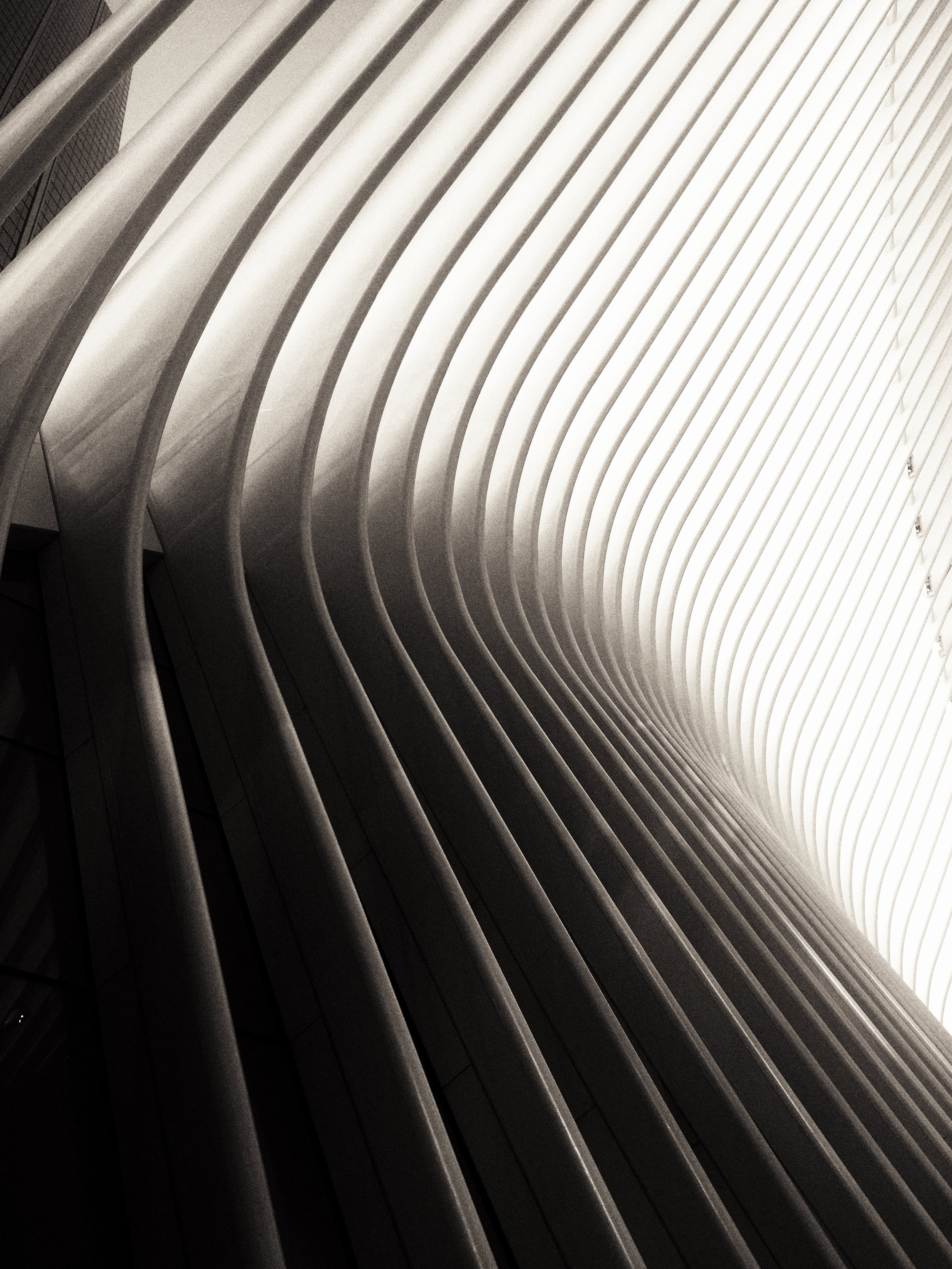 red light district
a quaint, yet architecturally bold storefront in Marfa, Texas.
the swimming pool series
the simple & timeless design of color and shape
the green laundry basket
there's something very endearing to me about laundromats. these massive walls of machines that we share with each other in order to do something so basic as washing our clothes...
the green laundry basket series
marfa laundromat
each of the laundry machines in this room are named after local residents.
the juxtaposition of the finite with the infinite...
"goldie"
i find this machine and it's house plant companion to be rather charming.
a decades old corner store in the heart of Memphis "Main Street arts district"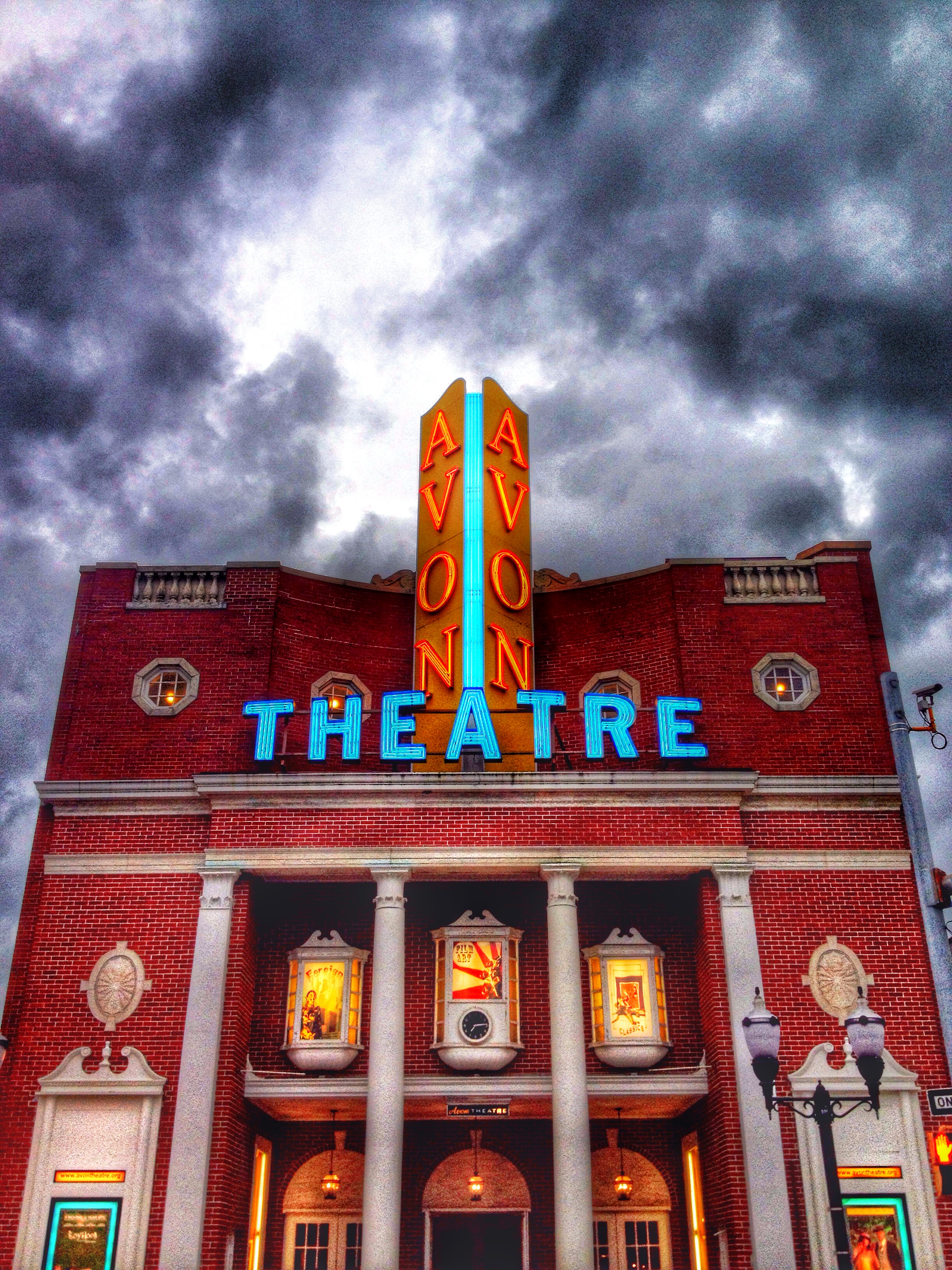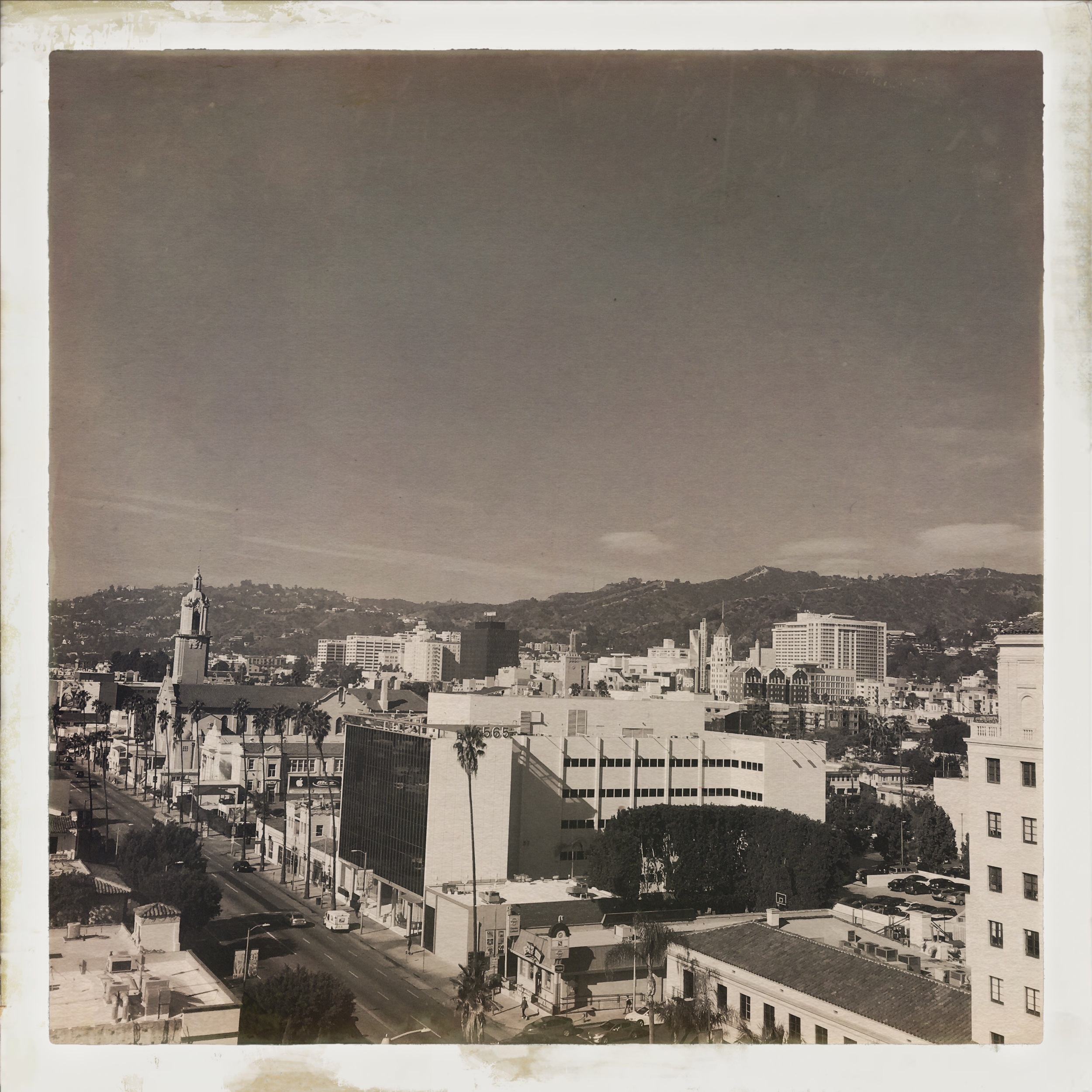 "the golden age of hollywood in the golden age of now"