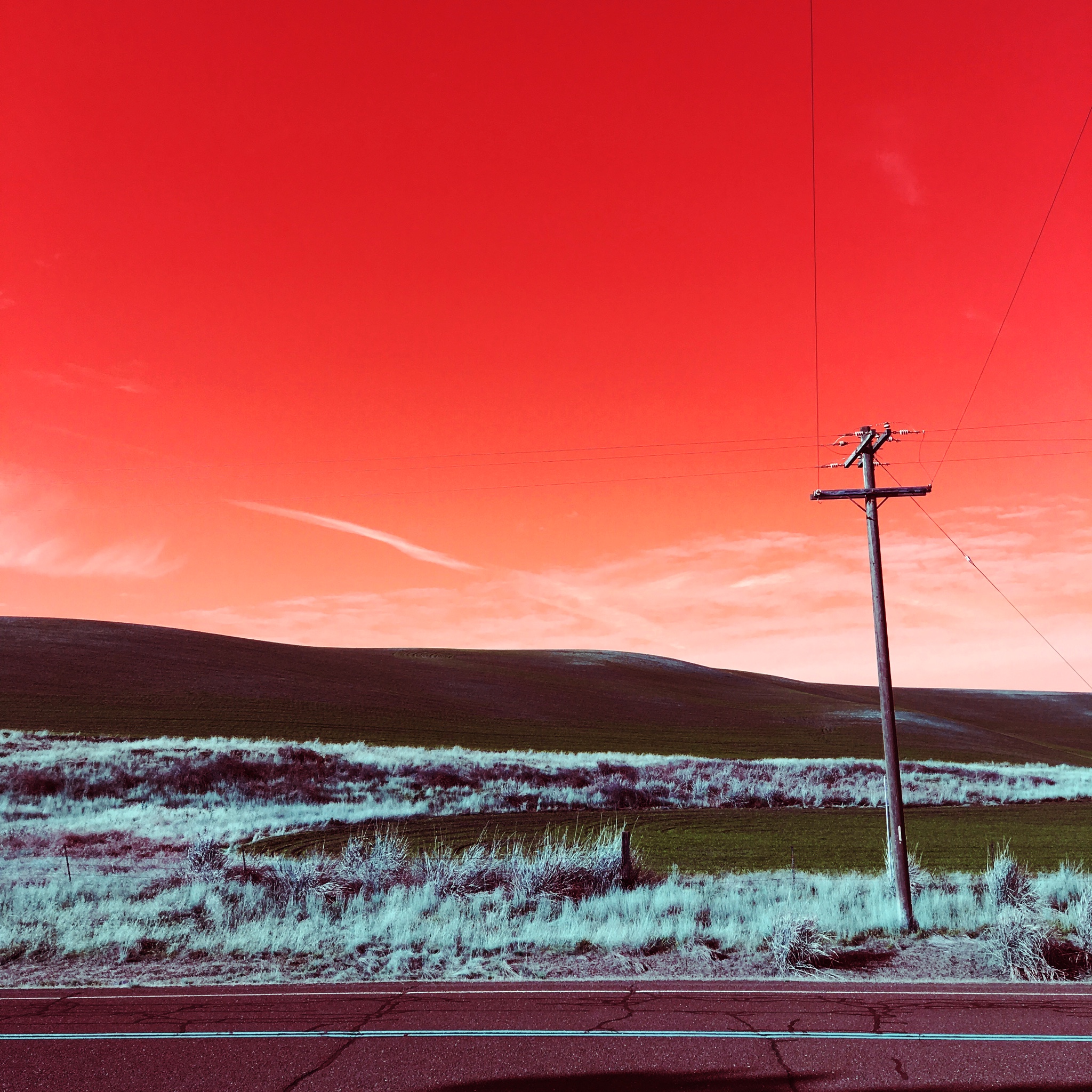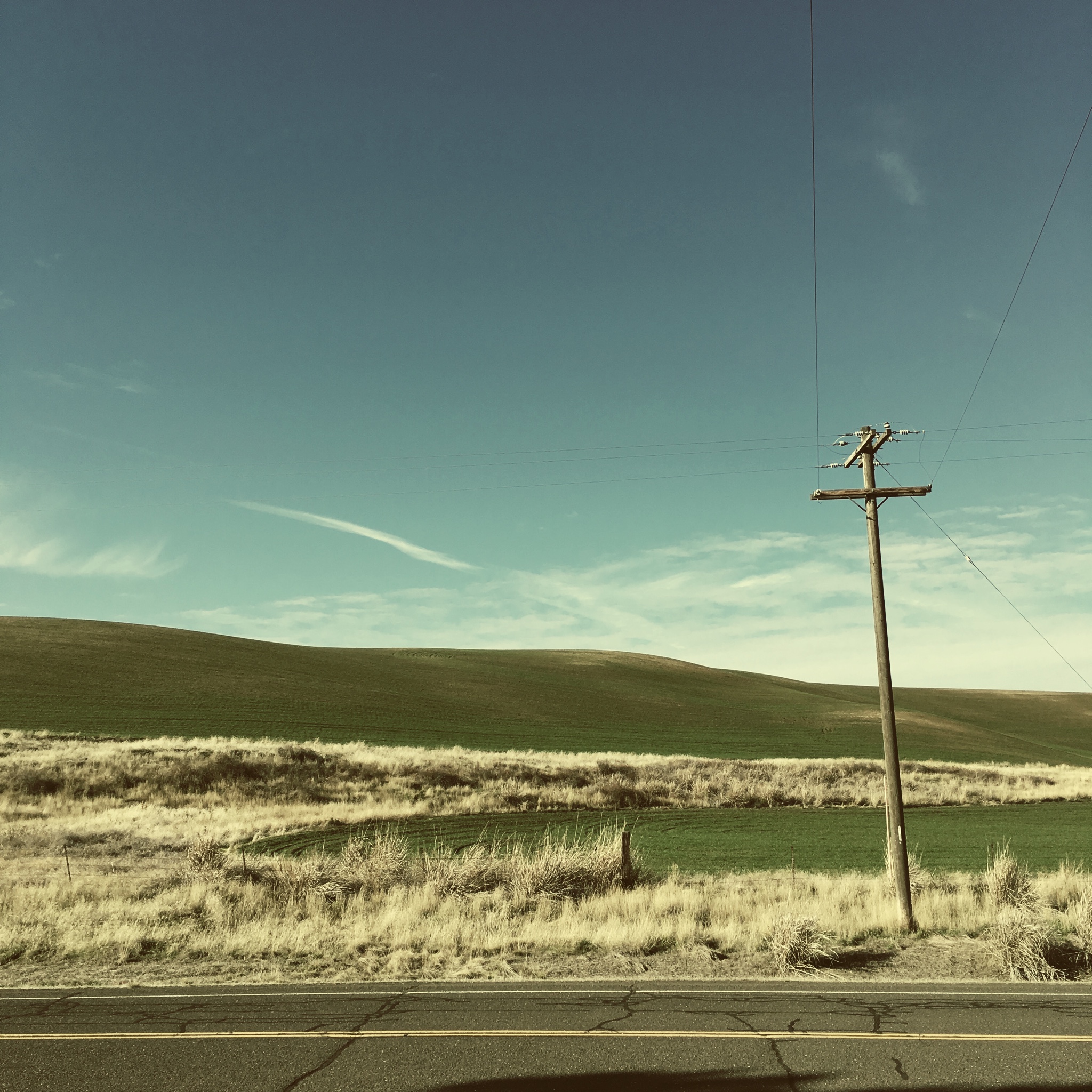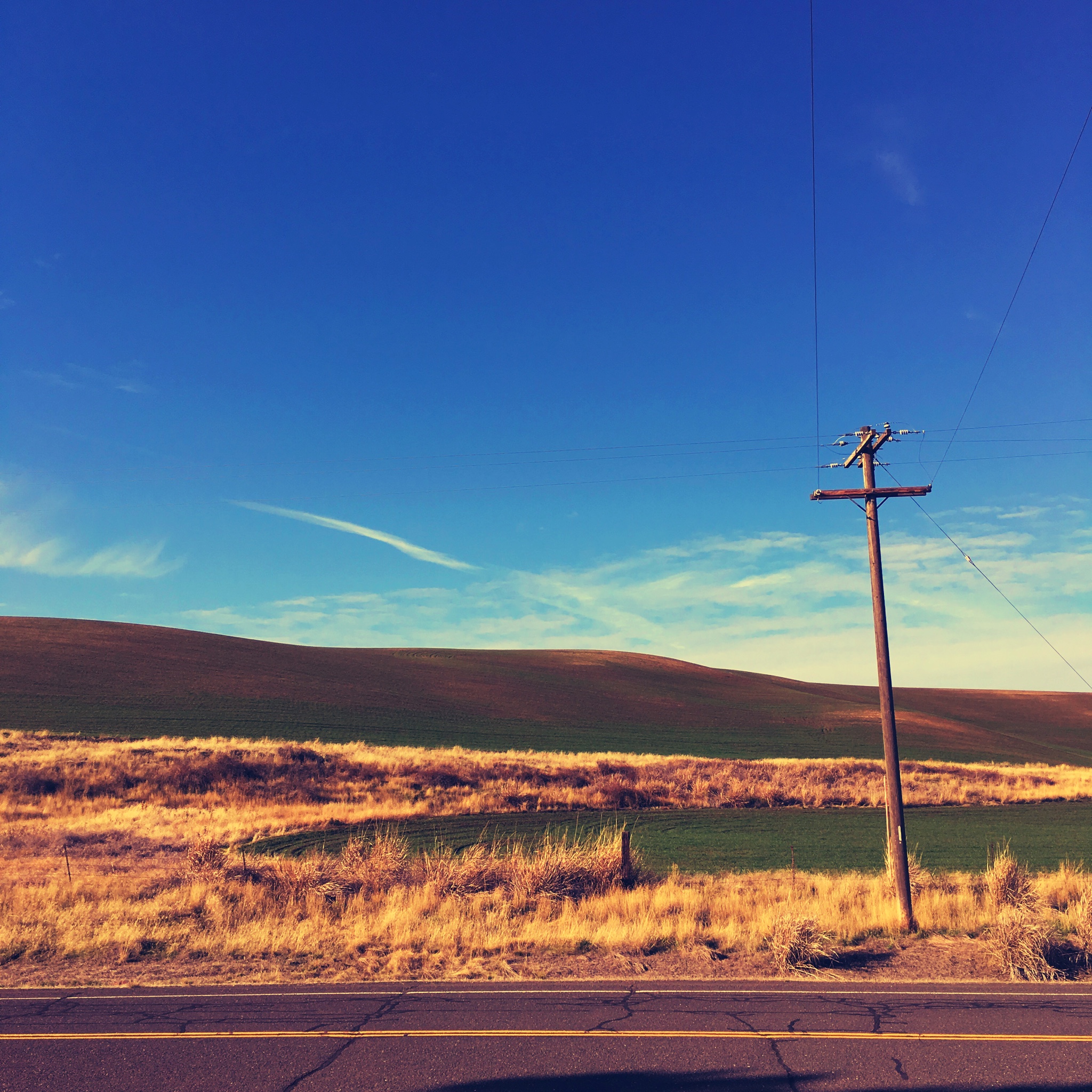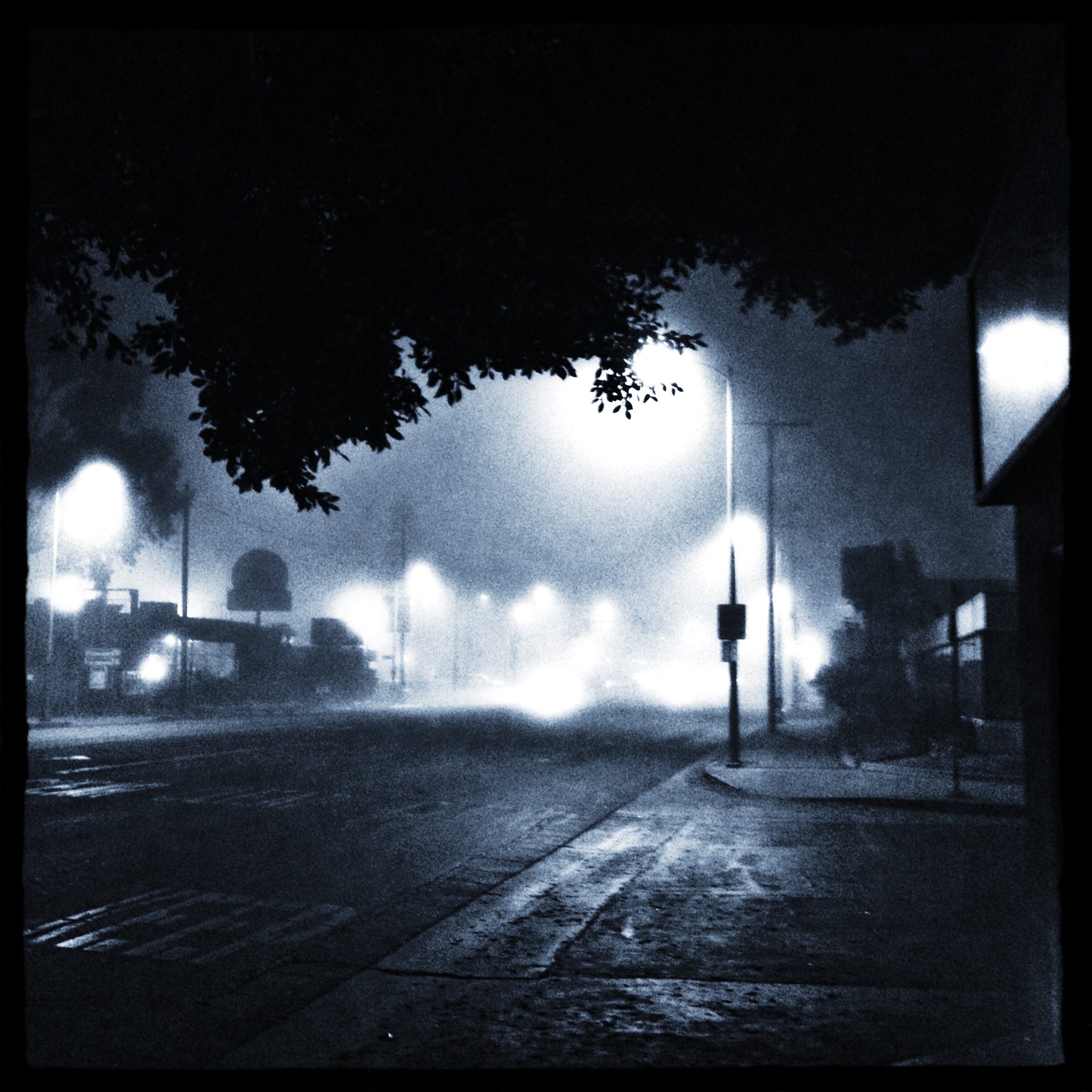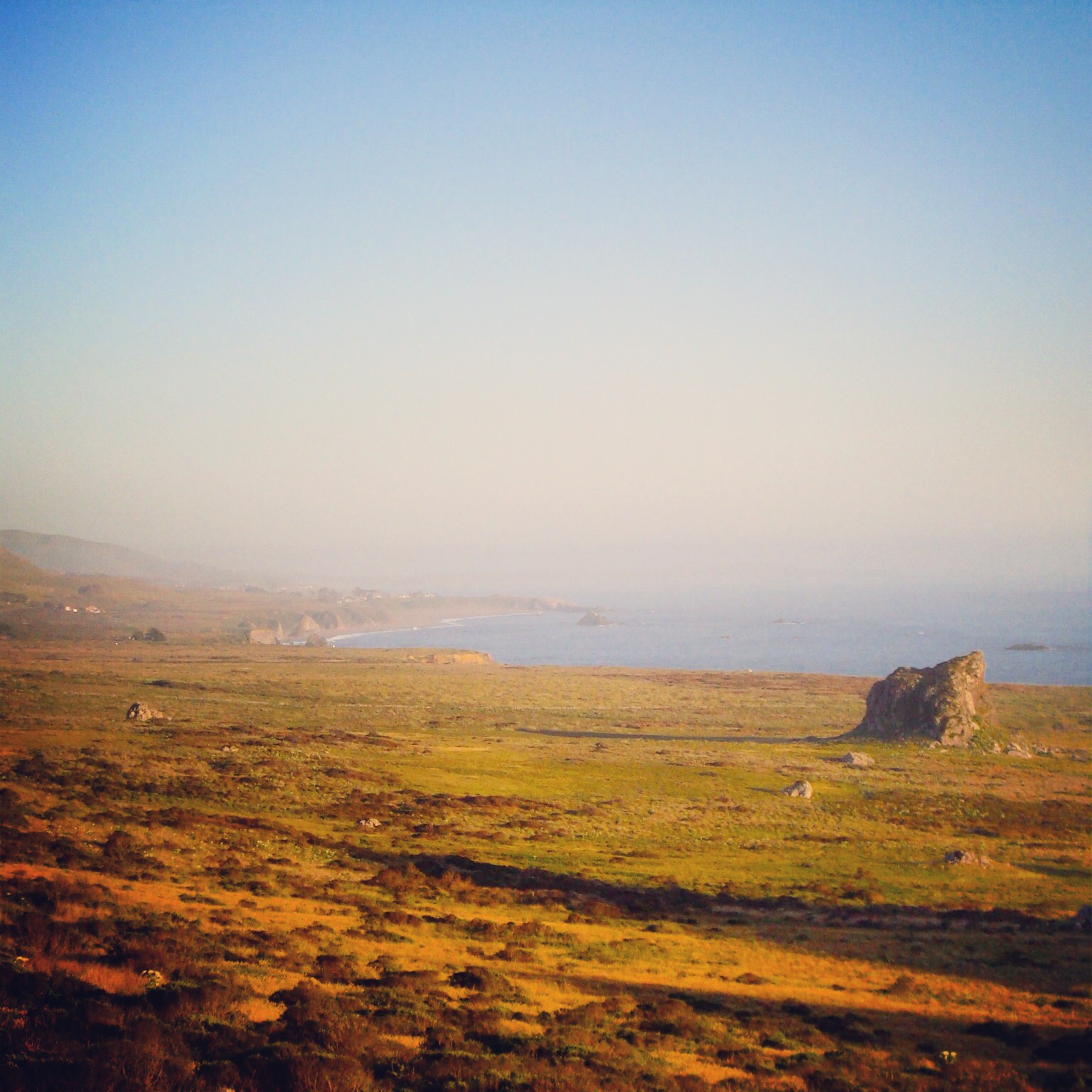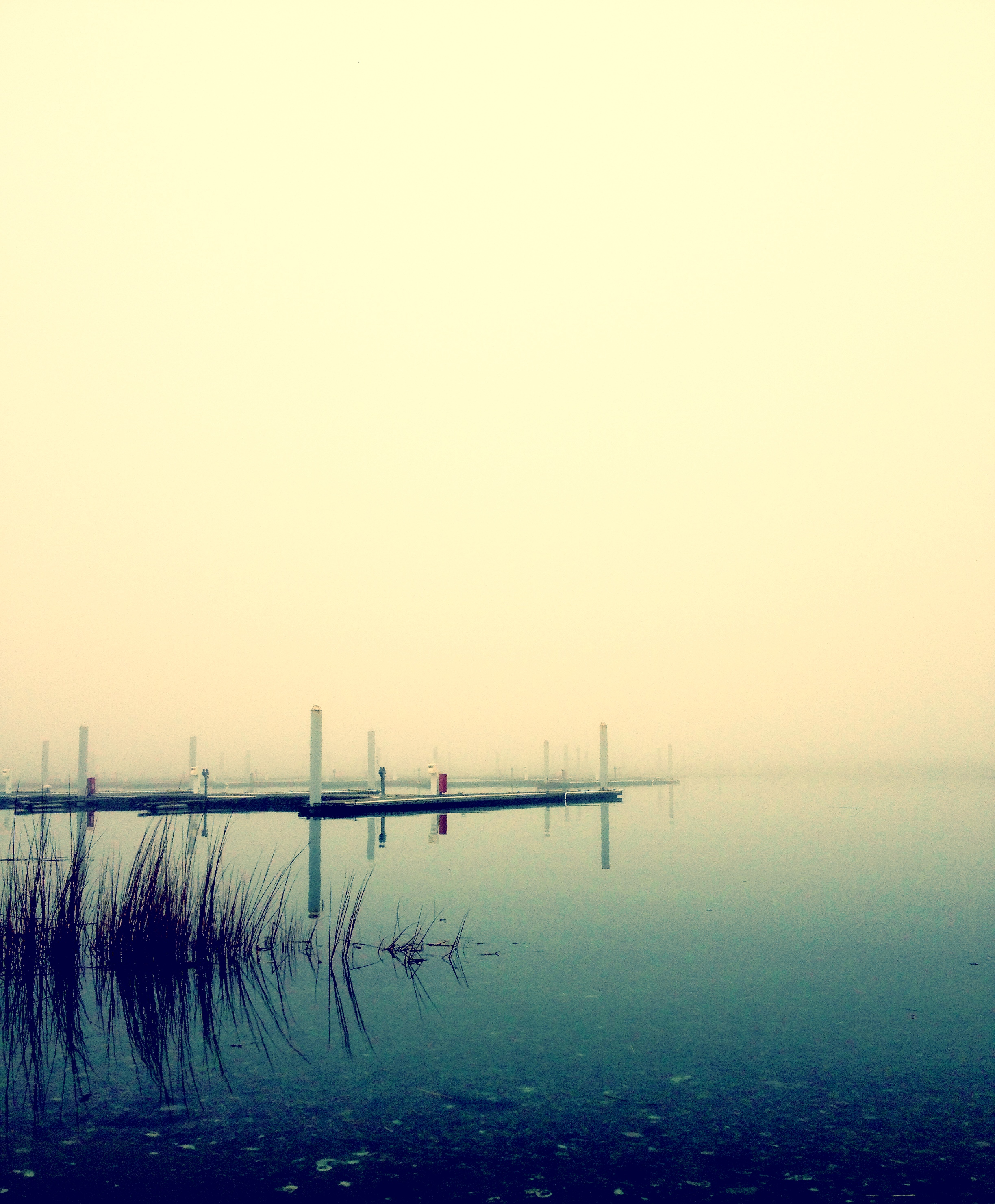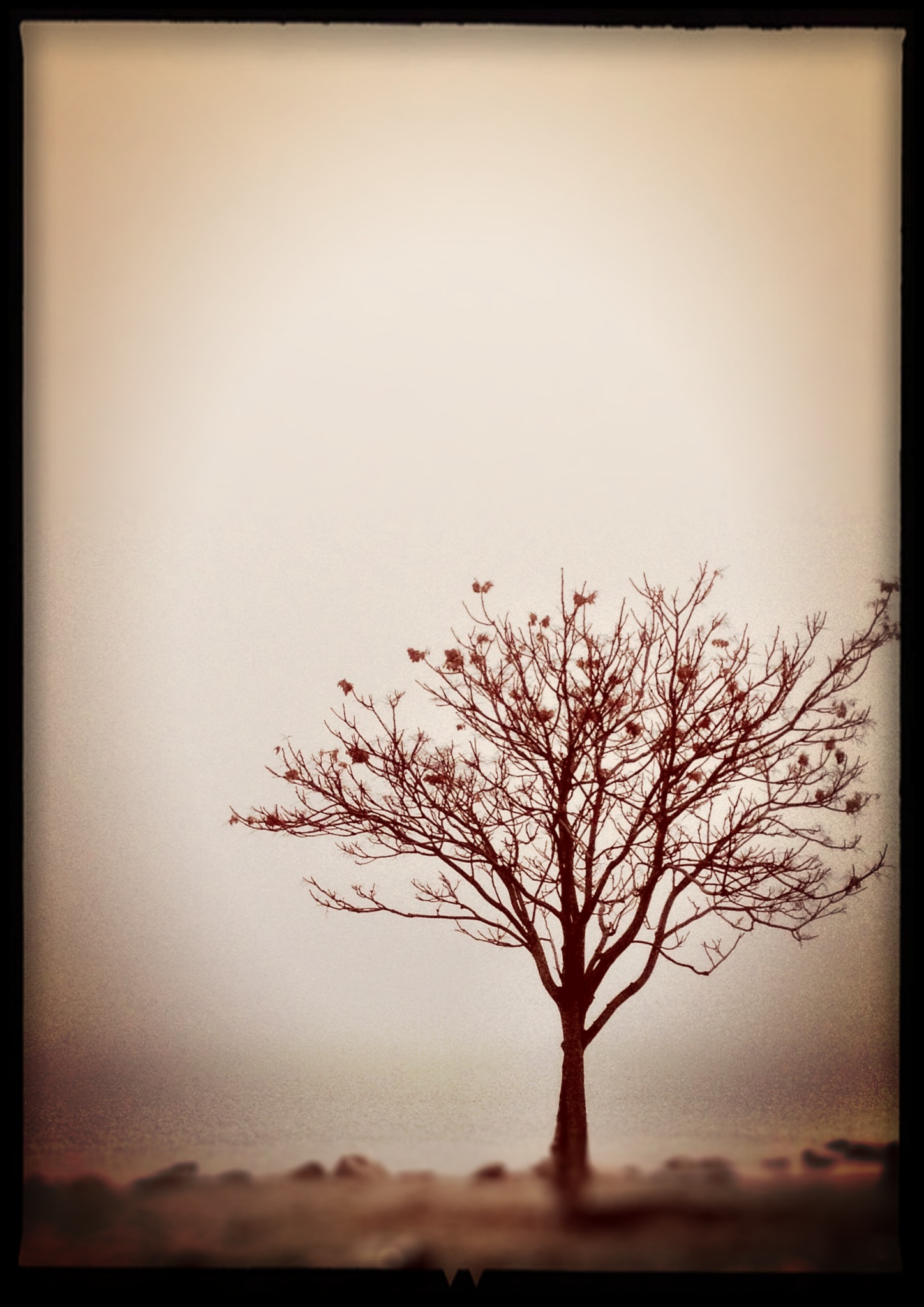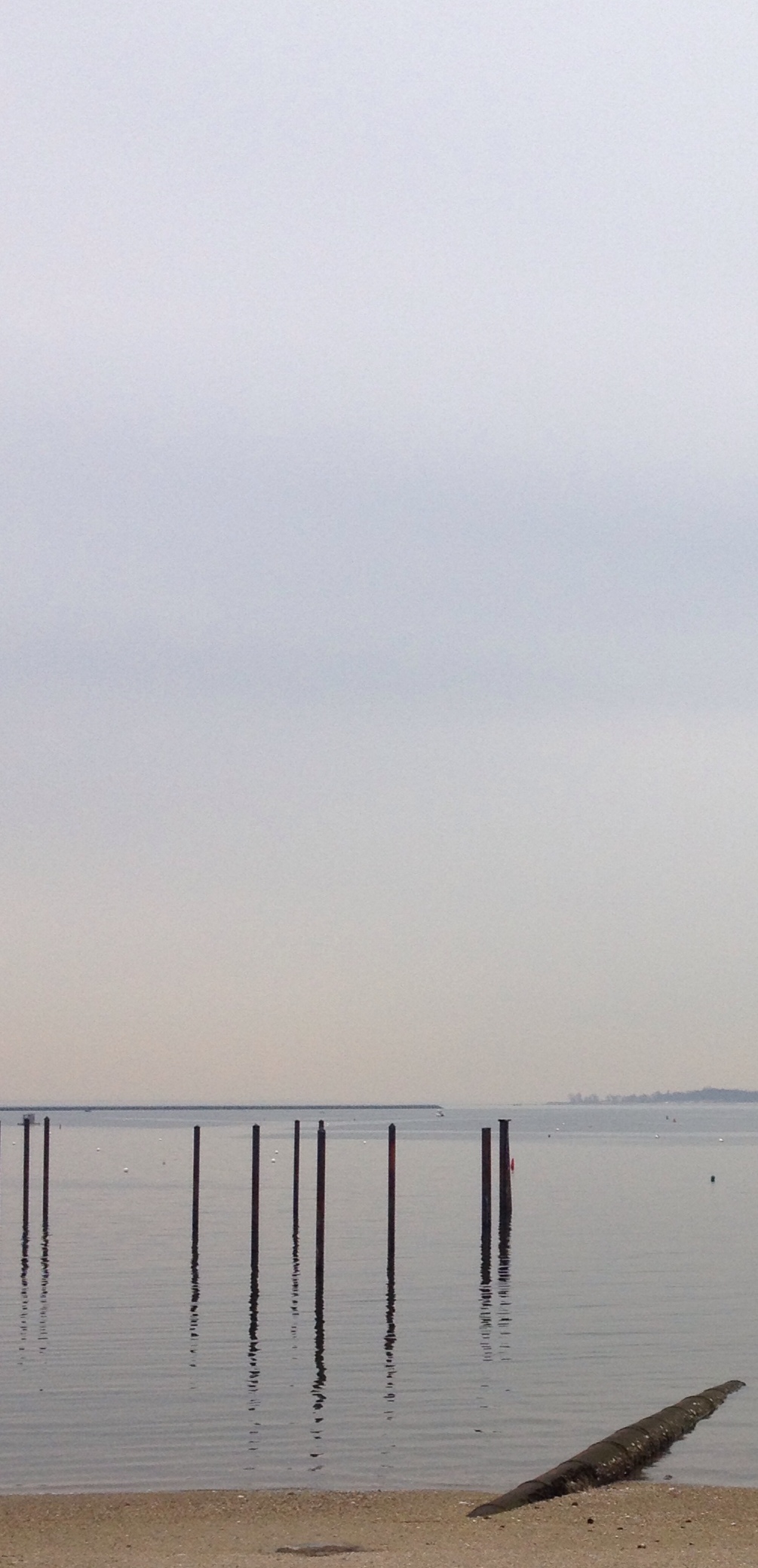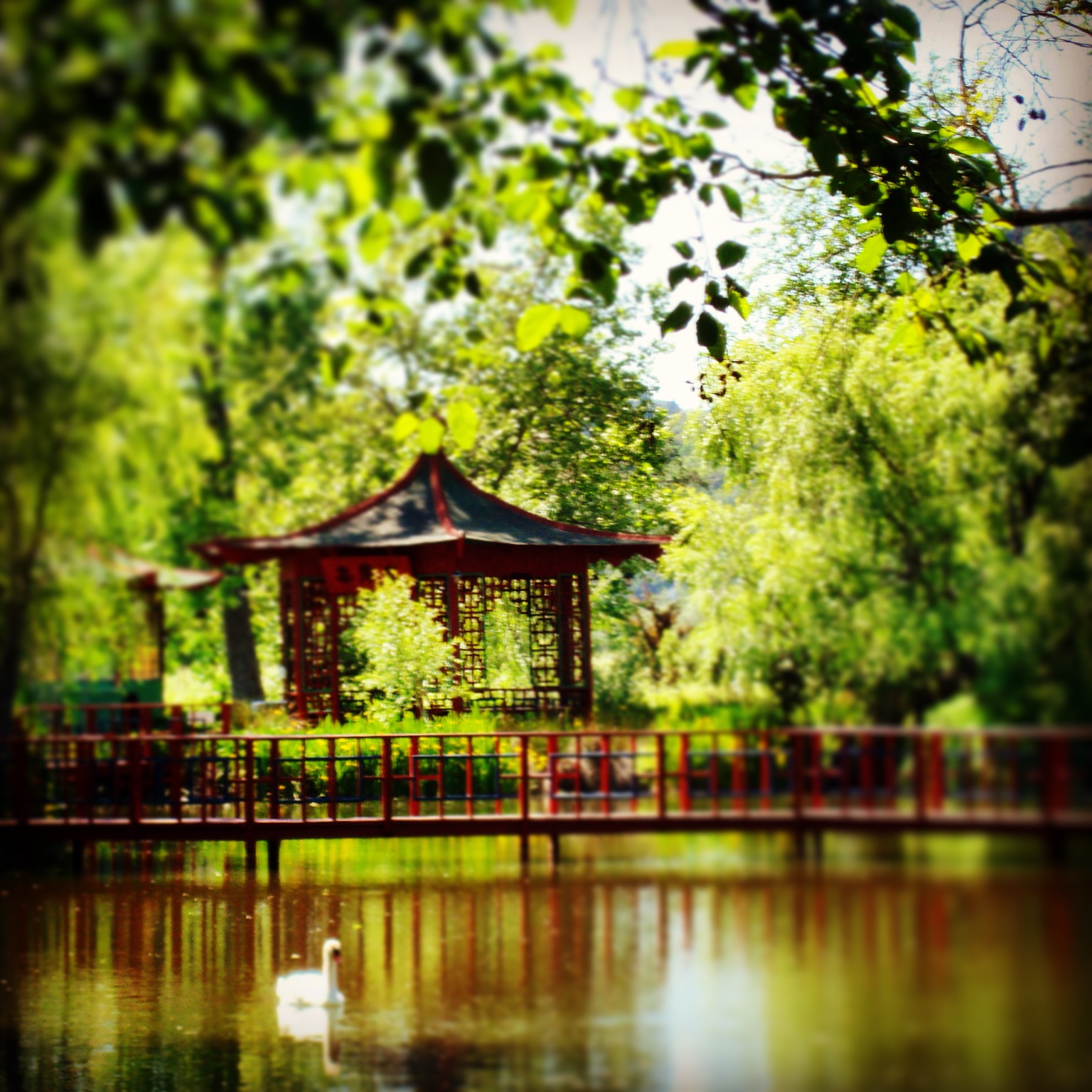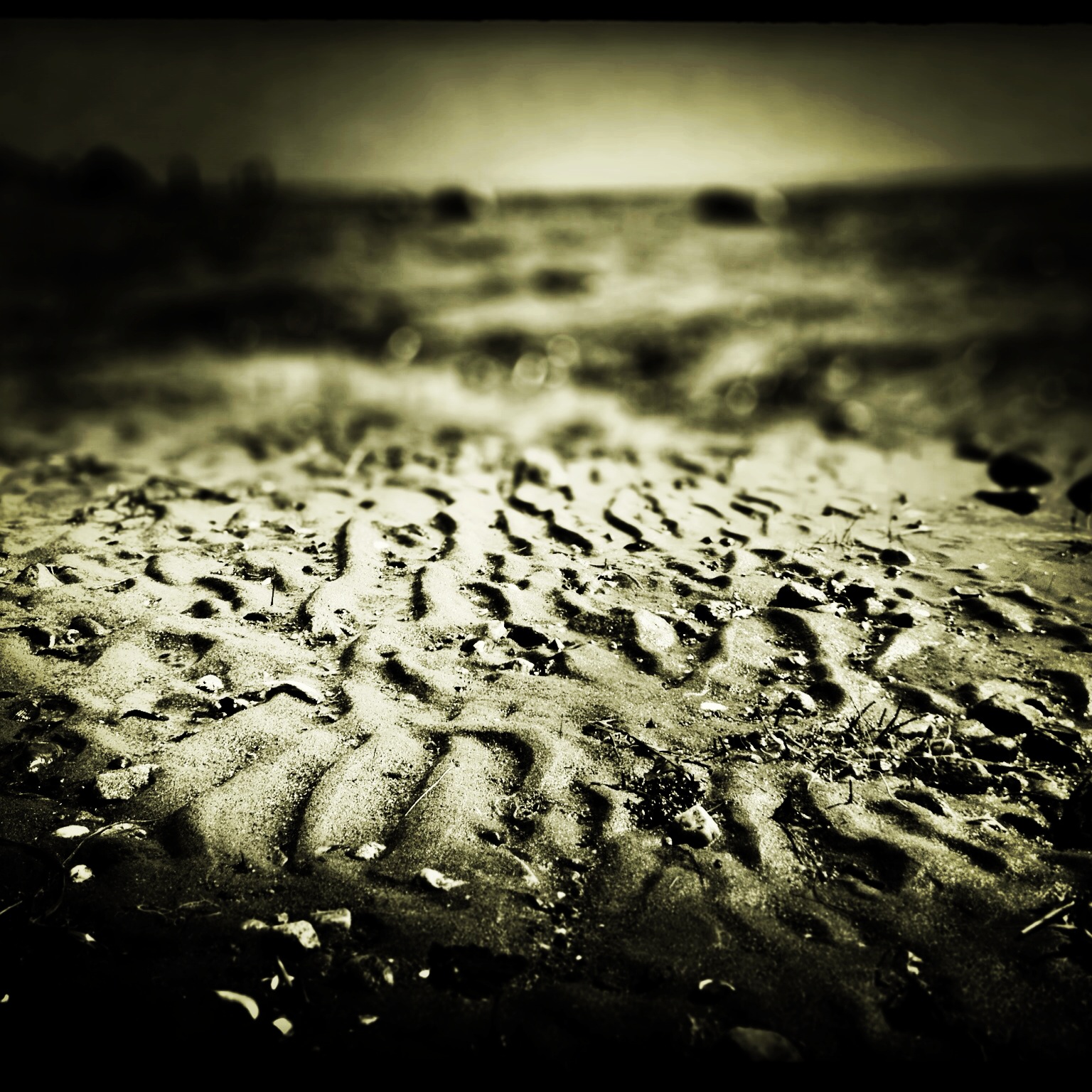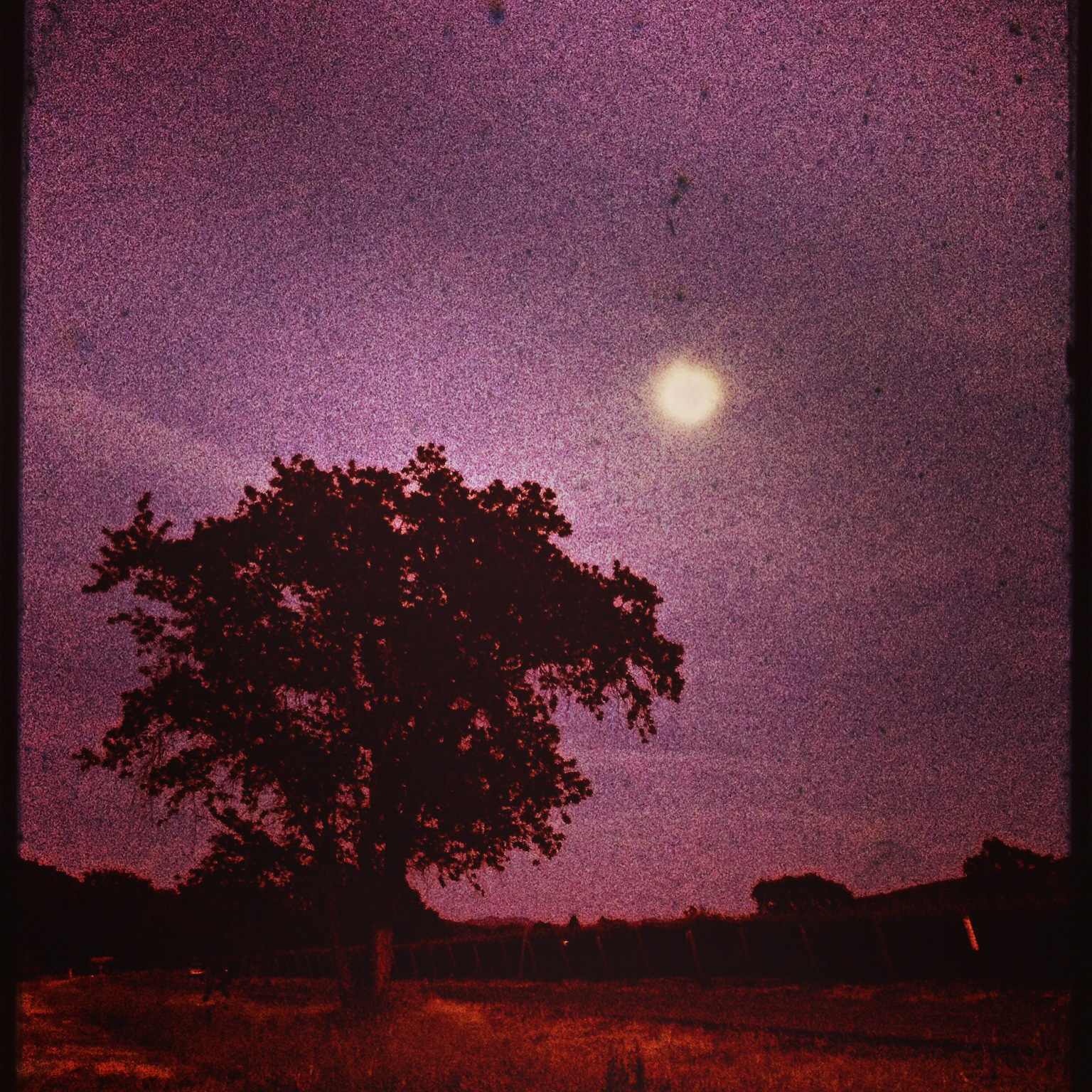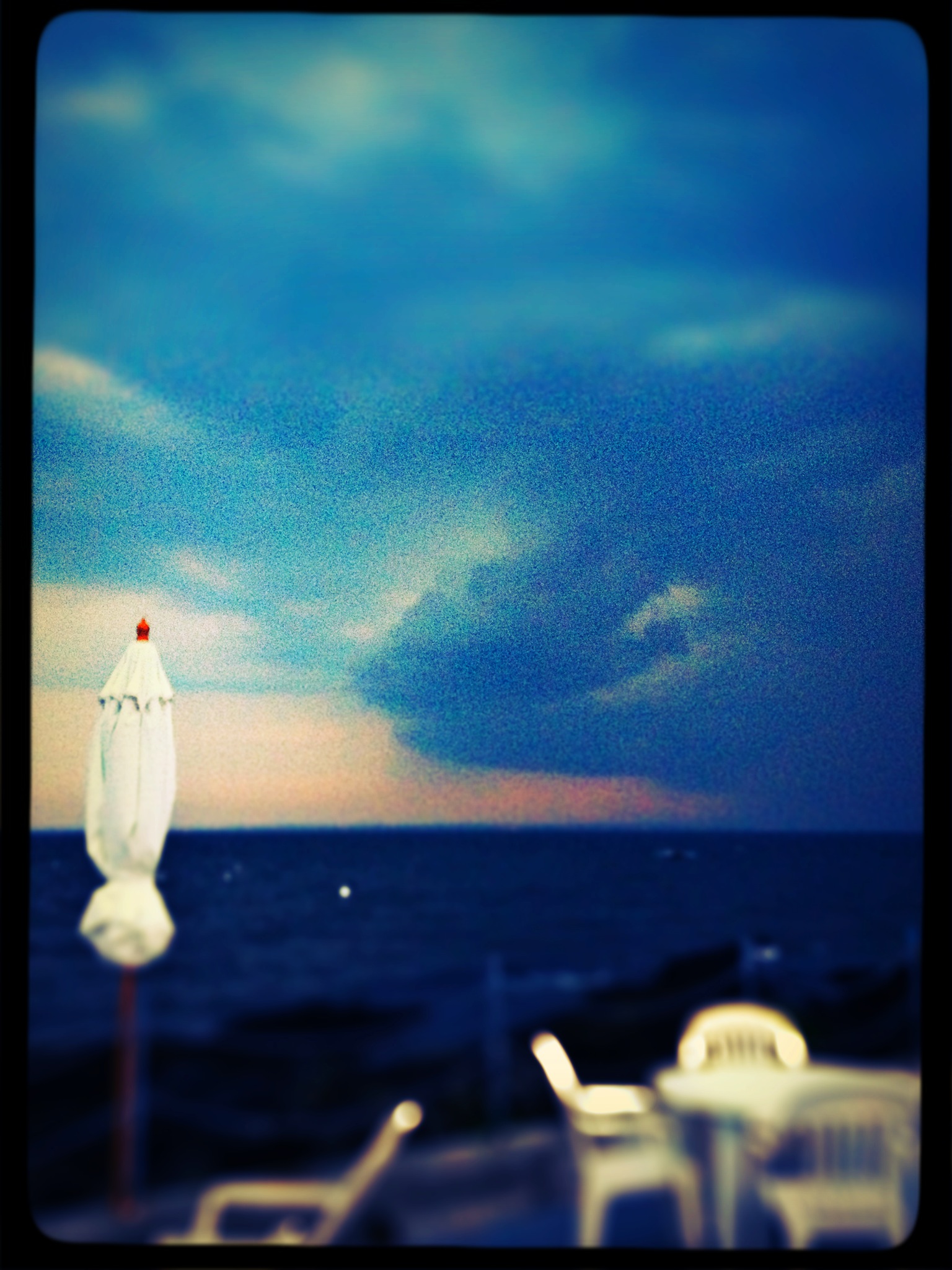 diesel & fried chicken
the type of vintage americana that i pull off an interstate in southwest Texas to capture.
"palm hotel" series
this "by the hour" just off Hollywood Blvd goes by another name, but needless to say, the above title was a given.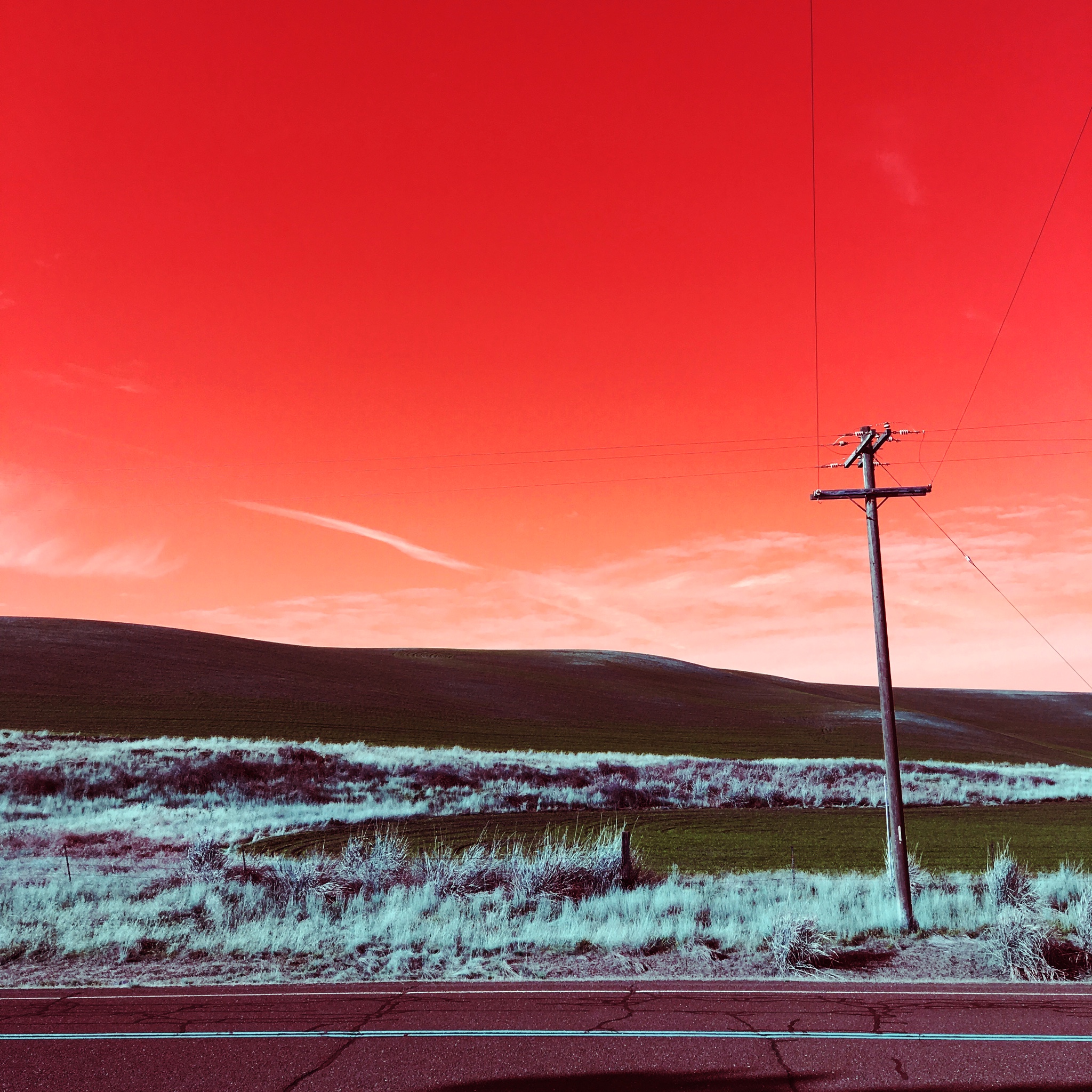 telephone pole hill series
as seen behind rest stop 2 hours east of Seattle.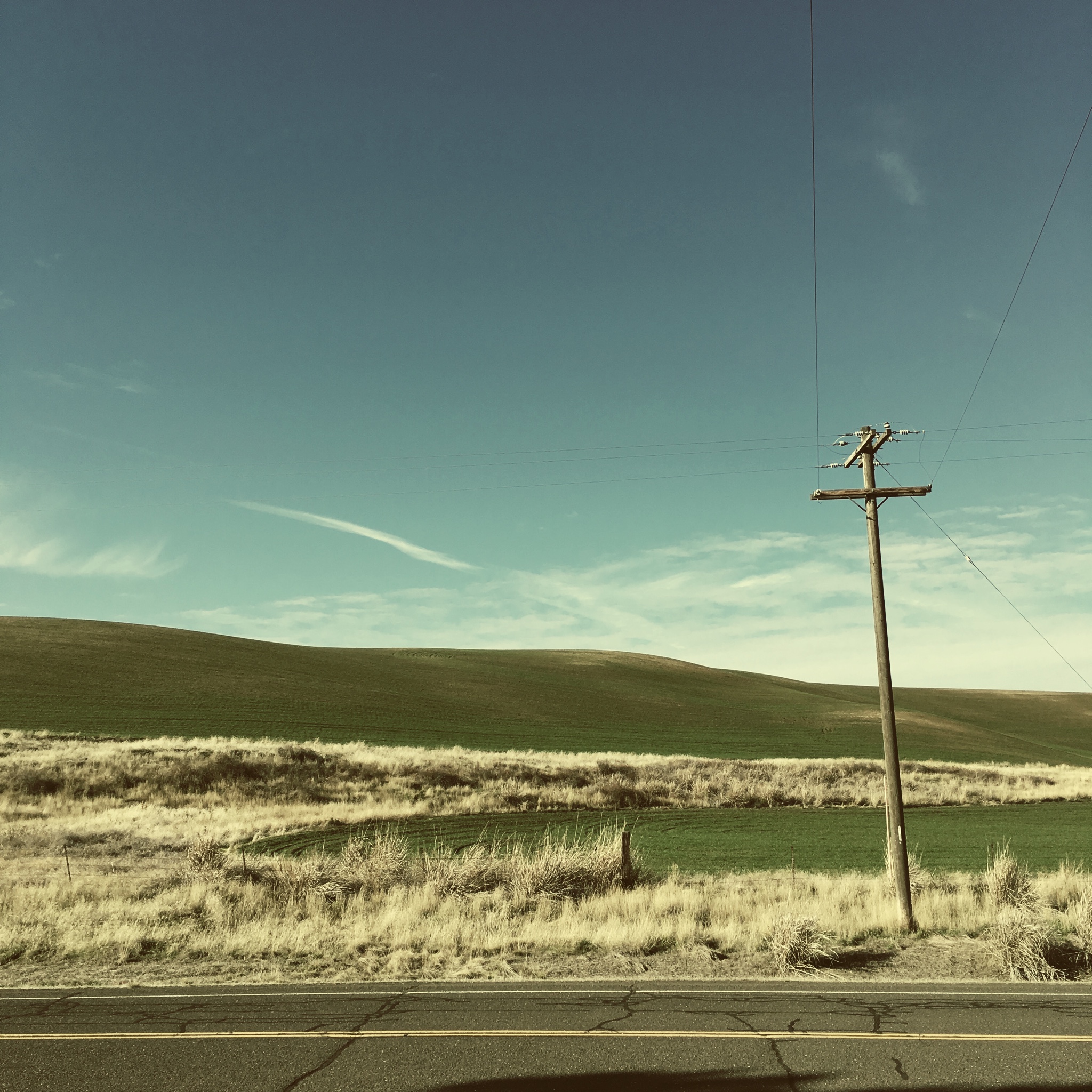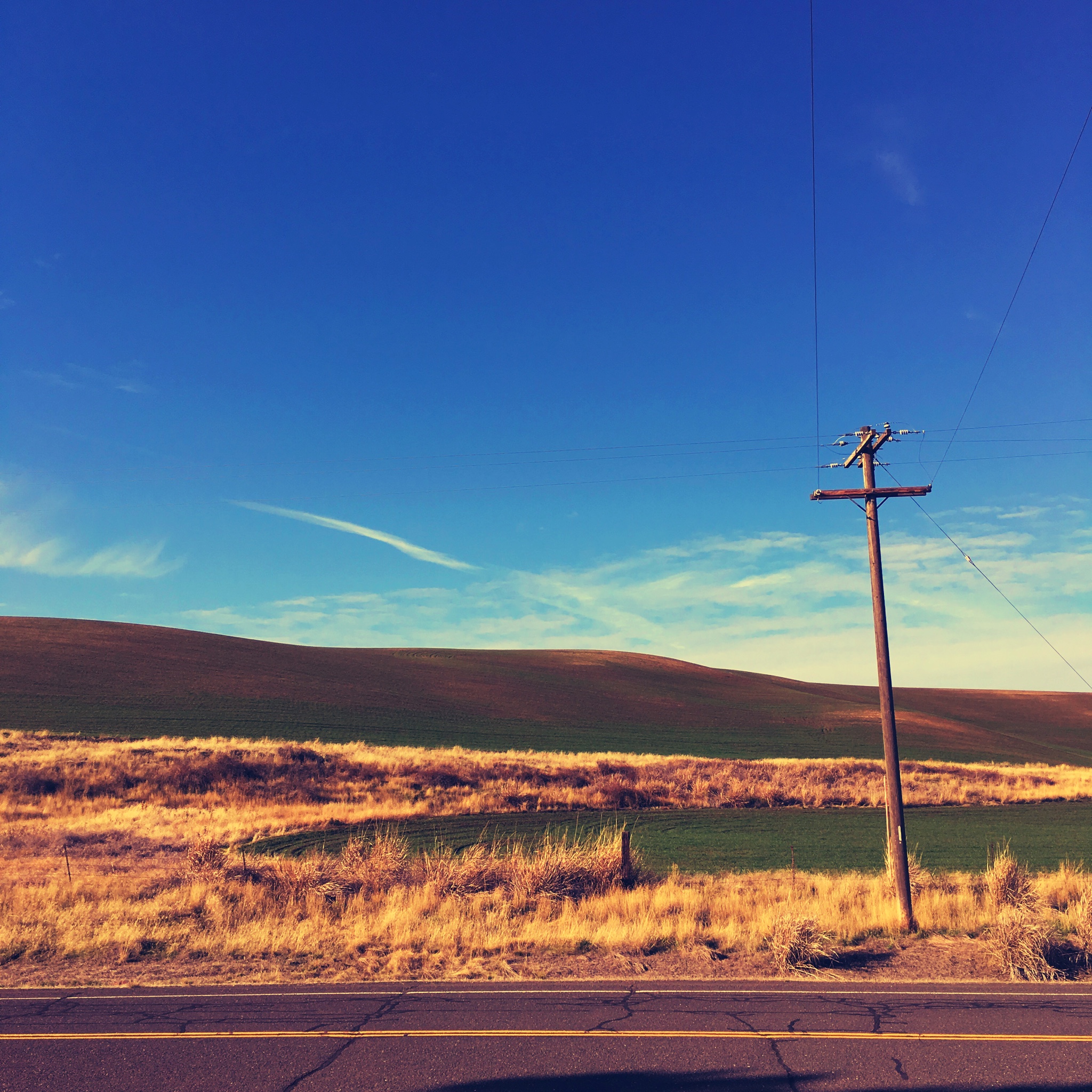 big mountains, little barn
i found this just outside of Sun Valley, idaho.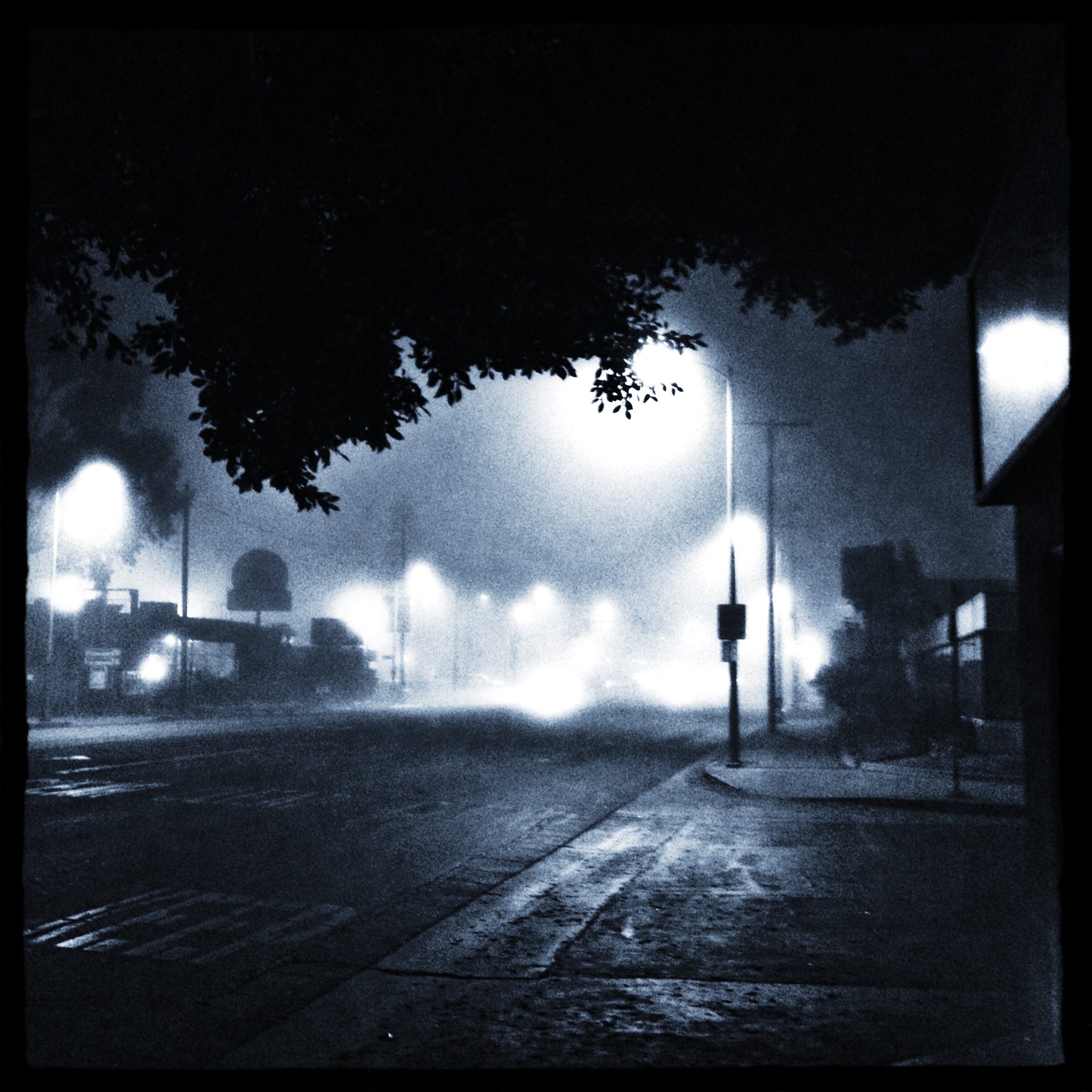 beachtown noir
captured as i walked to coffee at 5:30am one morning in 2012
marina del rey, californina
no, it's not a painting...
an early morning walk through the Pennsylvania countryside yielded me many picturesque moments, none so painterly as this one.