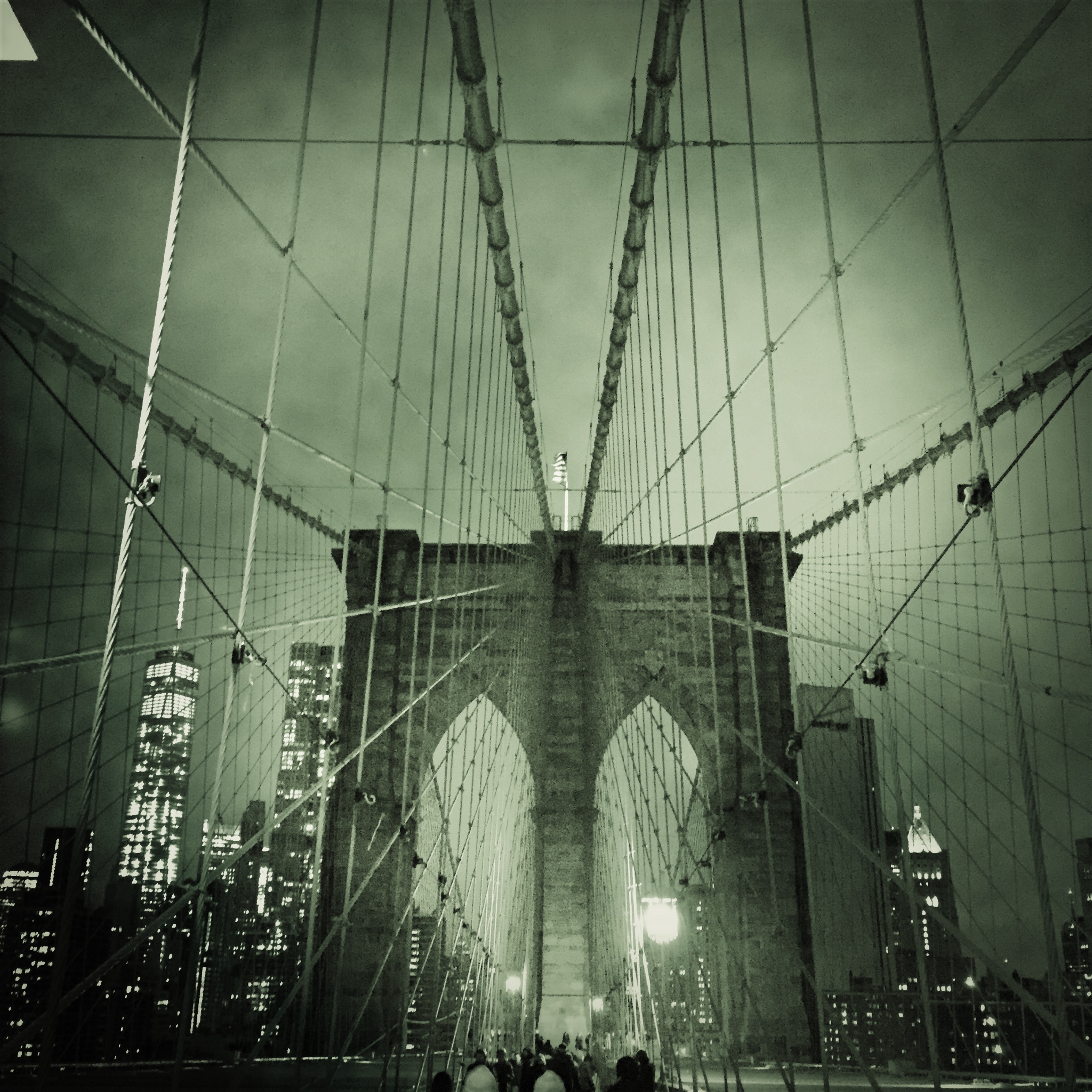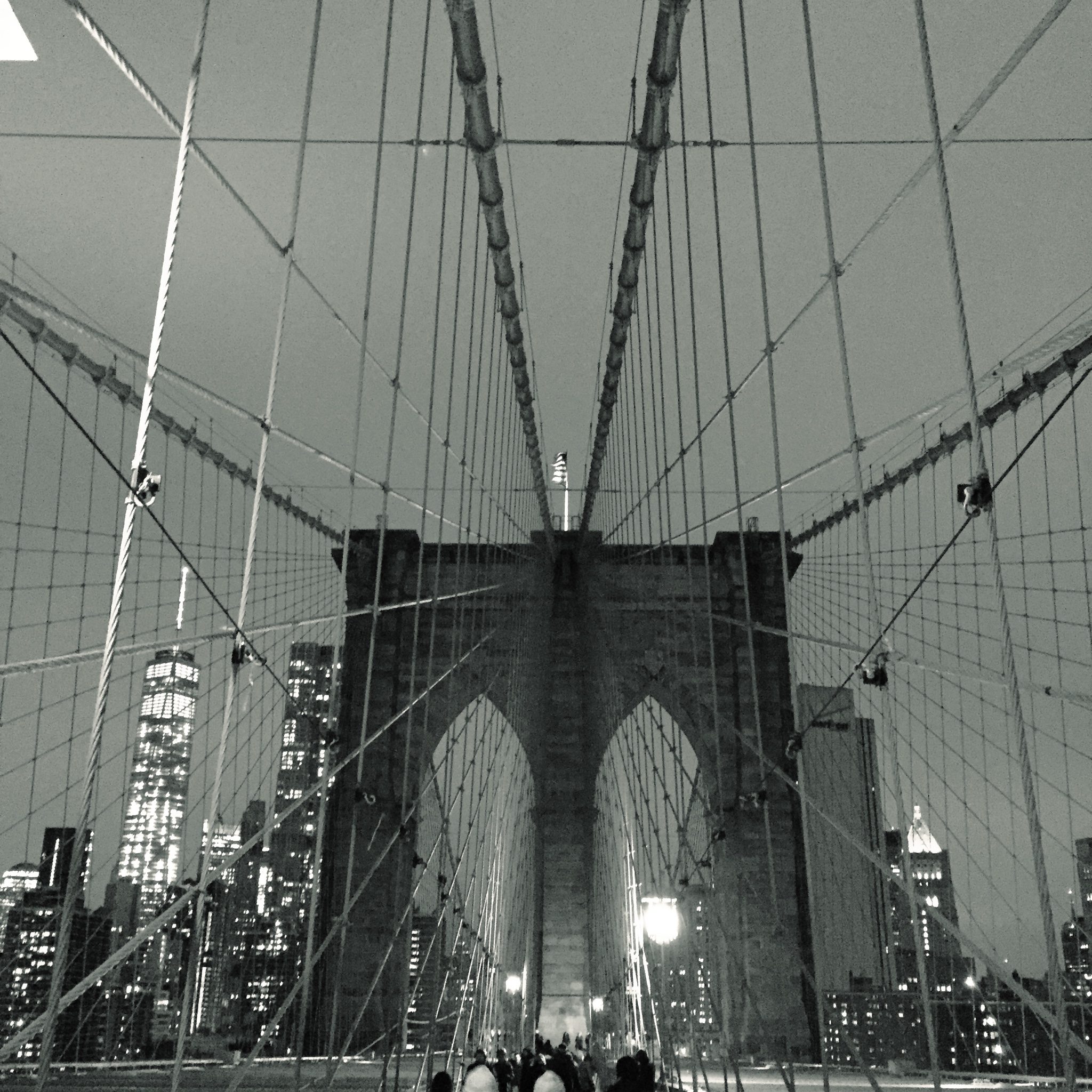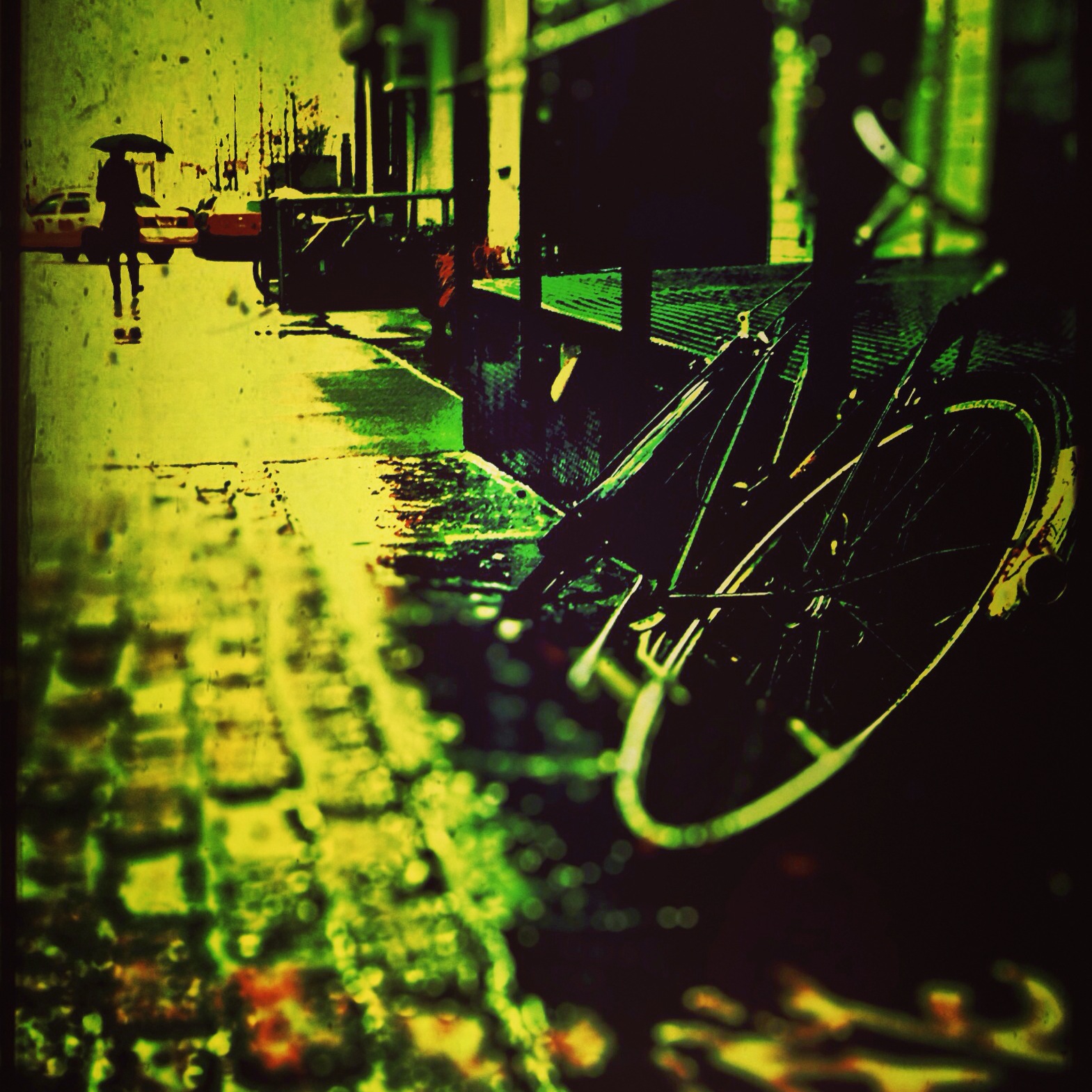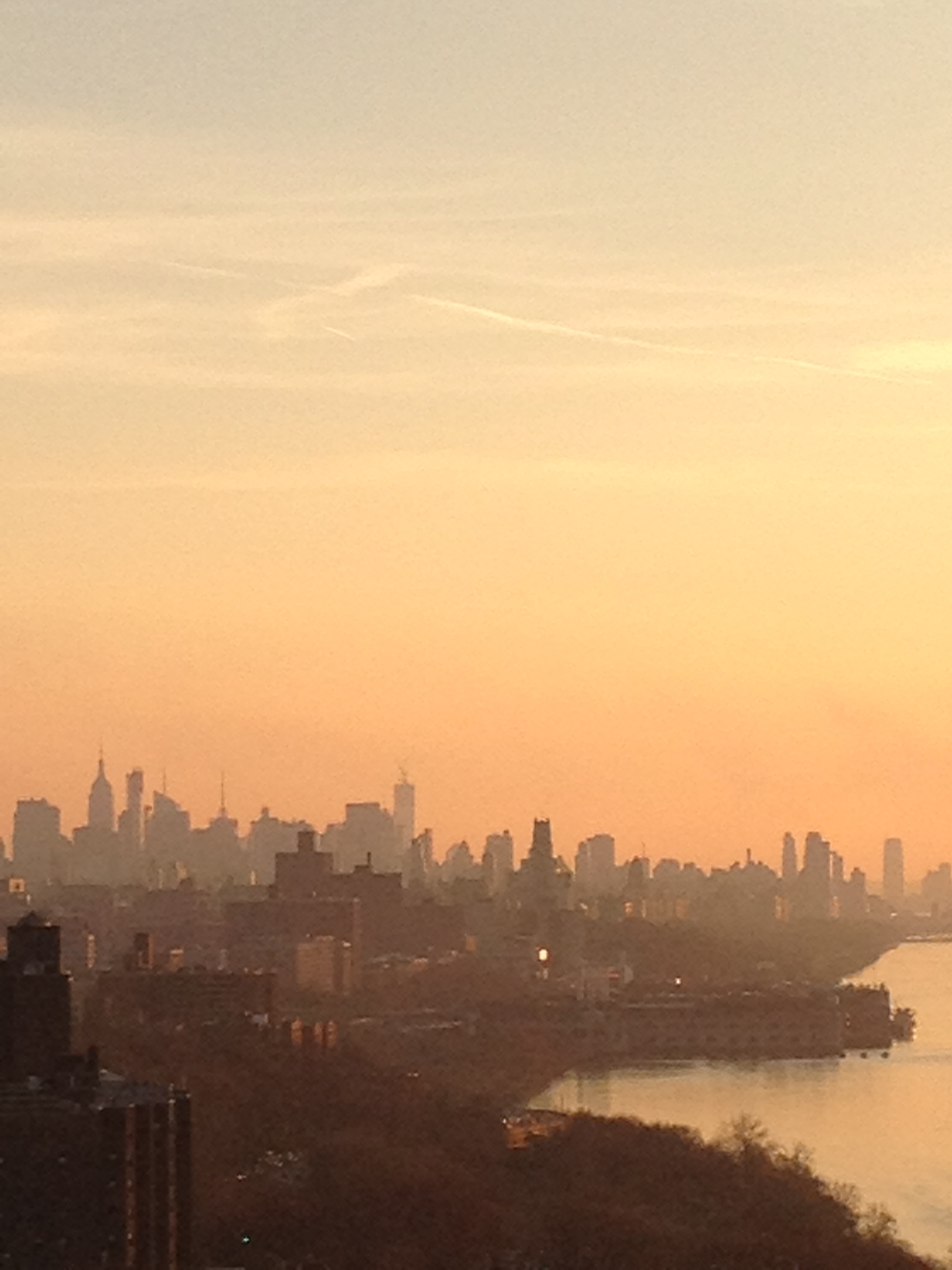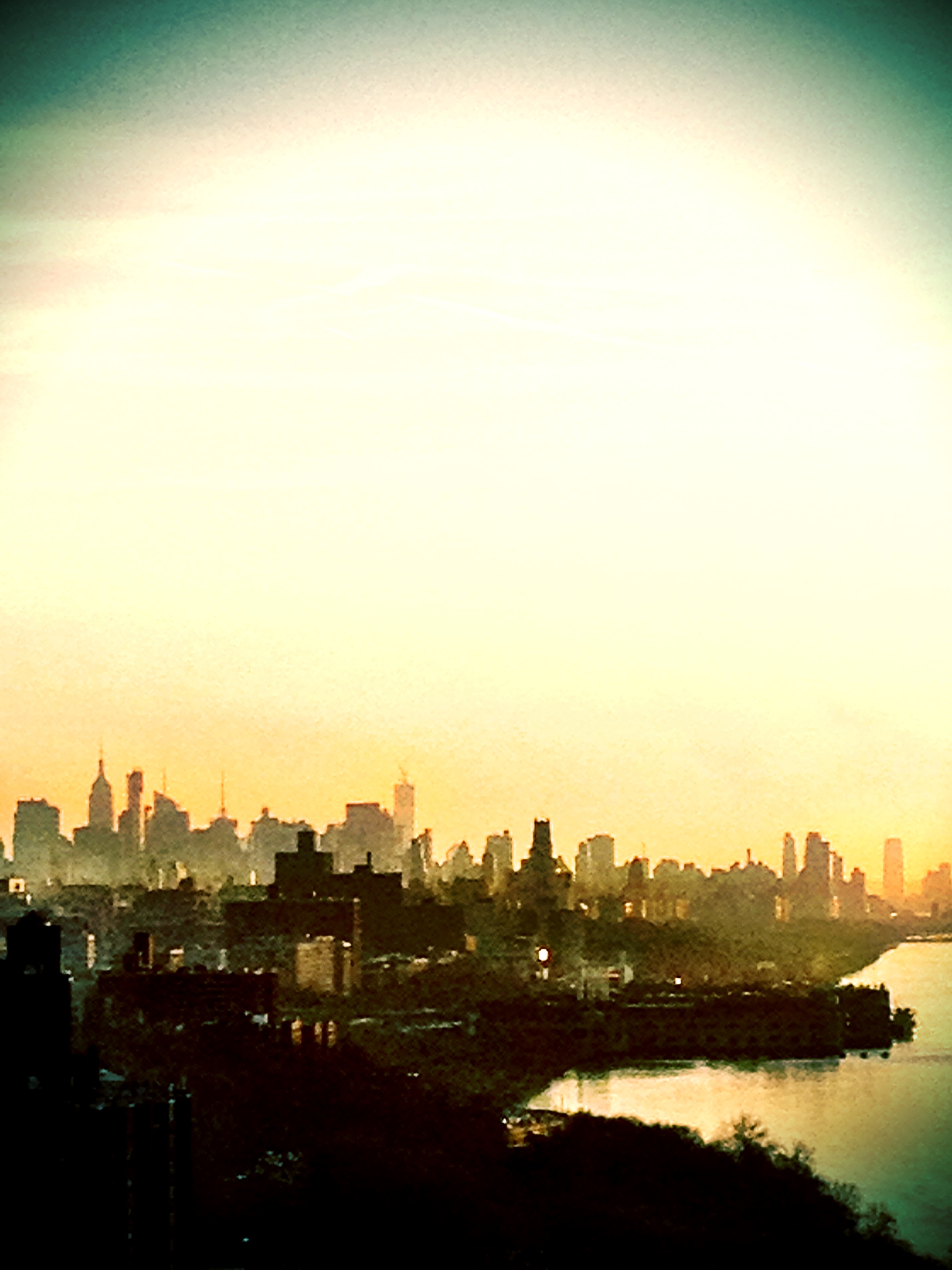 harlem dandy
every now and then "yesteryear" manifests into our world of today.
the ubiquitous Brooklyn Bridge image series
i'm not sure if this is THE most photographed aspect of arguably the world's most famous bridge, but it certainly seems like it.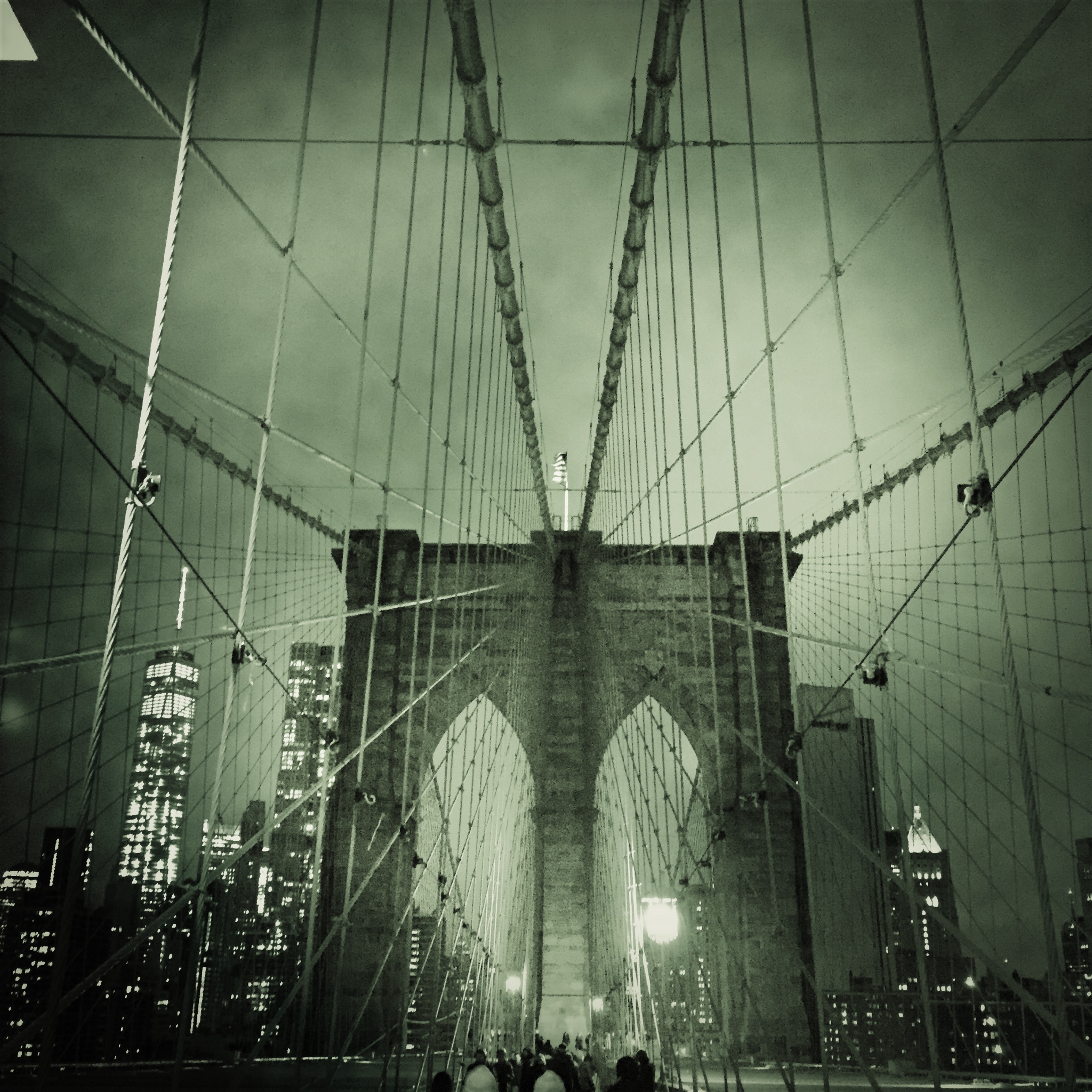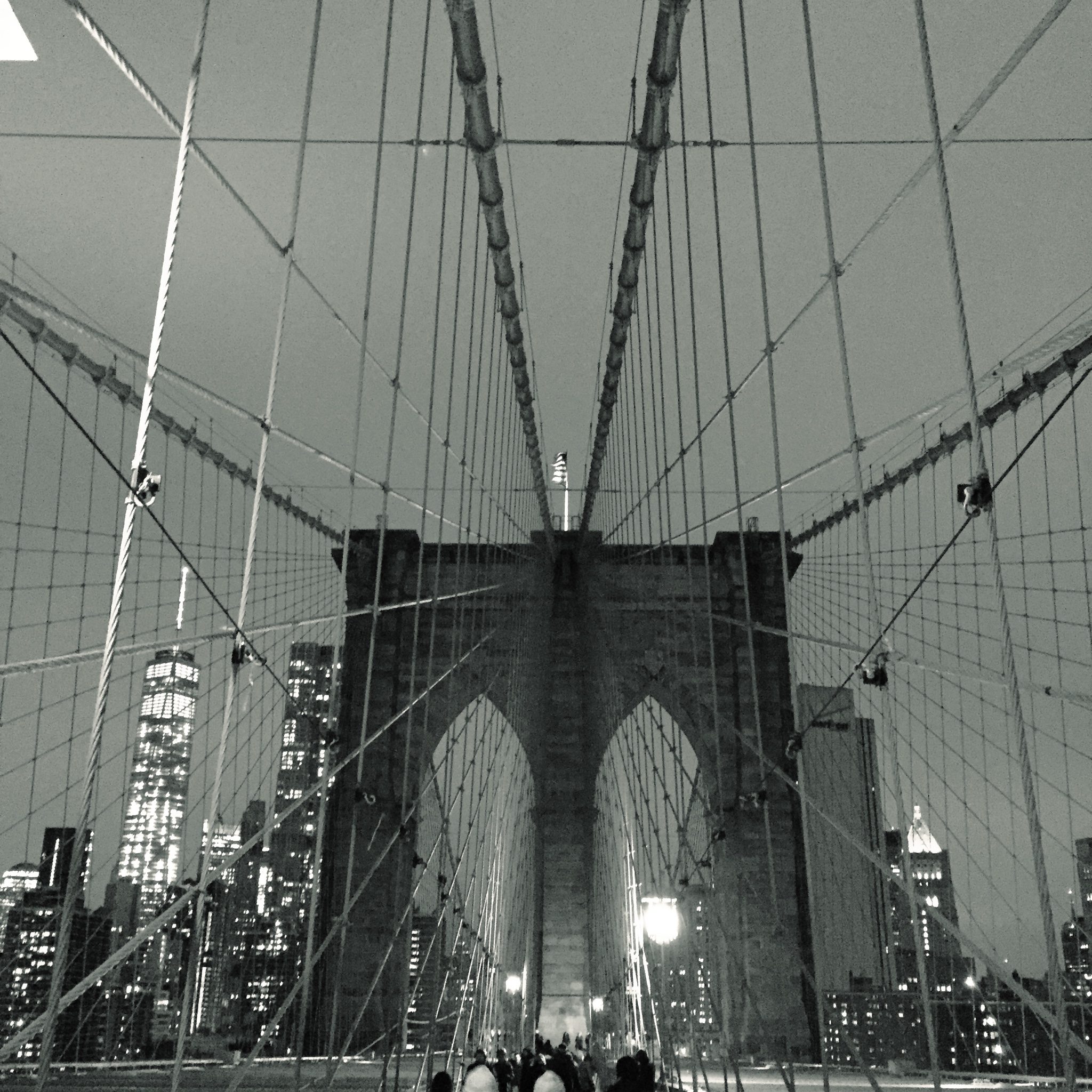 faux vintage nyc postcard
the most significant aspect of this image is that it can NEVER be replicated AGAIN... EVER!
and why is that? because there's a giant modern building entirely blocking this vantage point which i accessed from the bedroom of my friends in DUMBO.